Travel – Puglia, Italy
Architecture, food & lifestyle photography
Italy is one of our favorite destinations, I mean it's hard to beat : crazy food, lovely people, stunning wheather and that something in the air that makes you happy all day.
We also like to go for a little wander somewhere sunny at this time of the year, when Autumn hits Paris and you know it will be grey until march … well april, so there we go, south we went, Italy, Puglia, that very bottom part.
We love architecture and we always pick a destination where we can also discover new buildings or design, so last year we were super excited to discover Cesar Manrique's beautiful work on a trip to Lanzarote. This time we discovered Masseria Moroseta, scroll down for some images of it !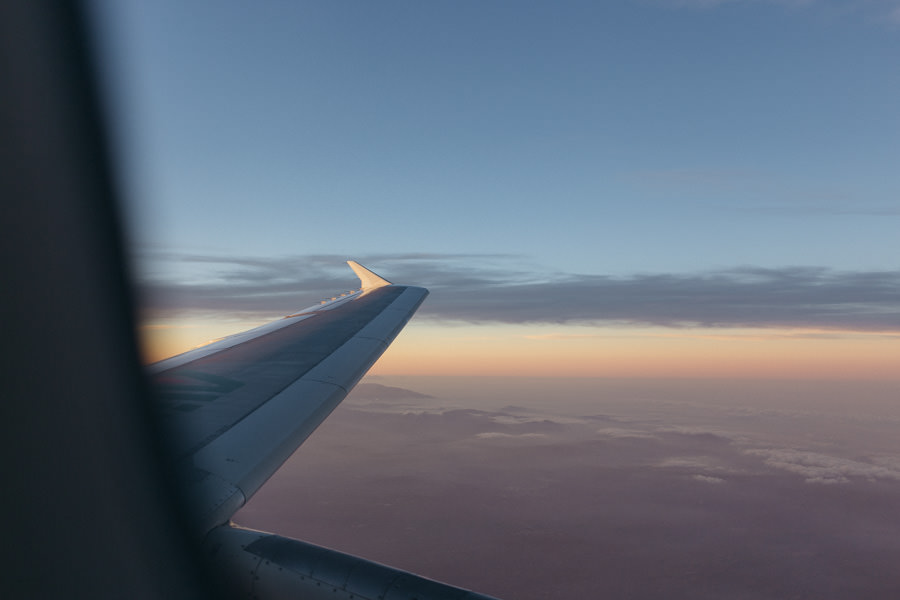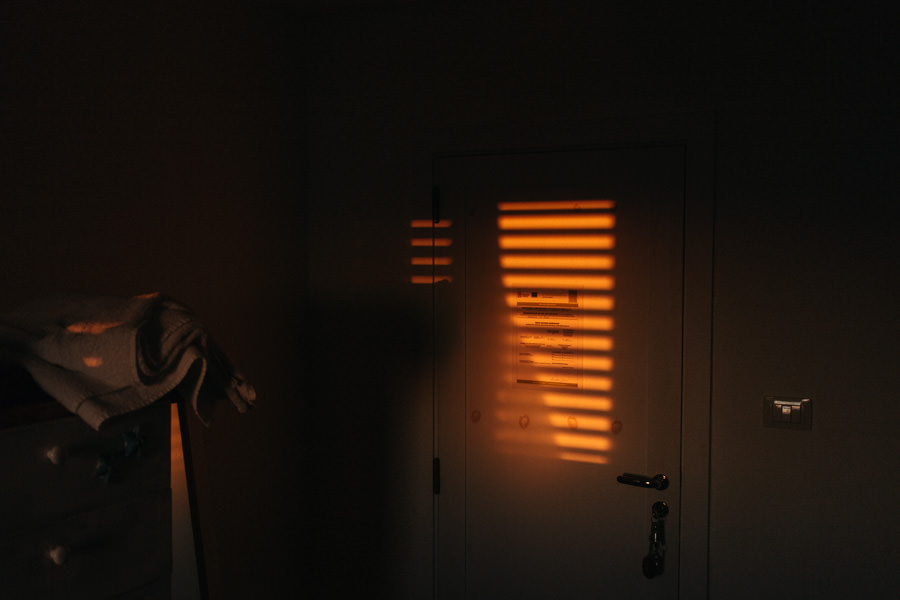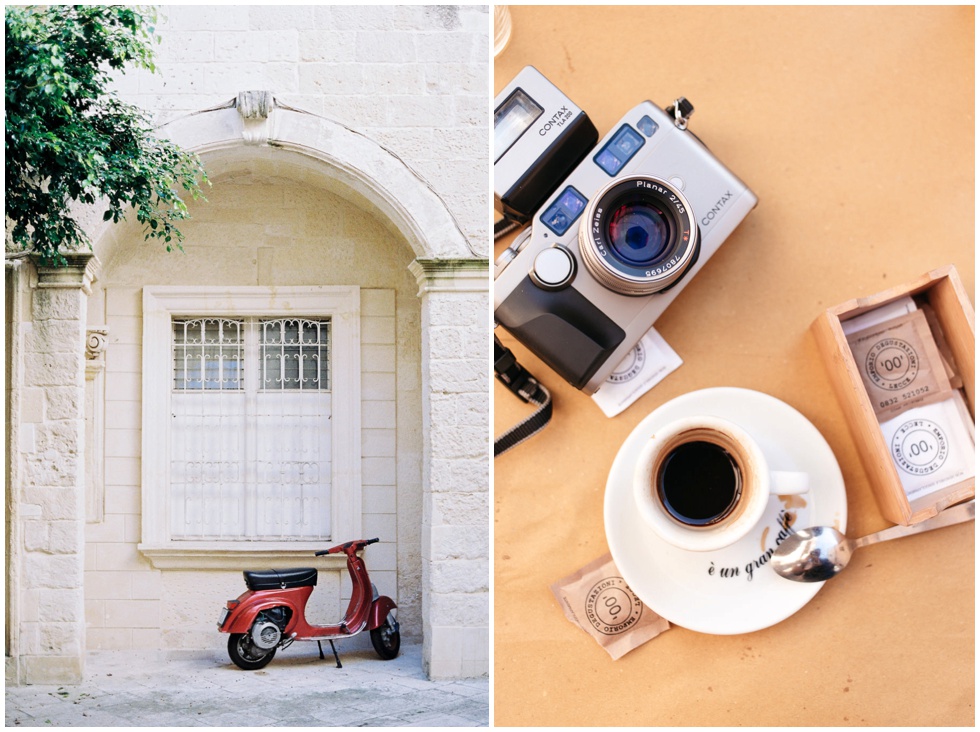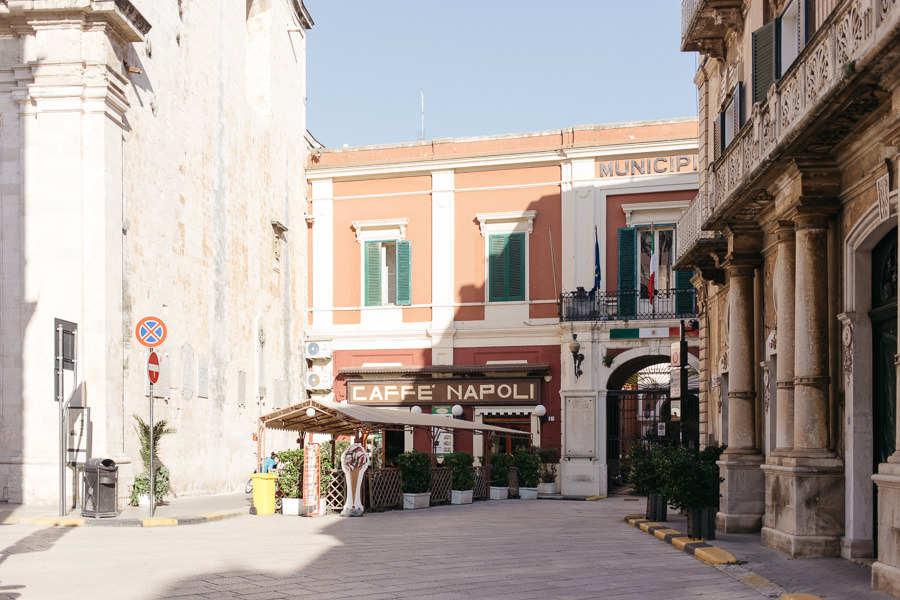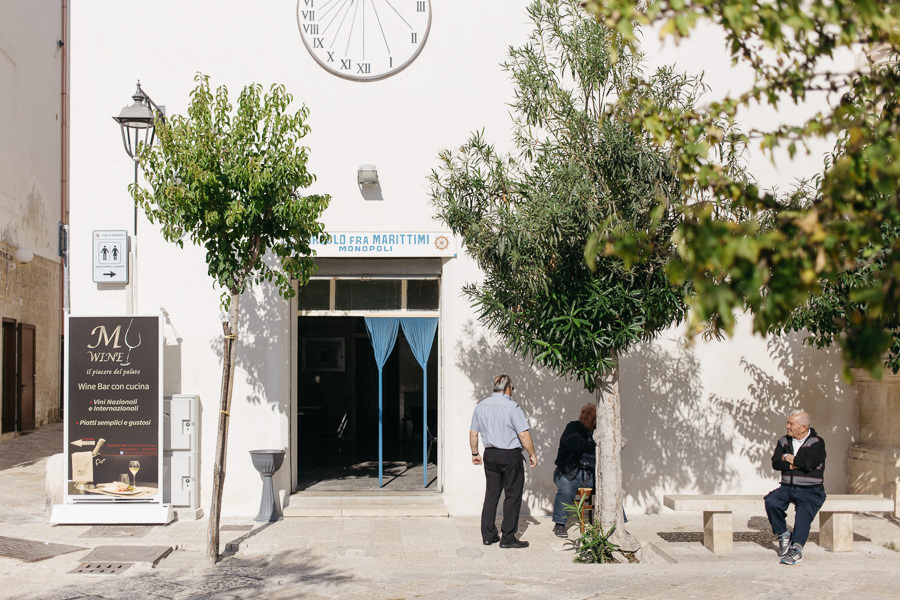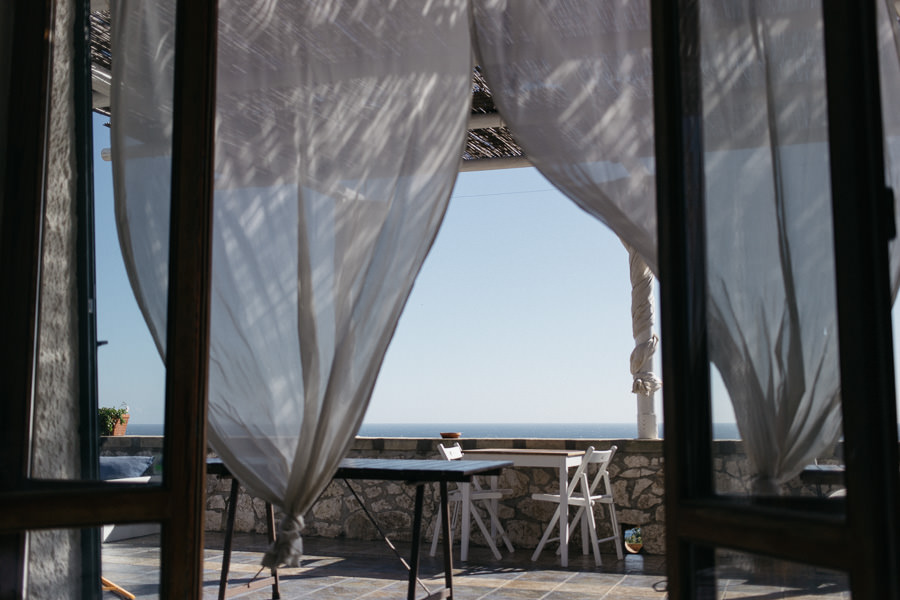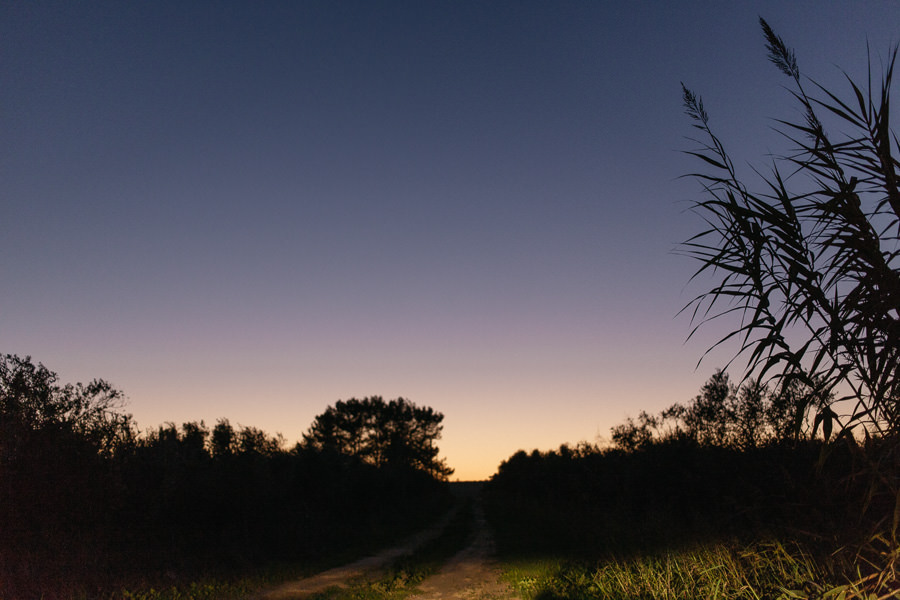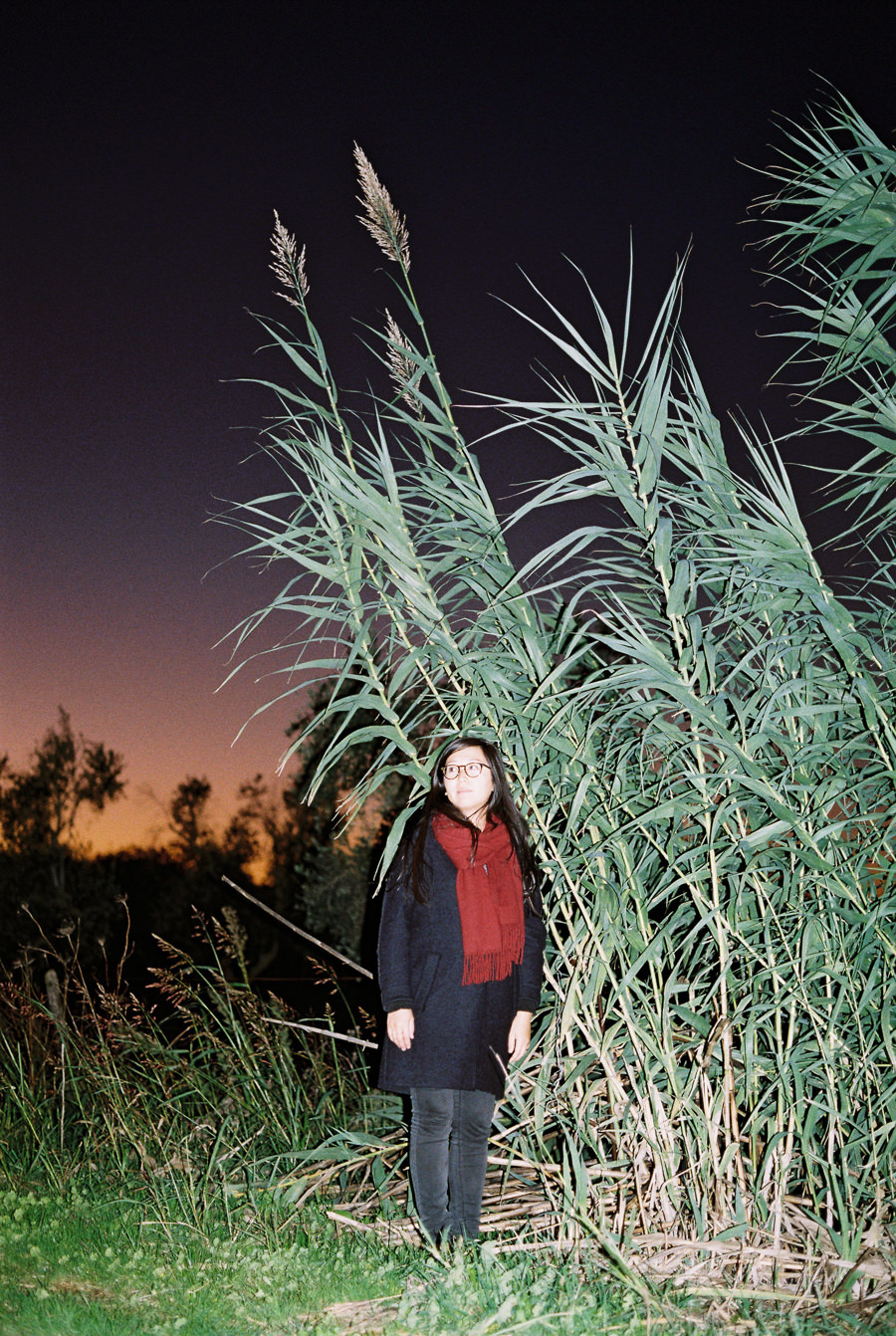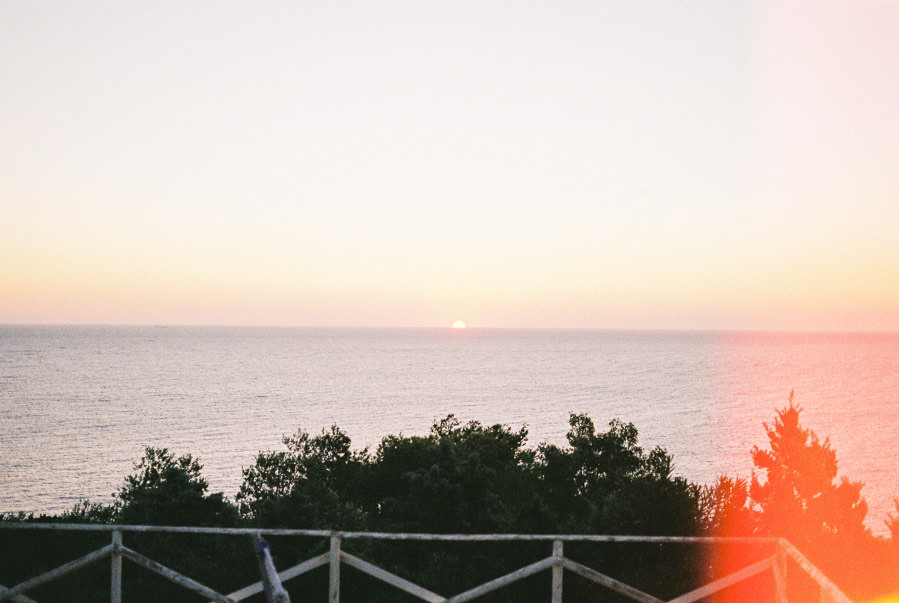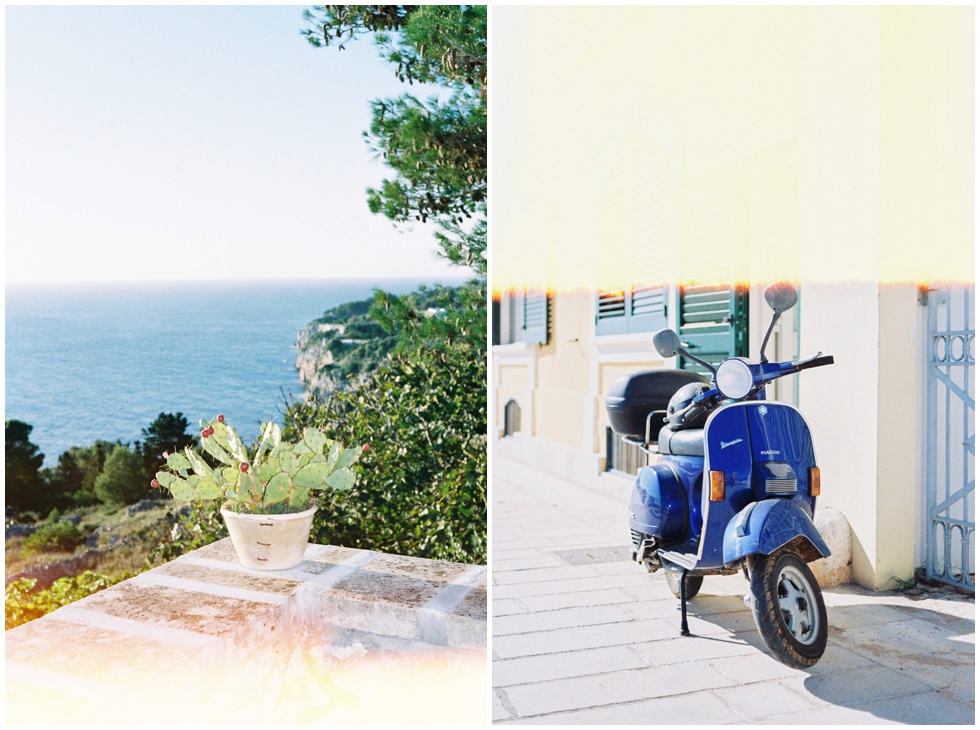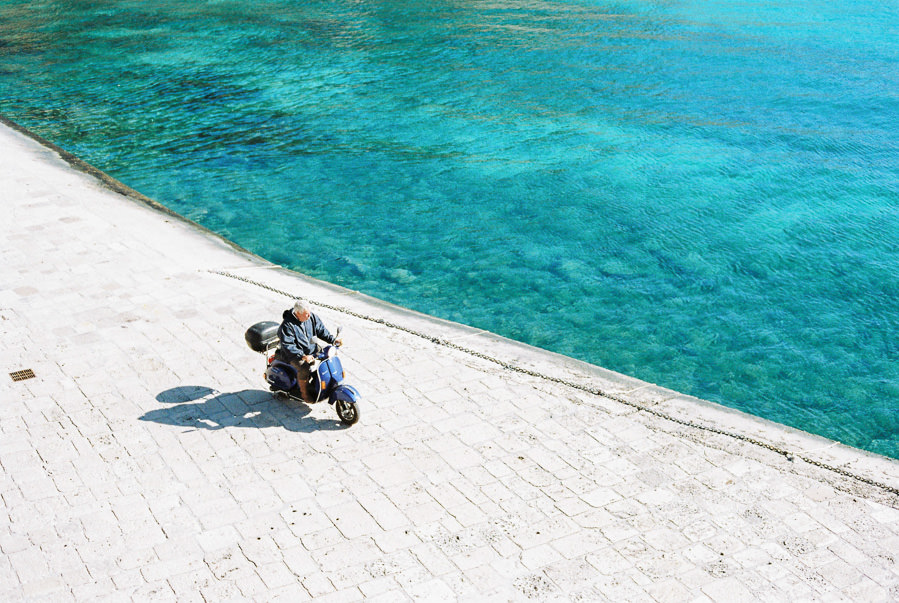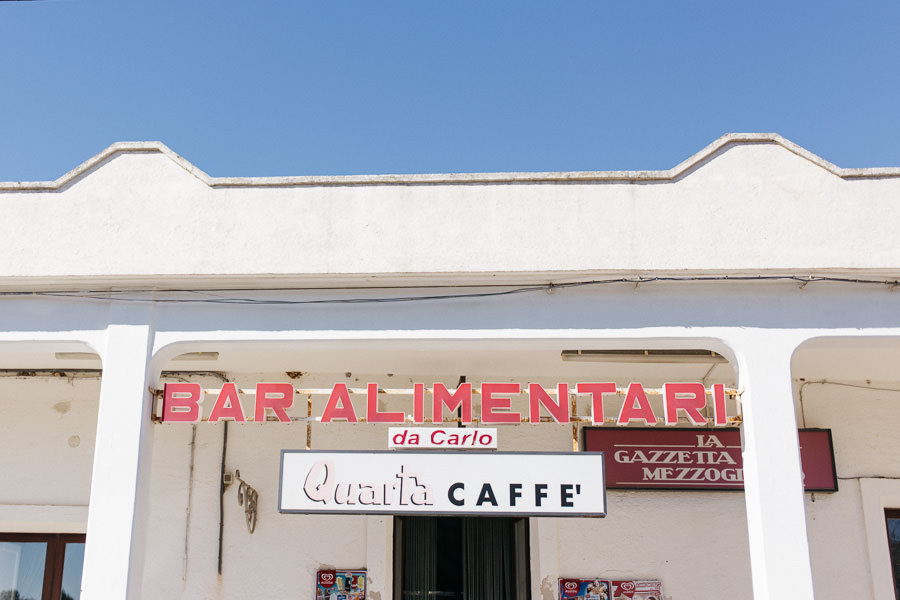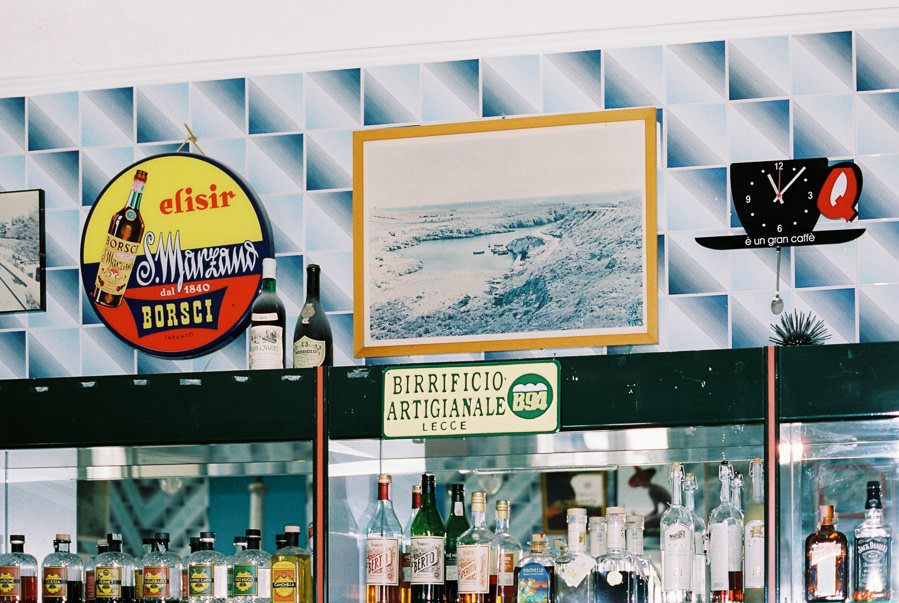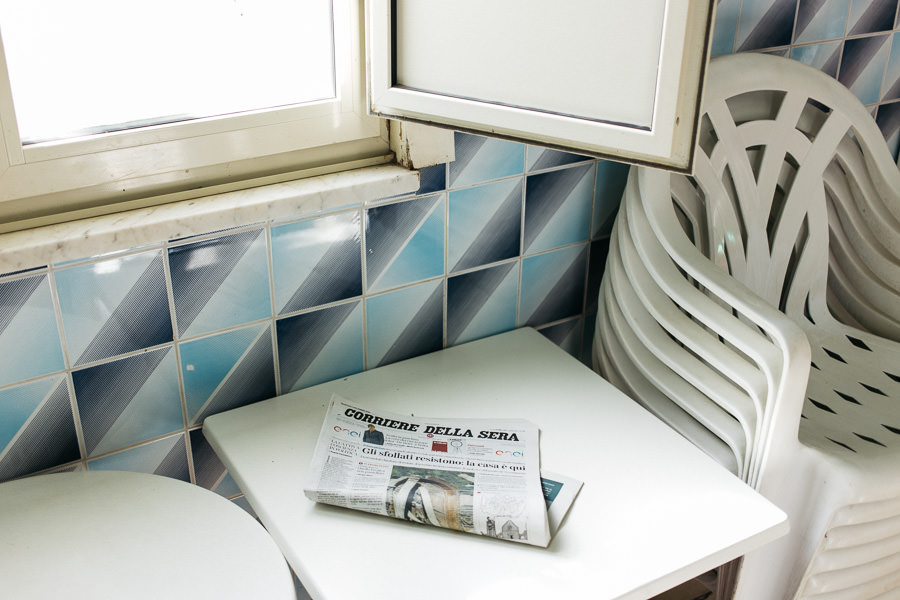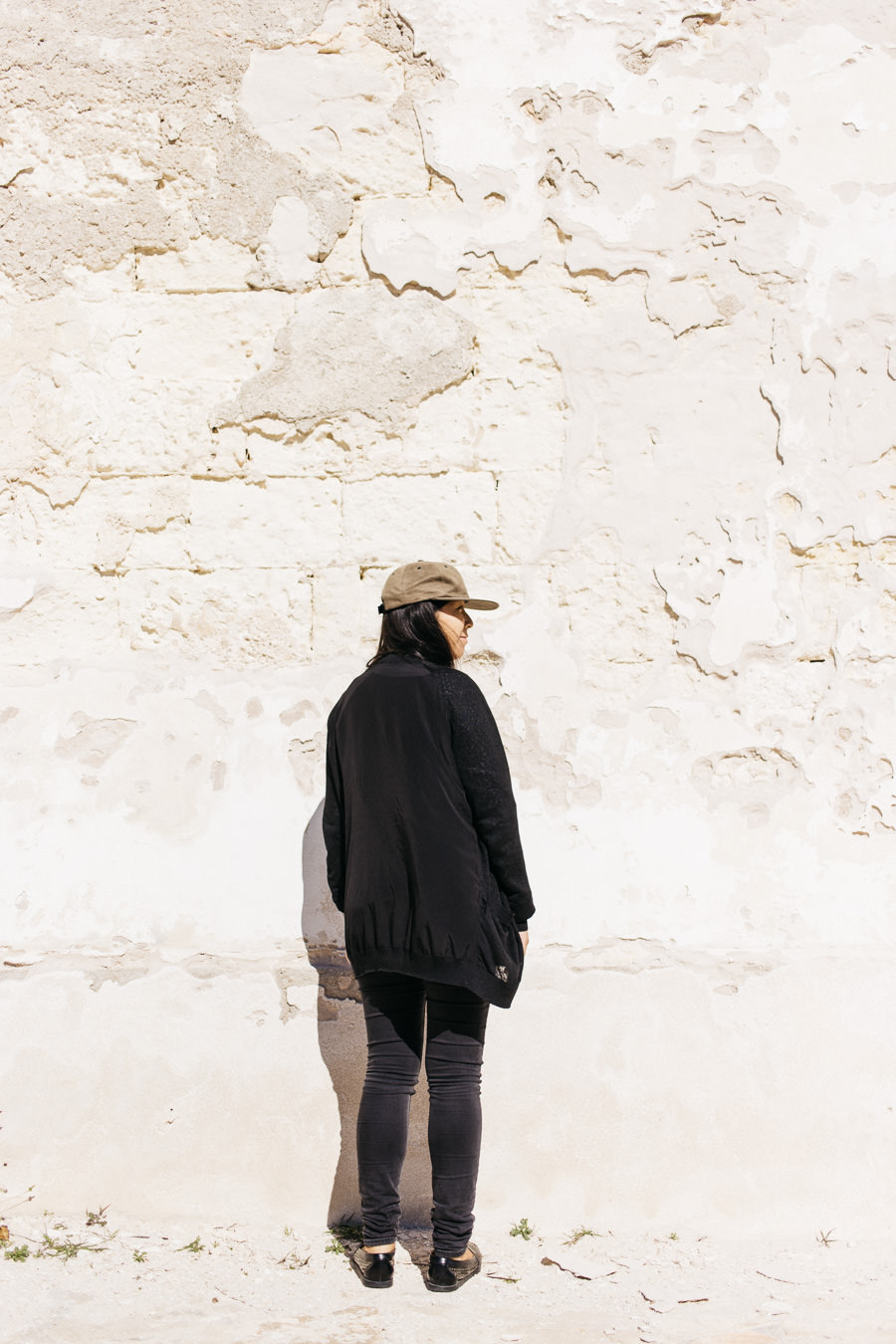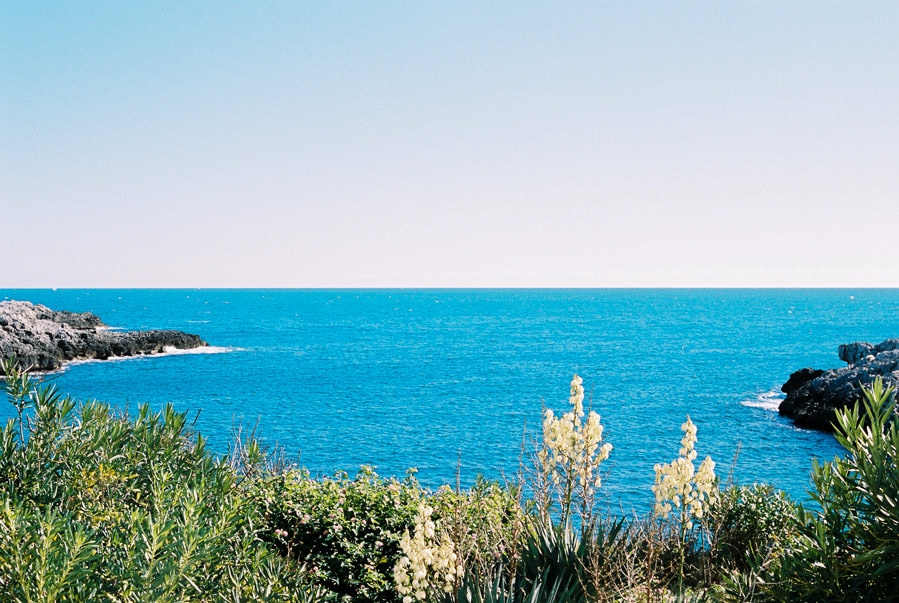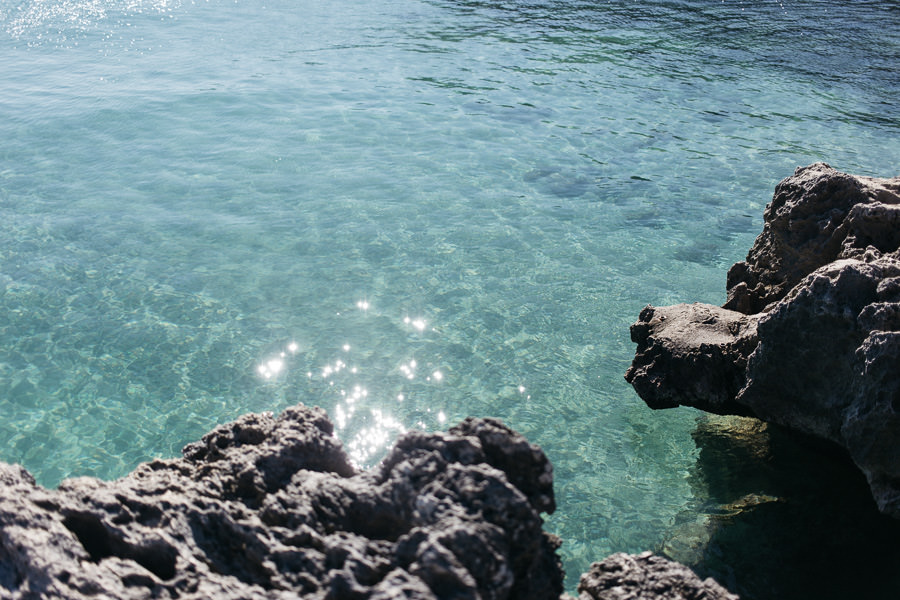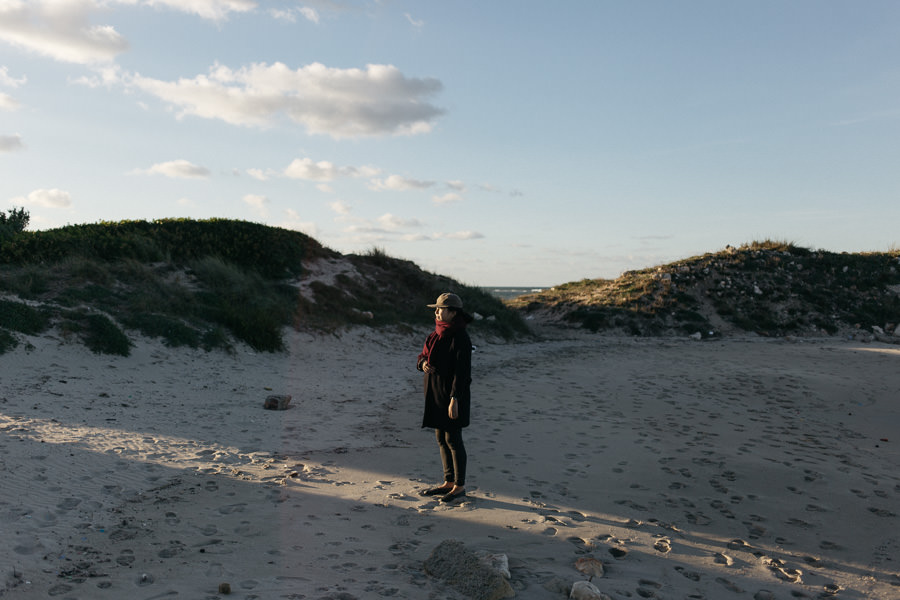 One of the best part fo the trip was our stay at Carlo's place : Masseria Moroseta
Just opened by Carlo who teamed up with the english designer and editor of Open House : Andrew Trotter
This place was a mix of all we love in design and architecture : simple and clean lines, honest and raw materials, opening up to the surrounding landscape and furnished with timeless pieces.
And obviously the warm welcome of Carlo and Beppe (the very affectionate puppy )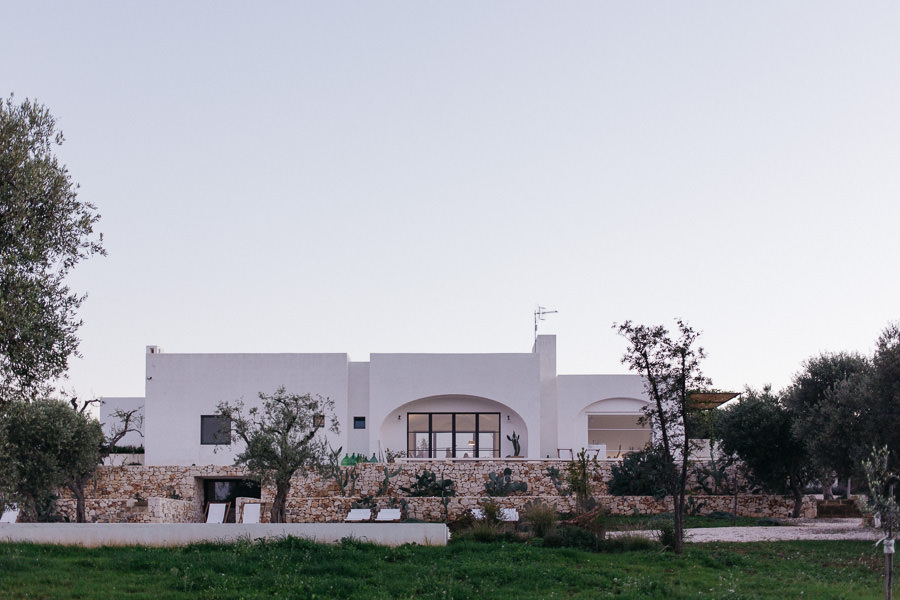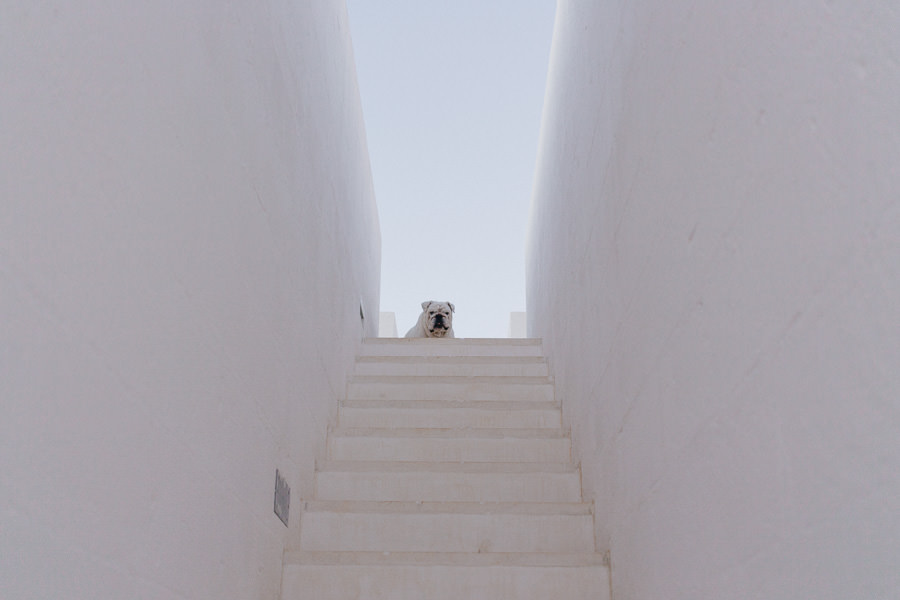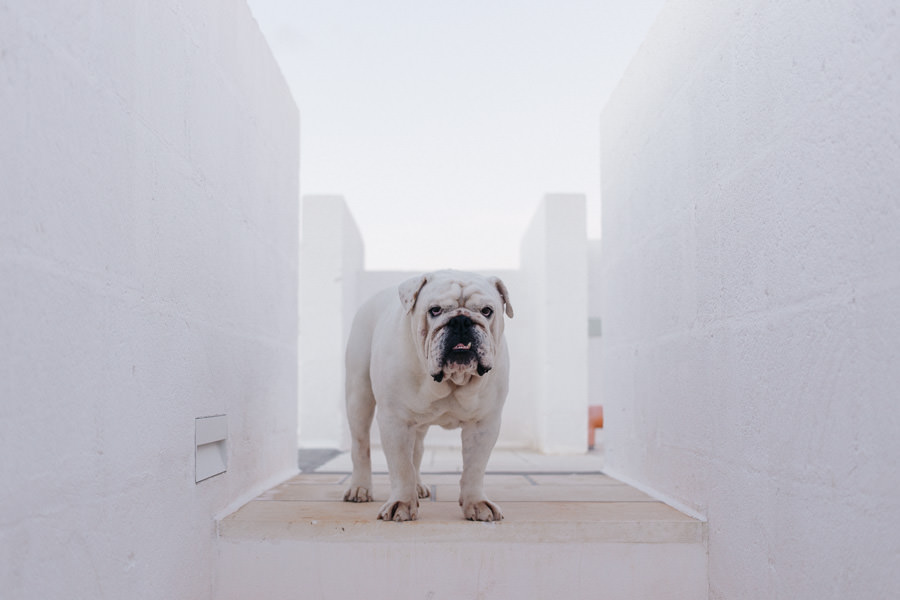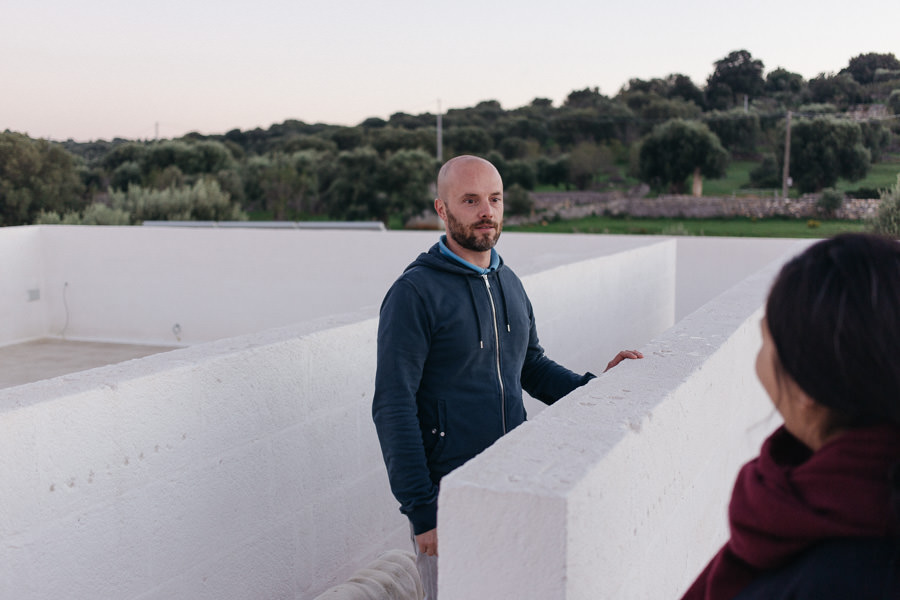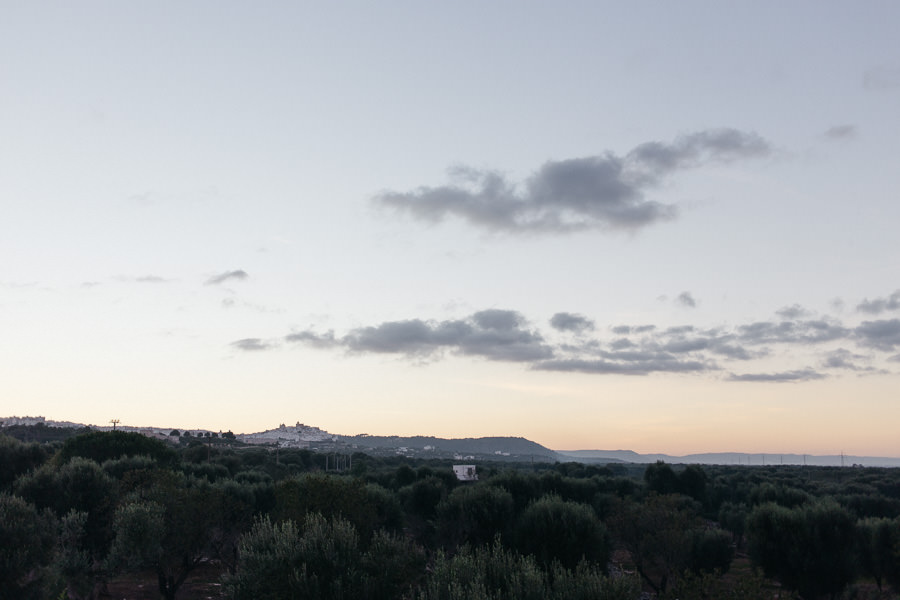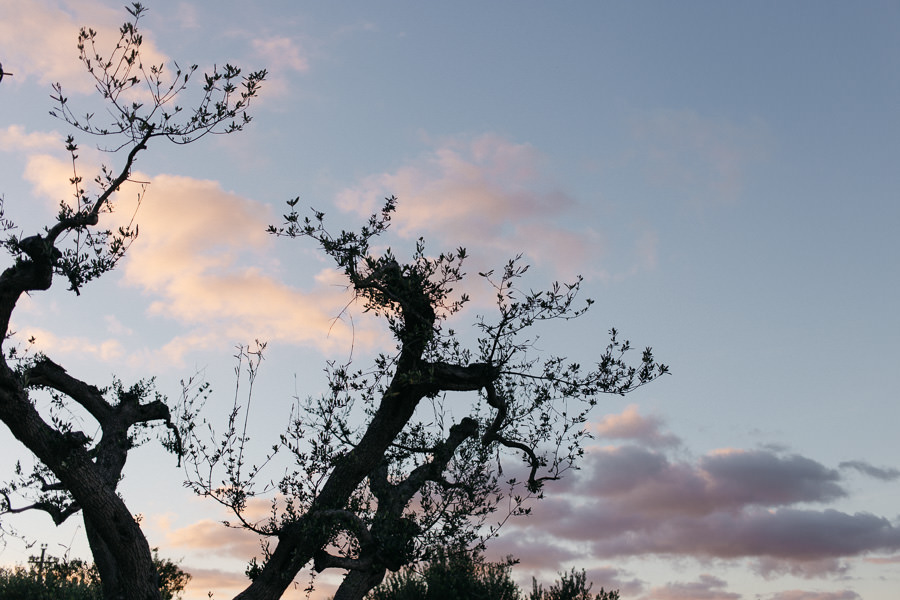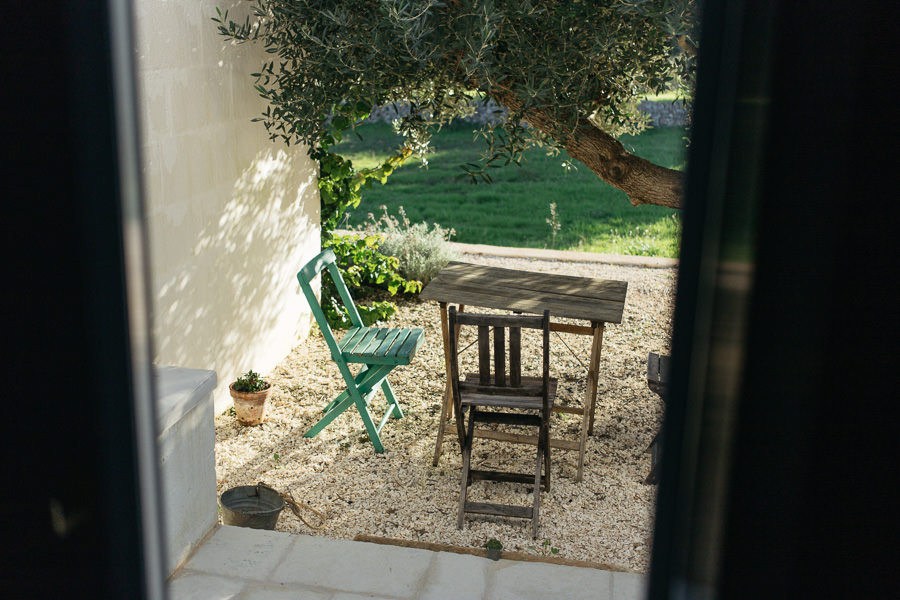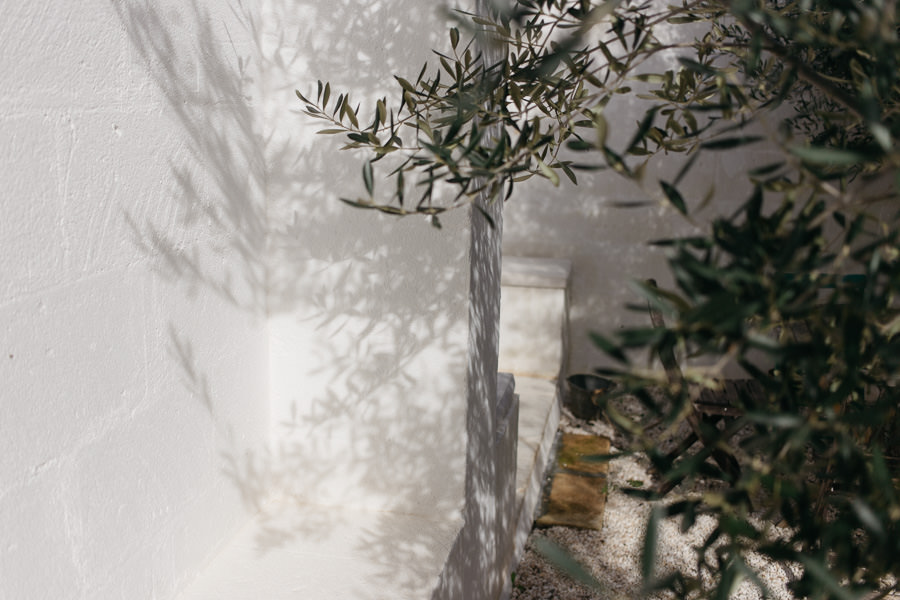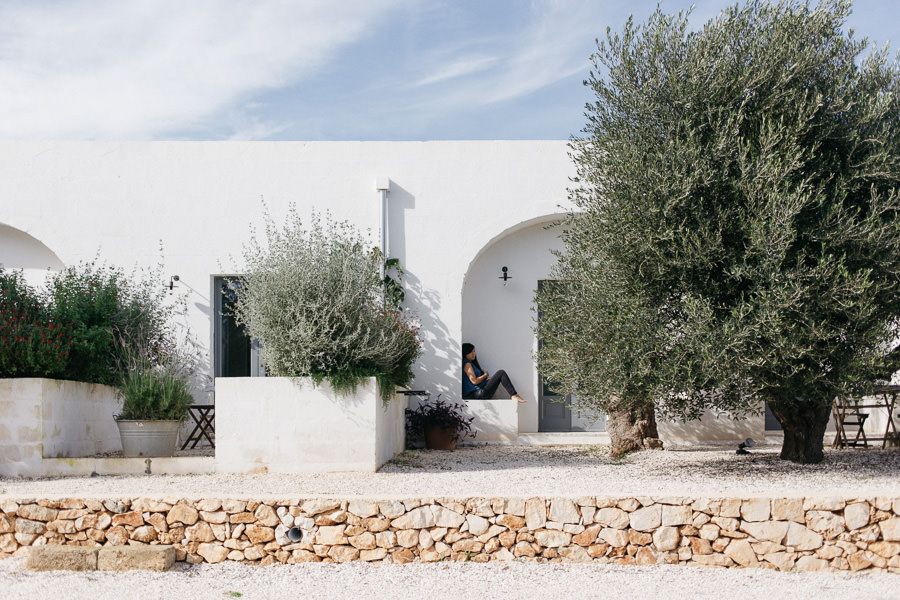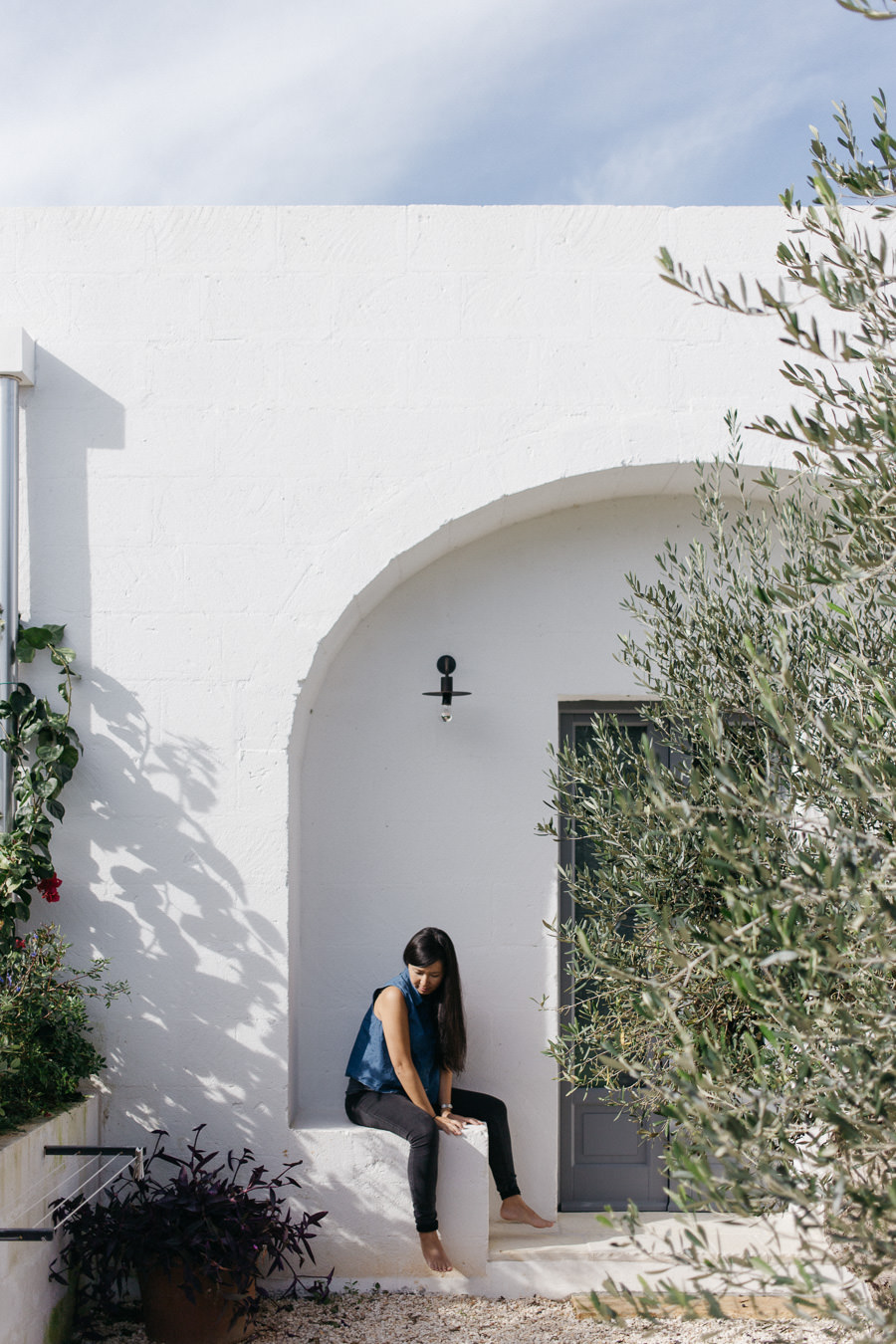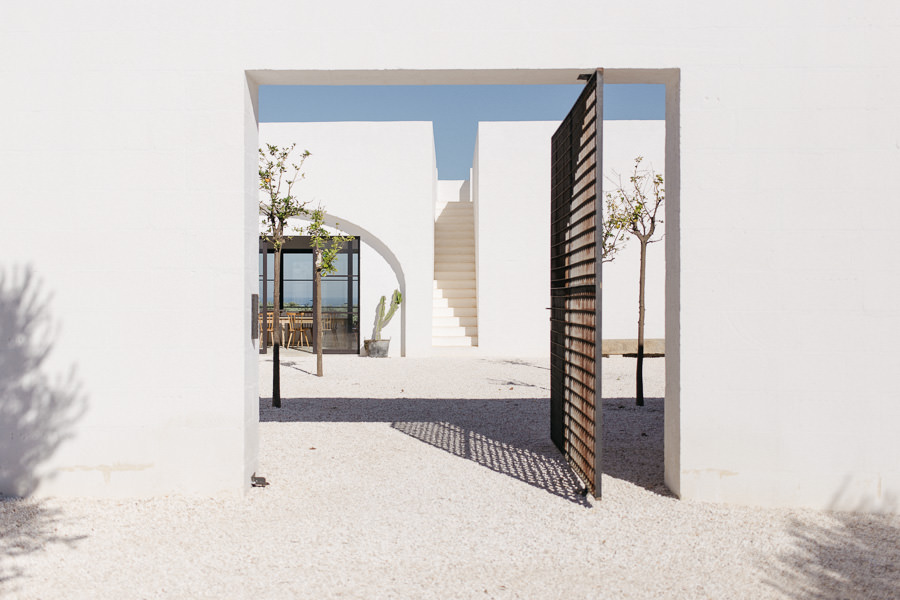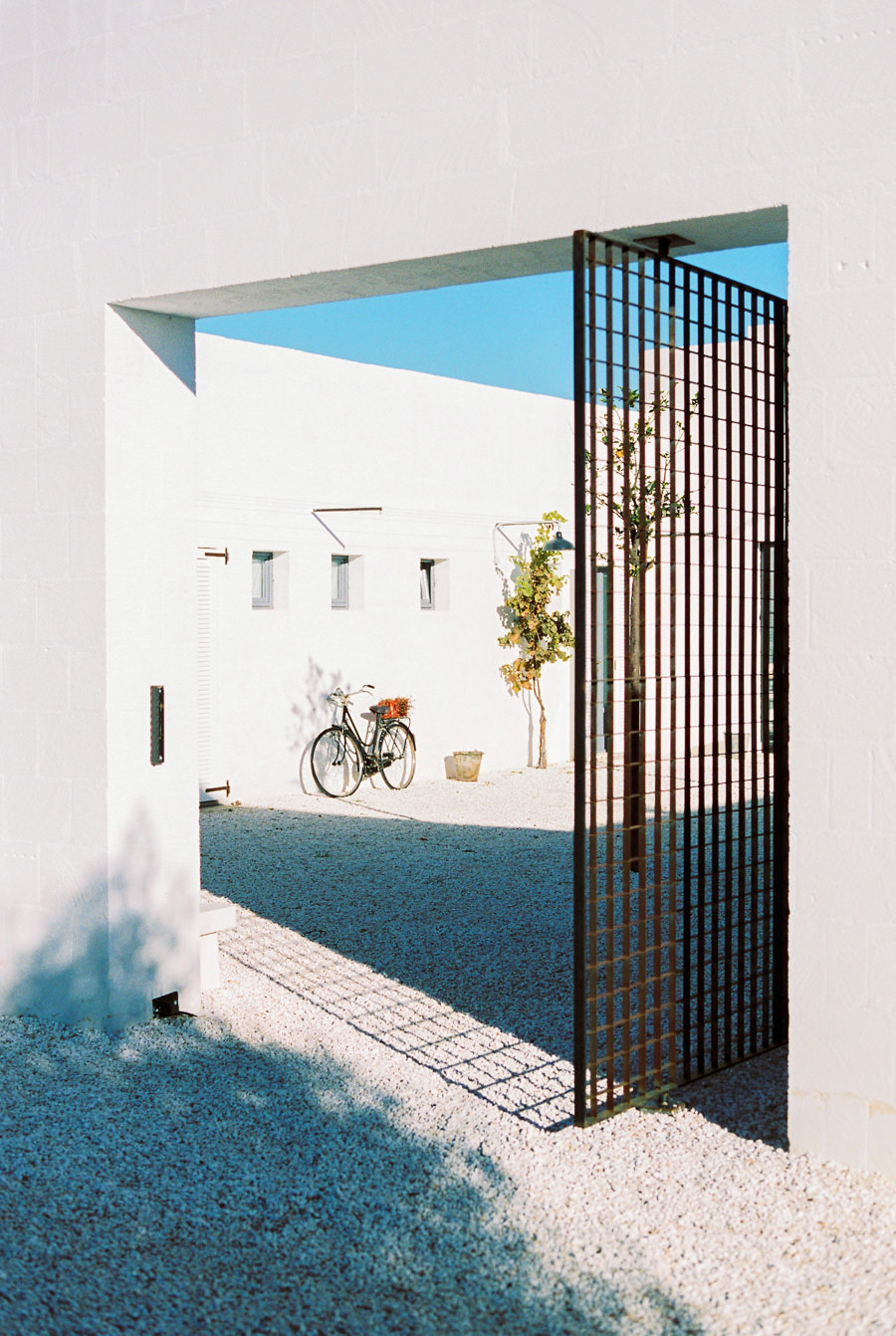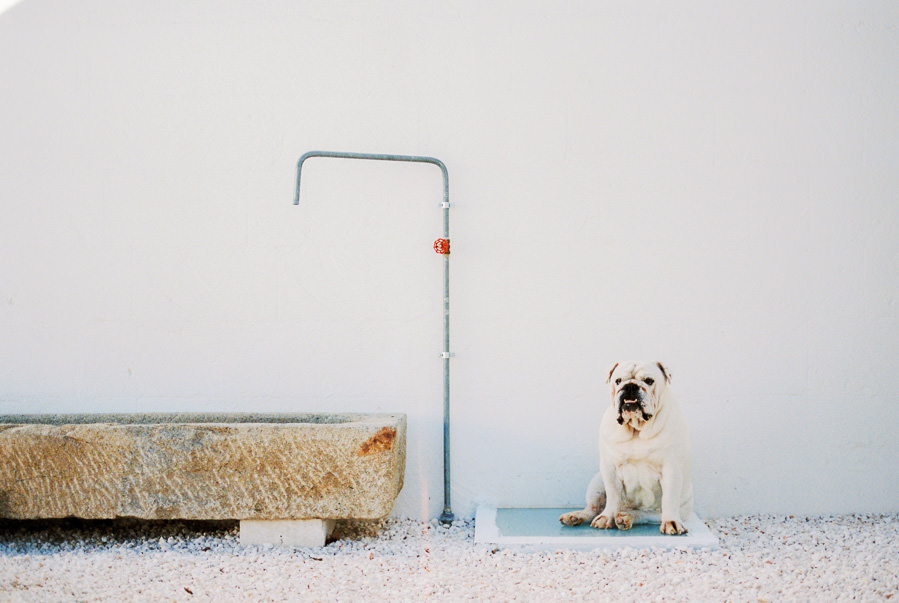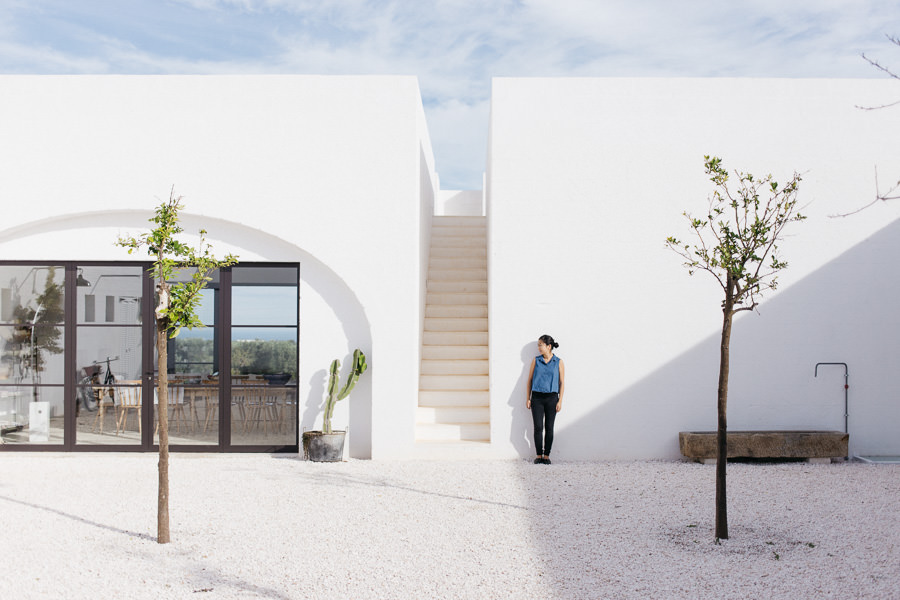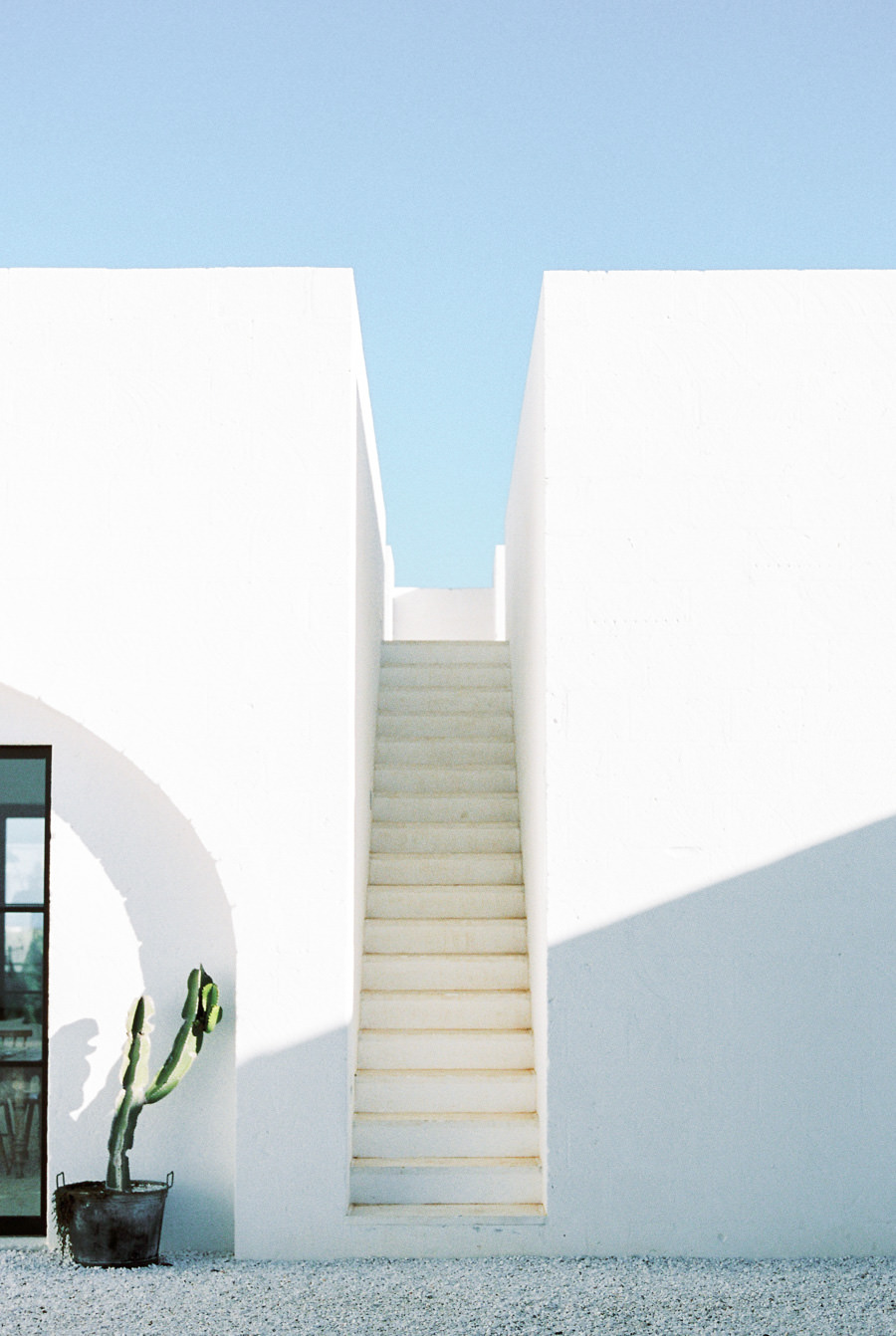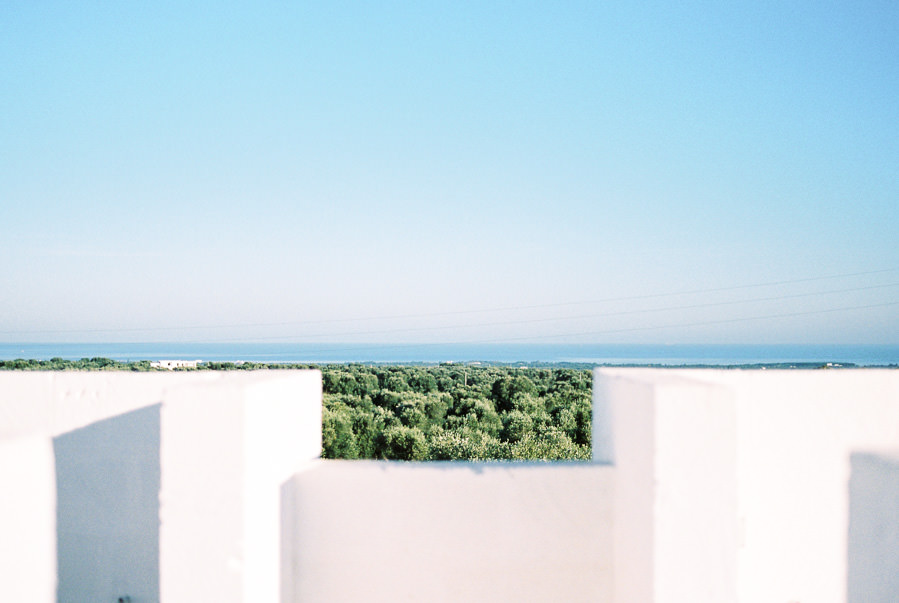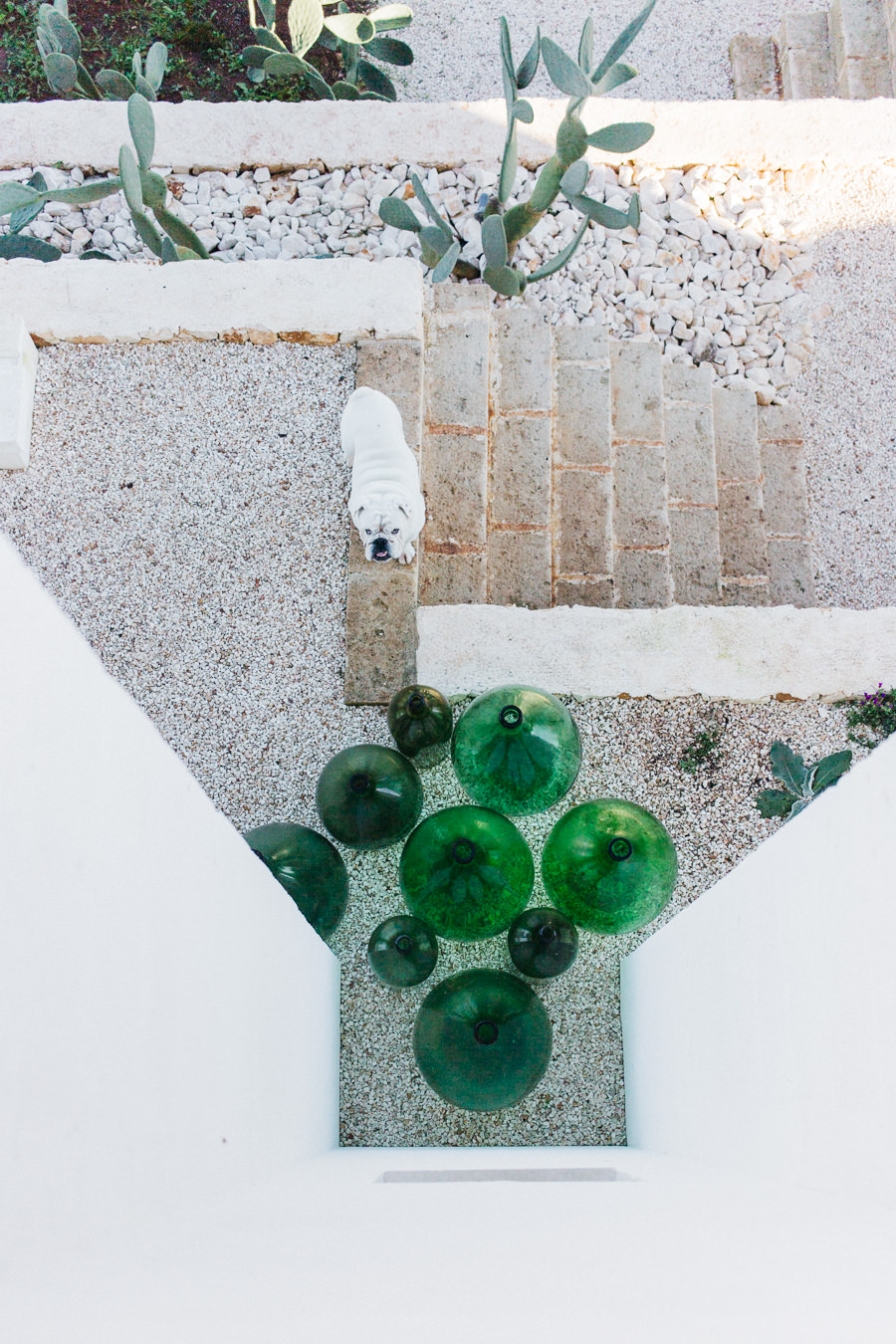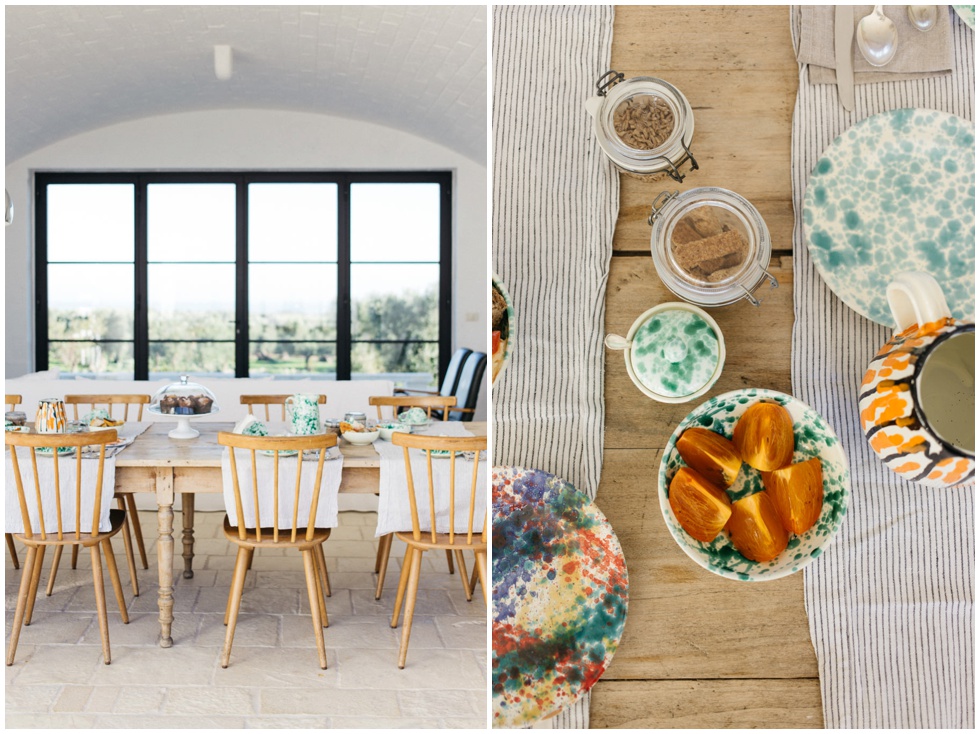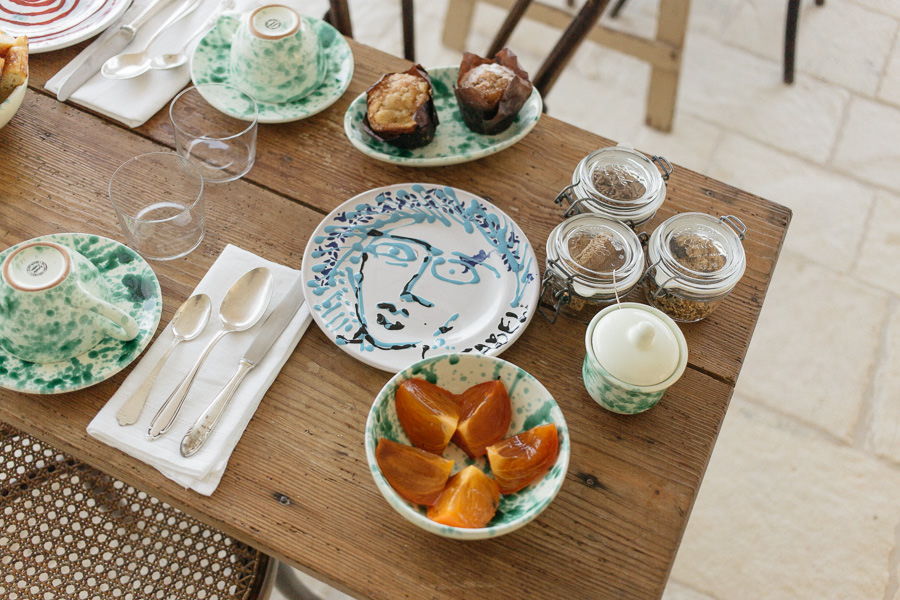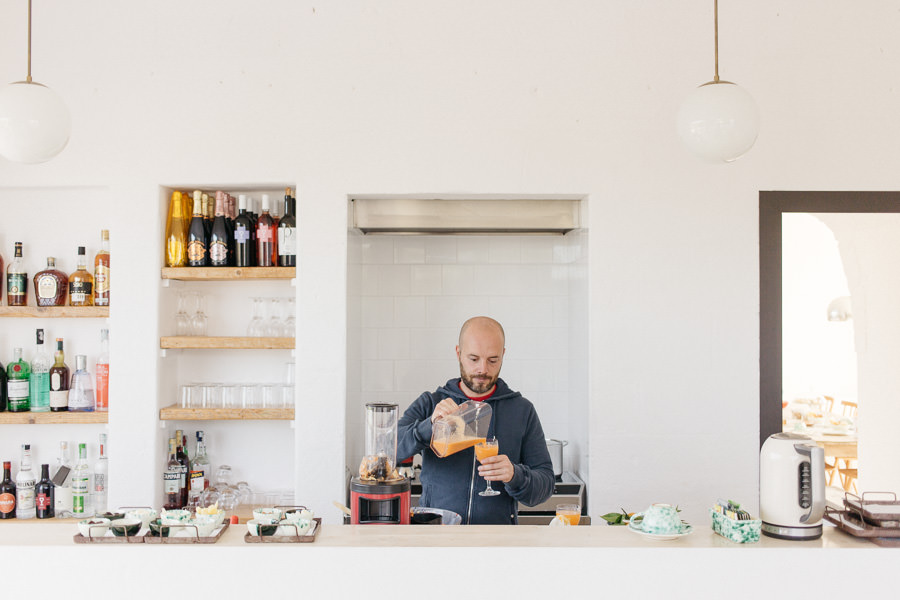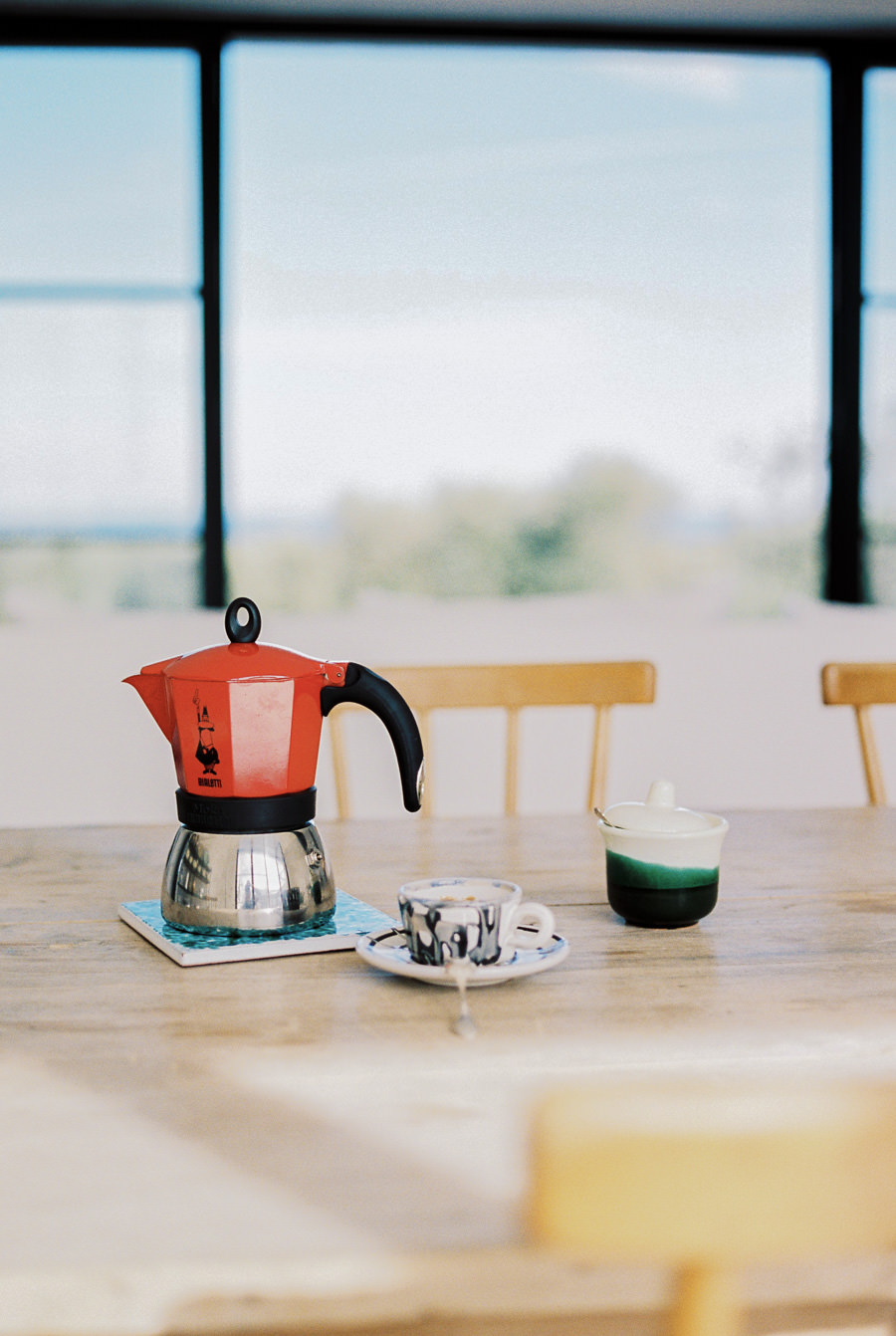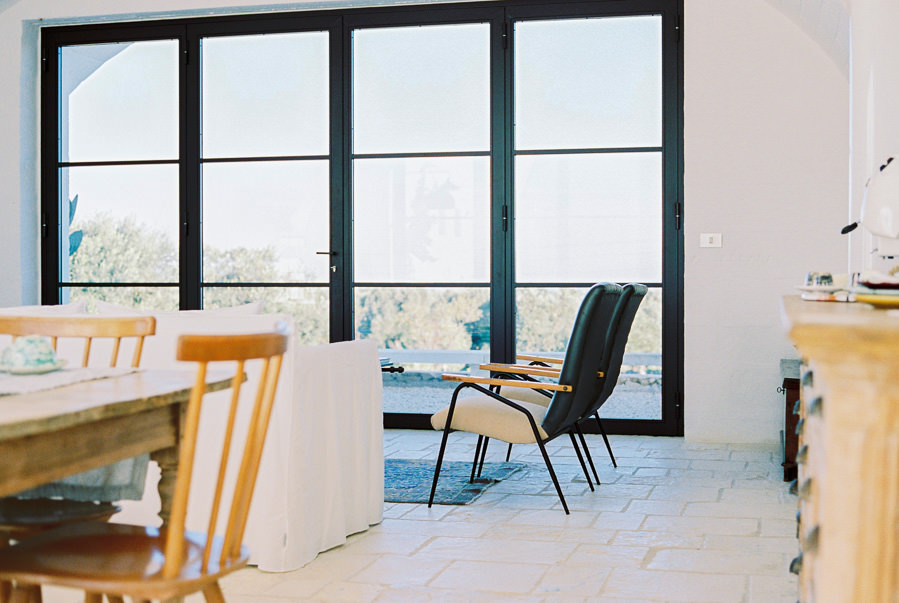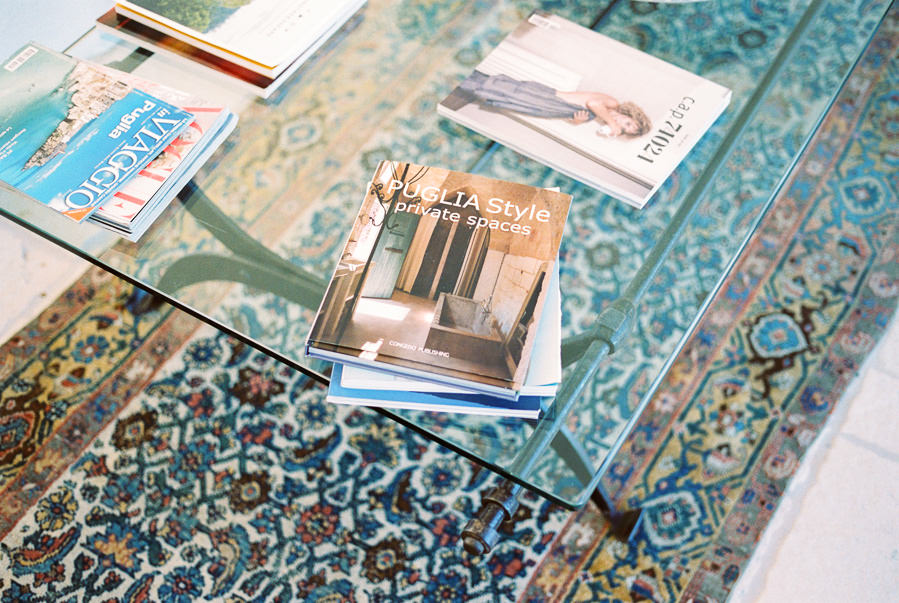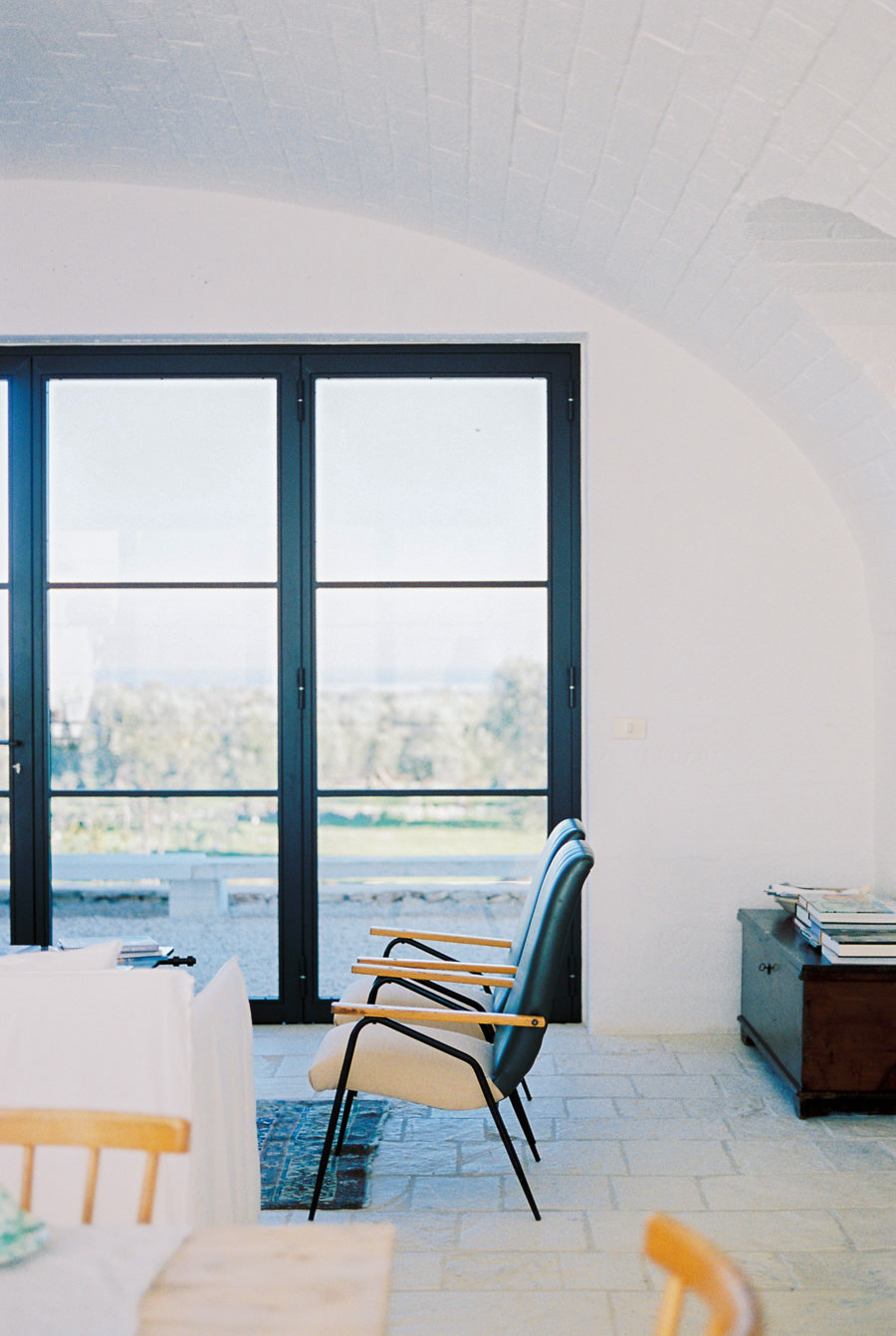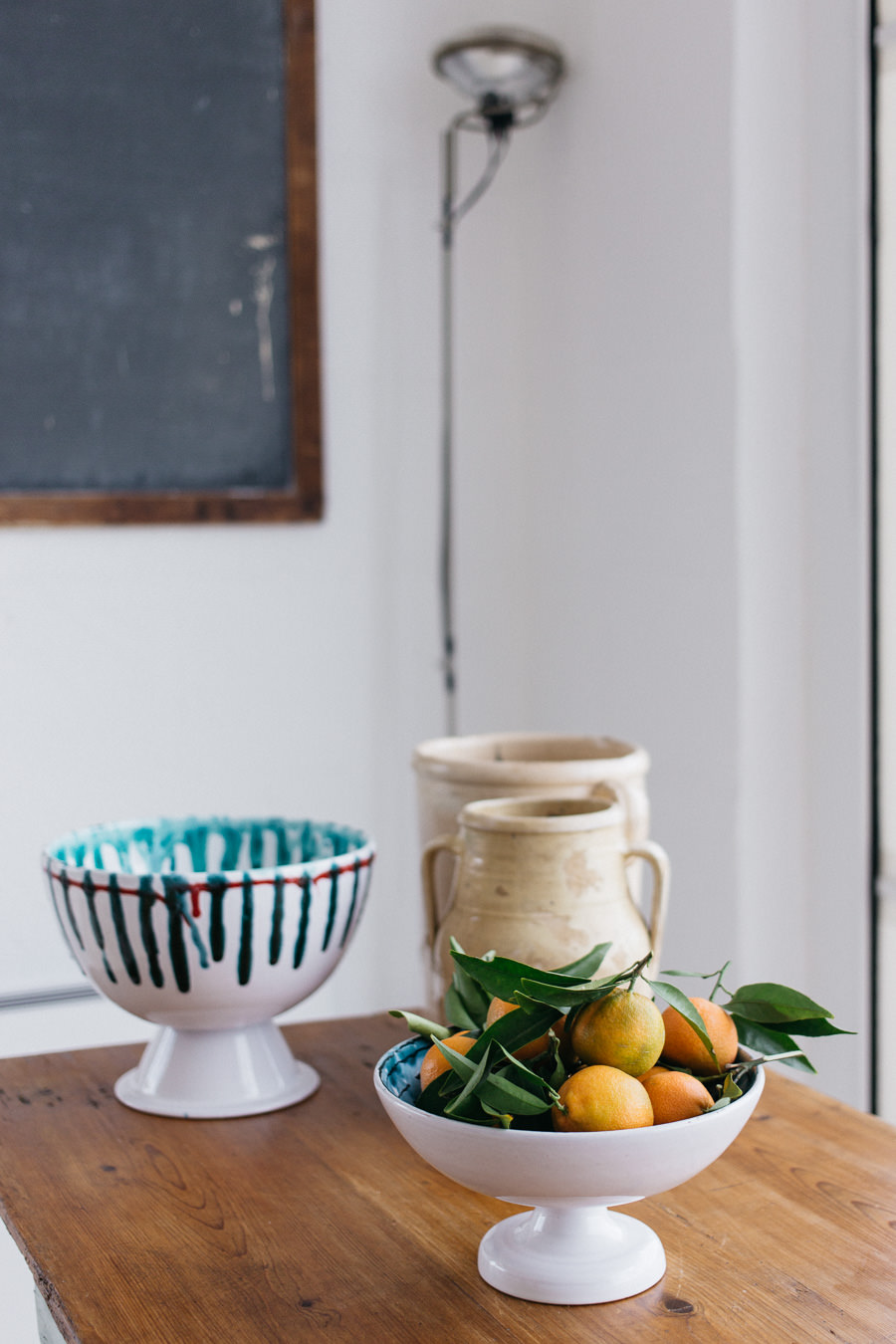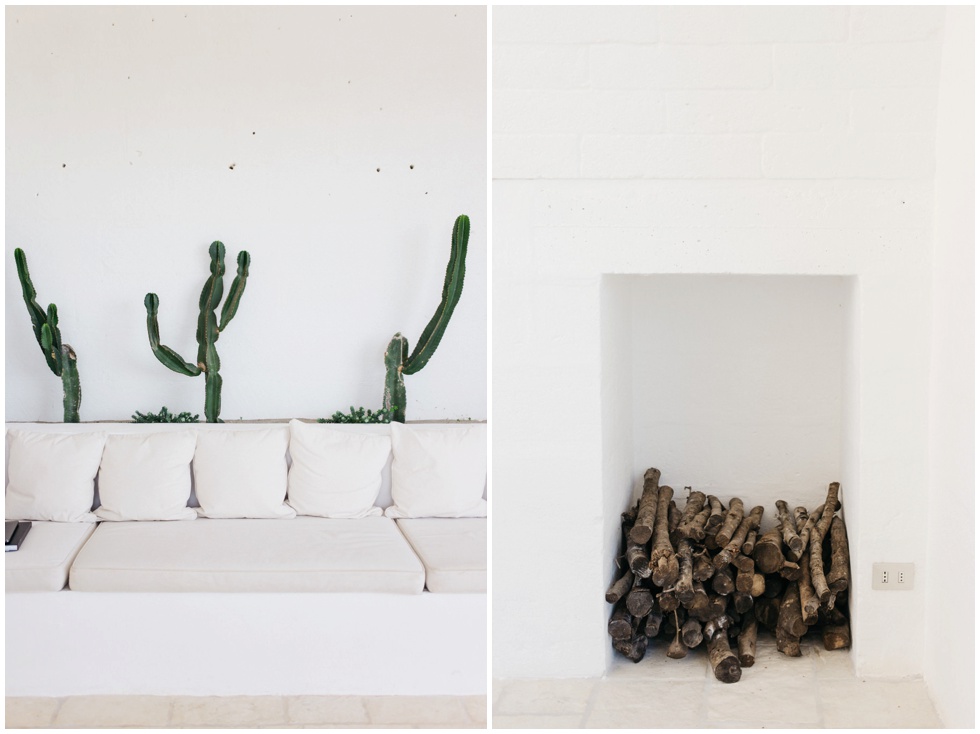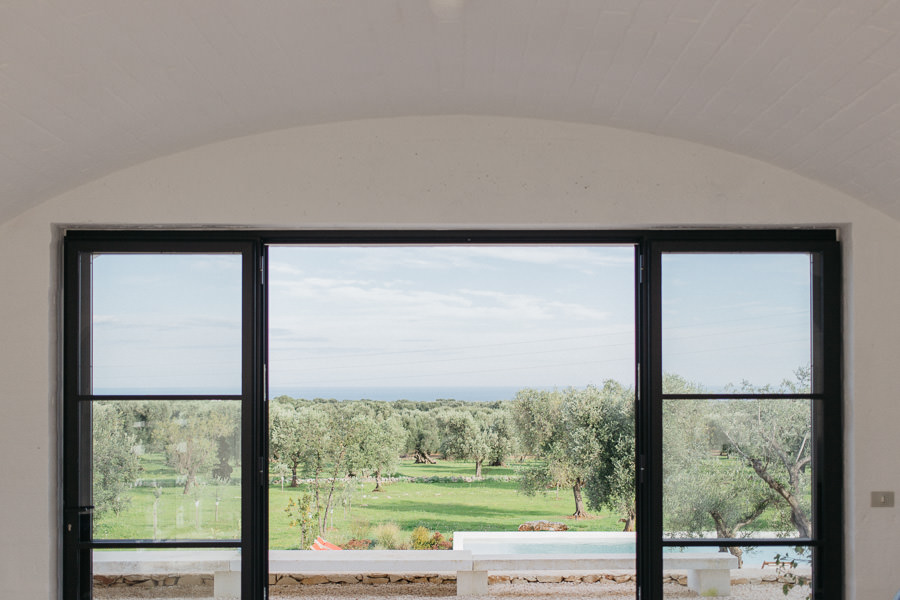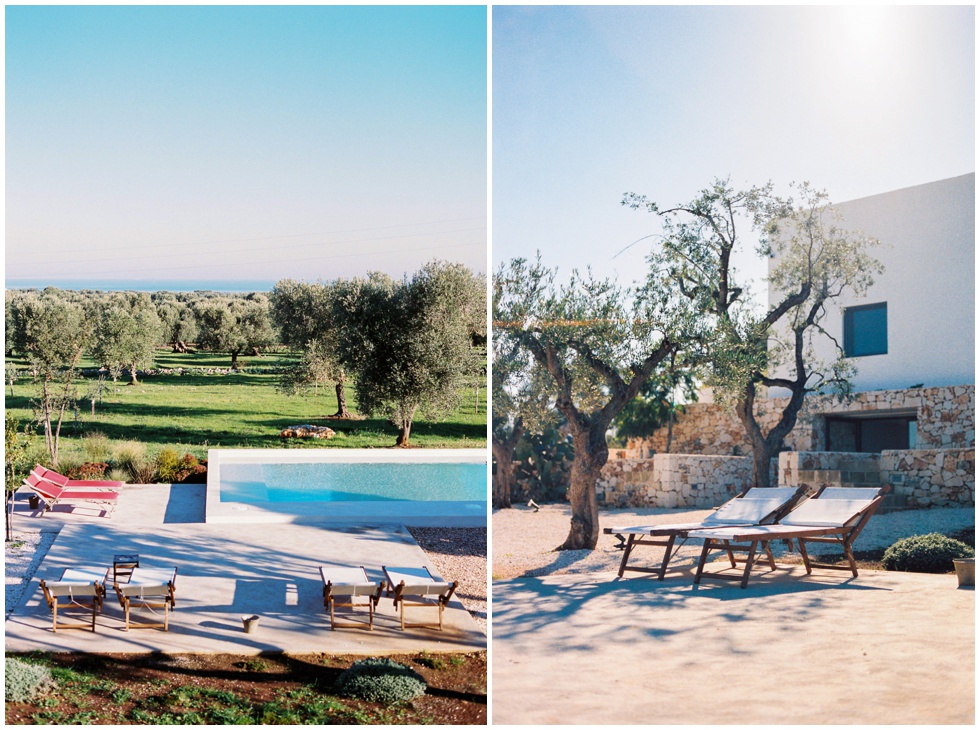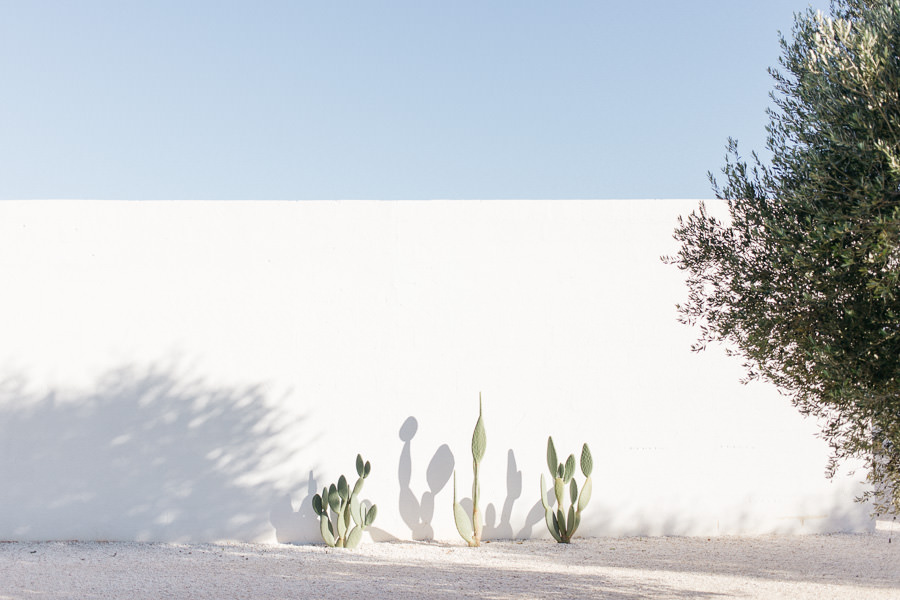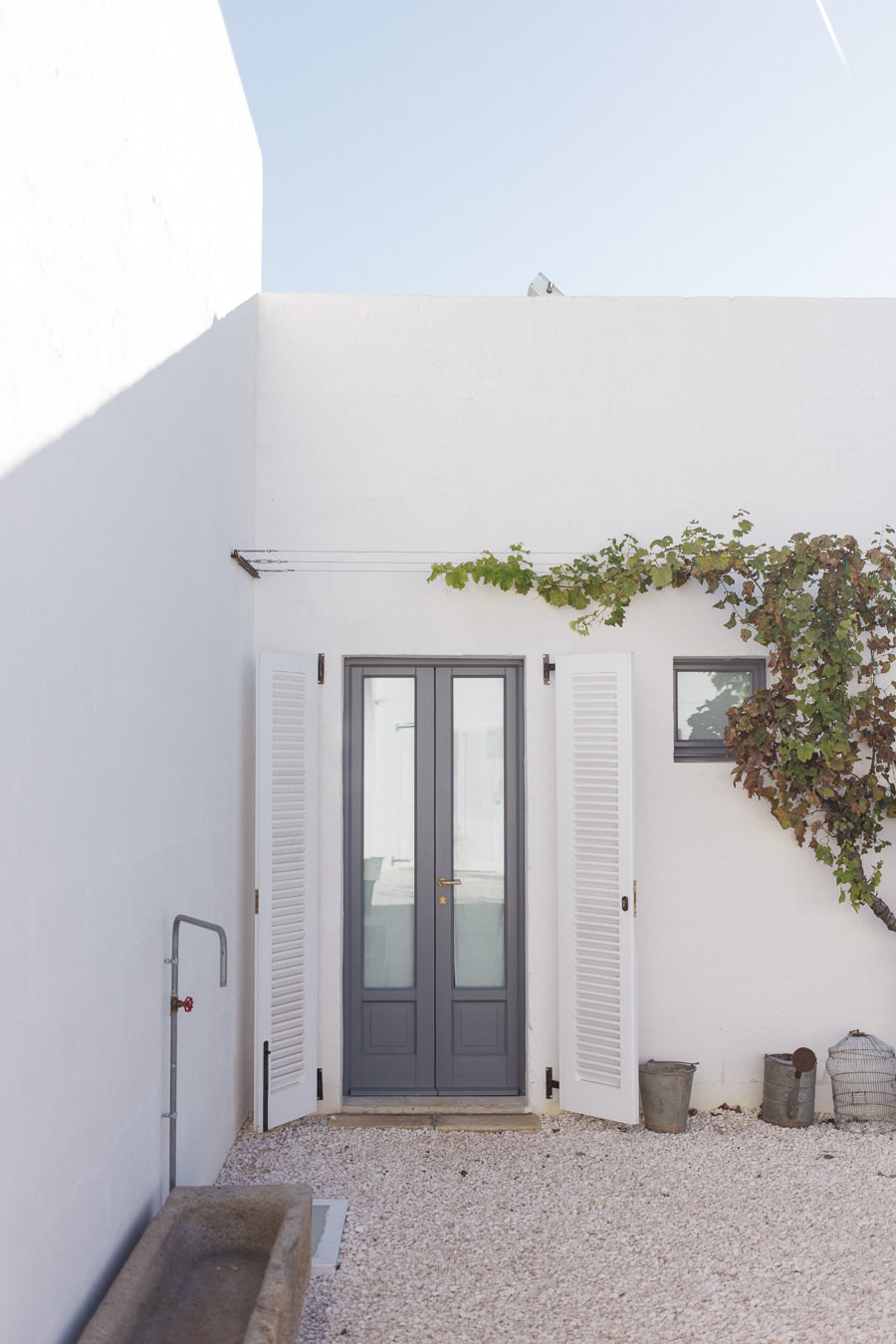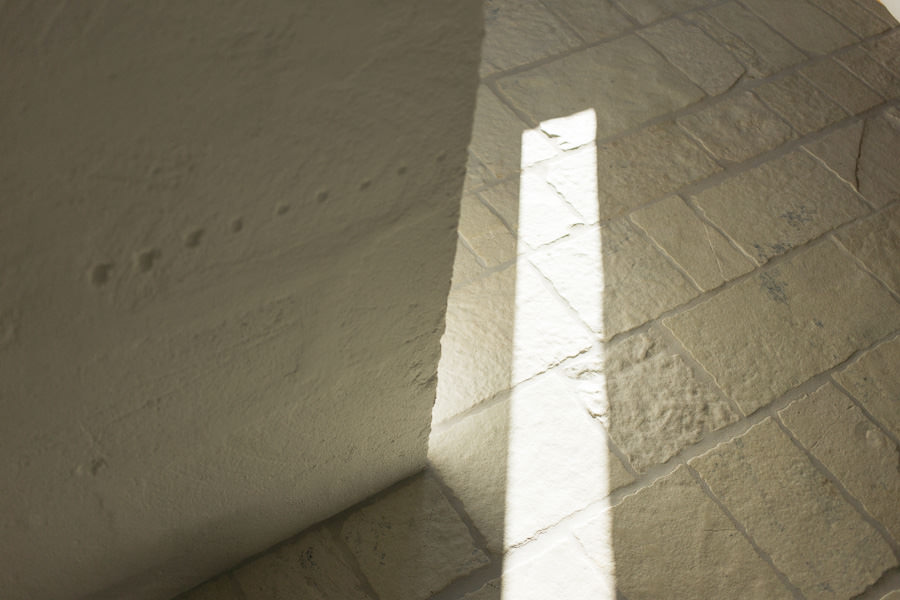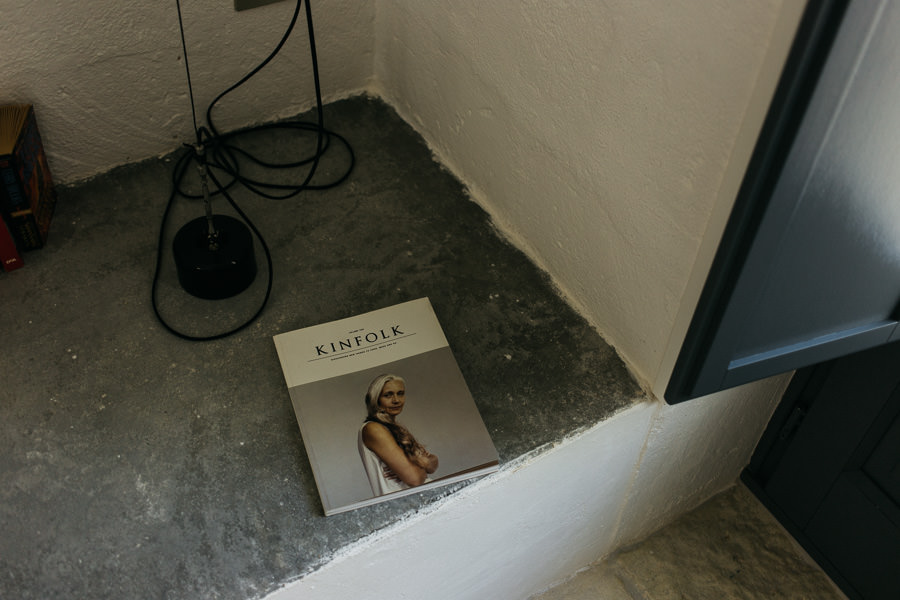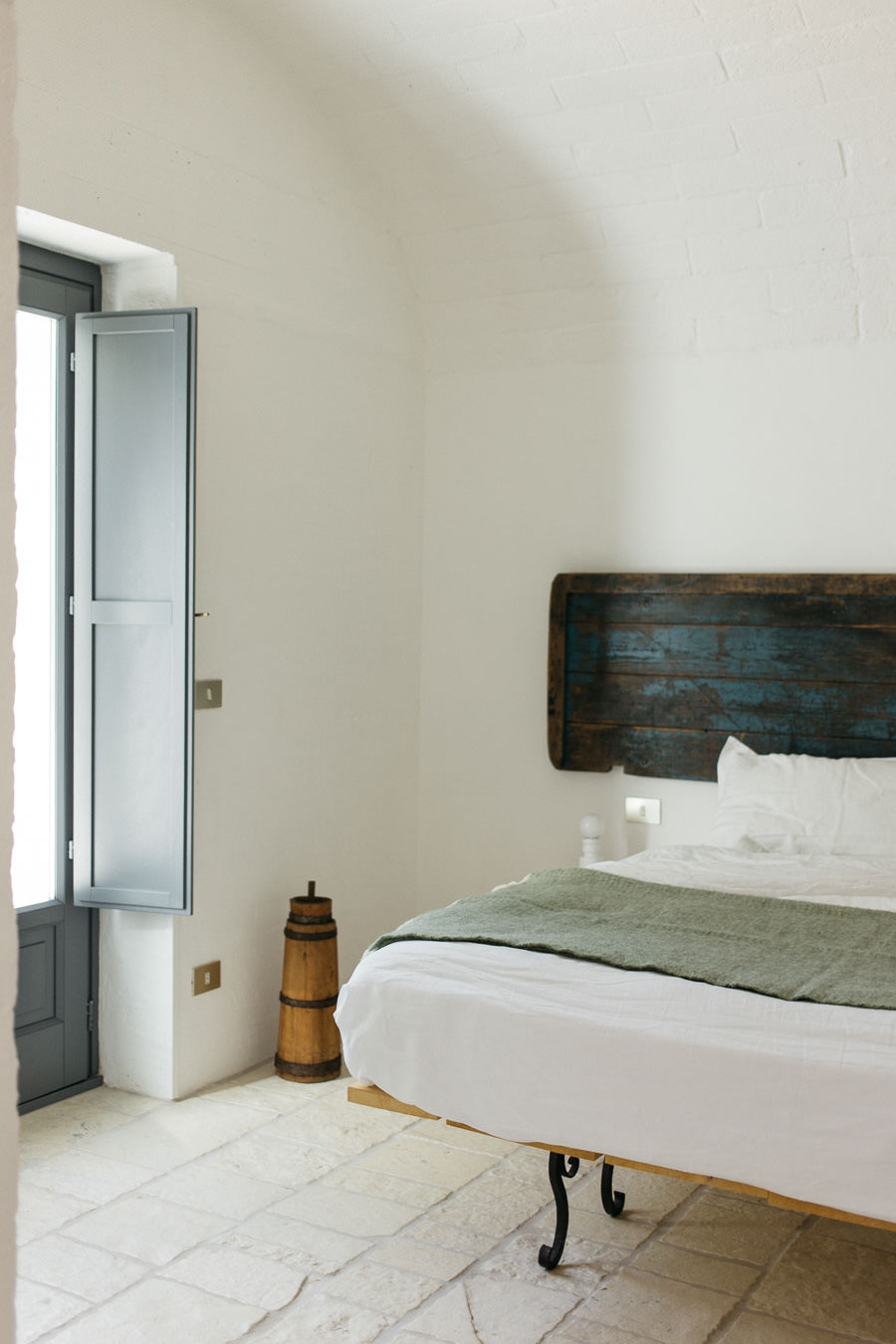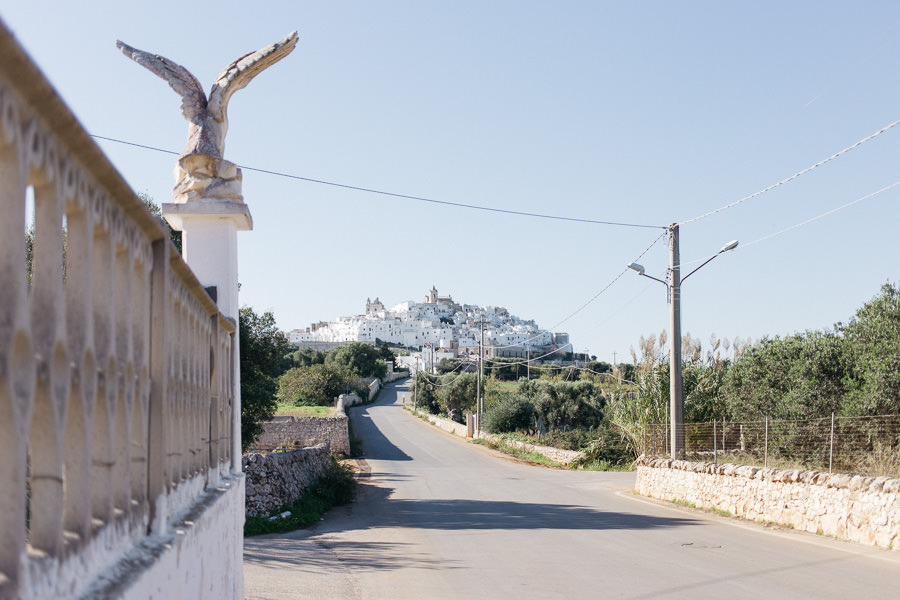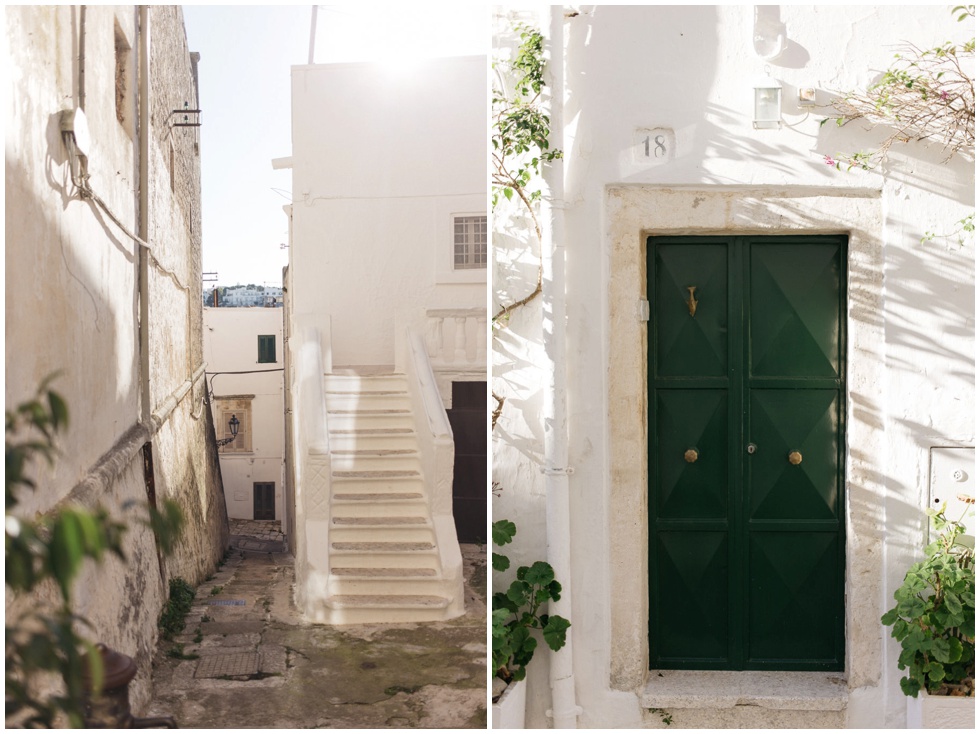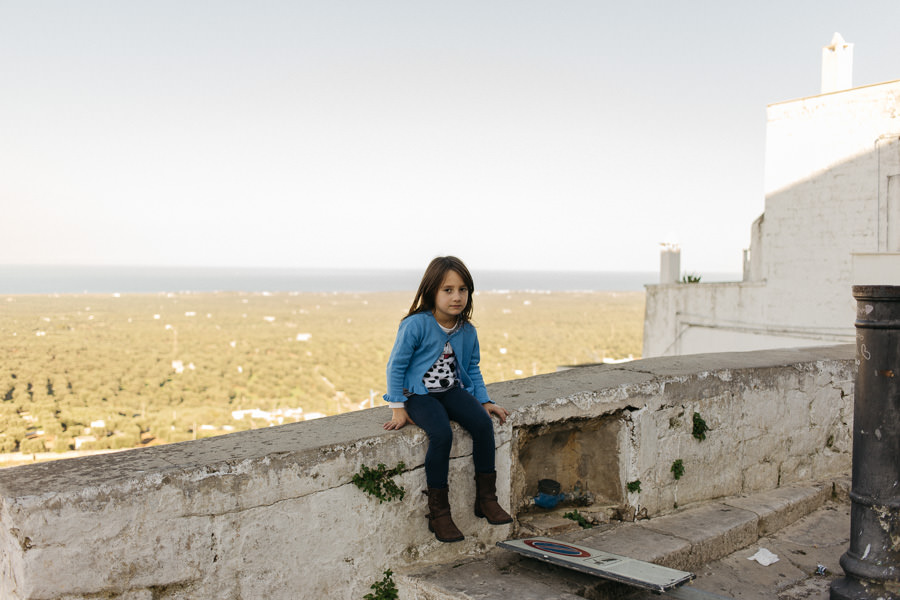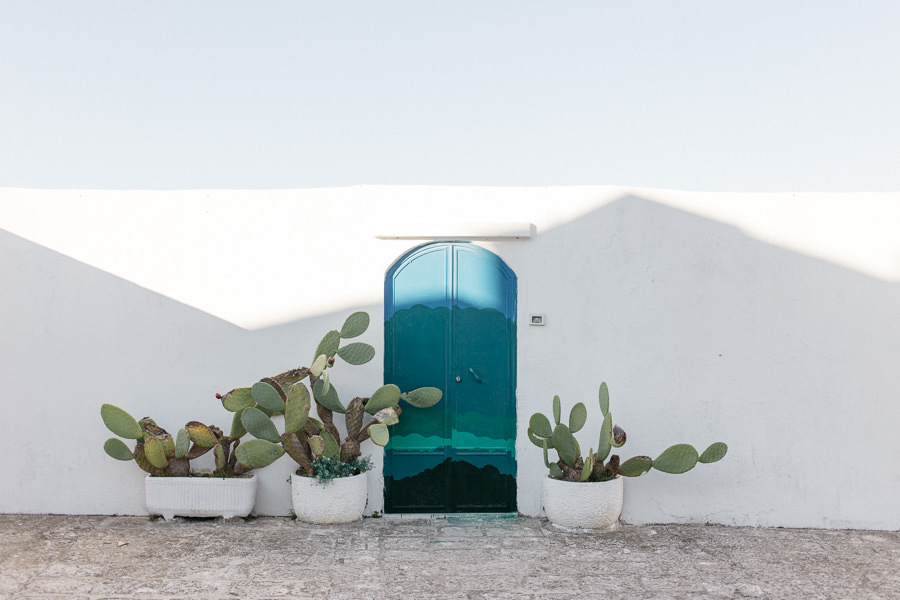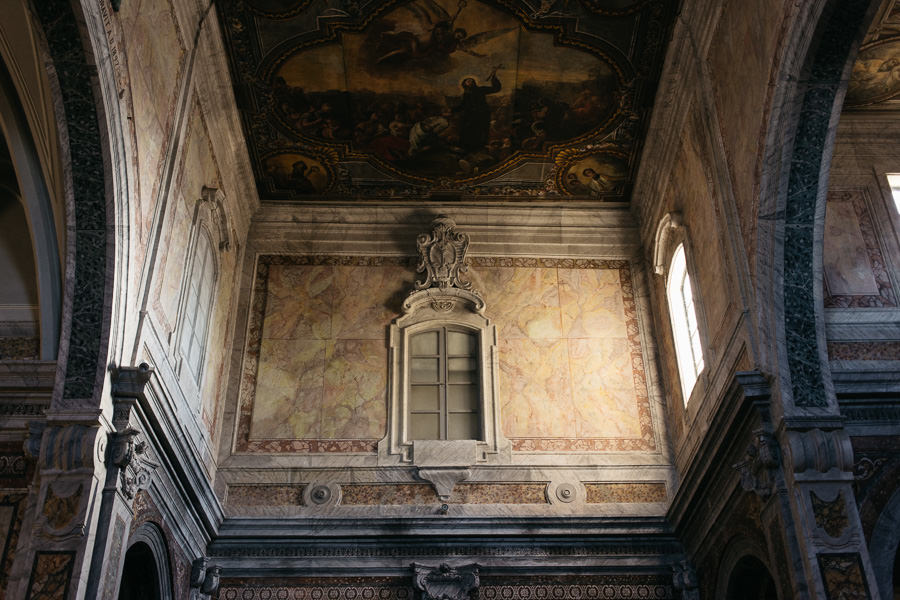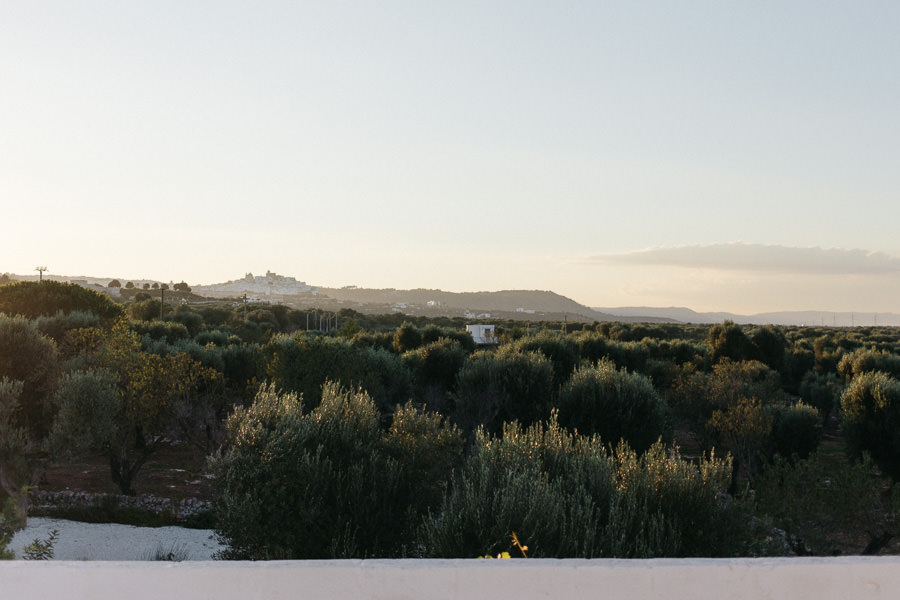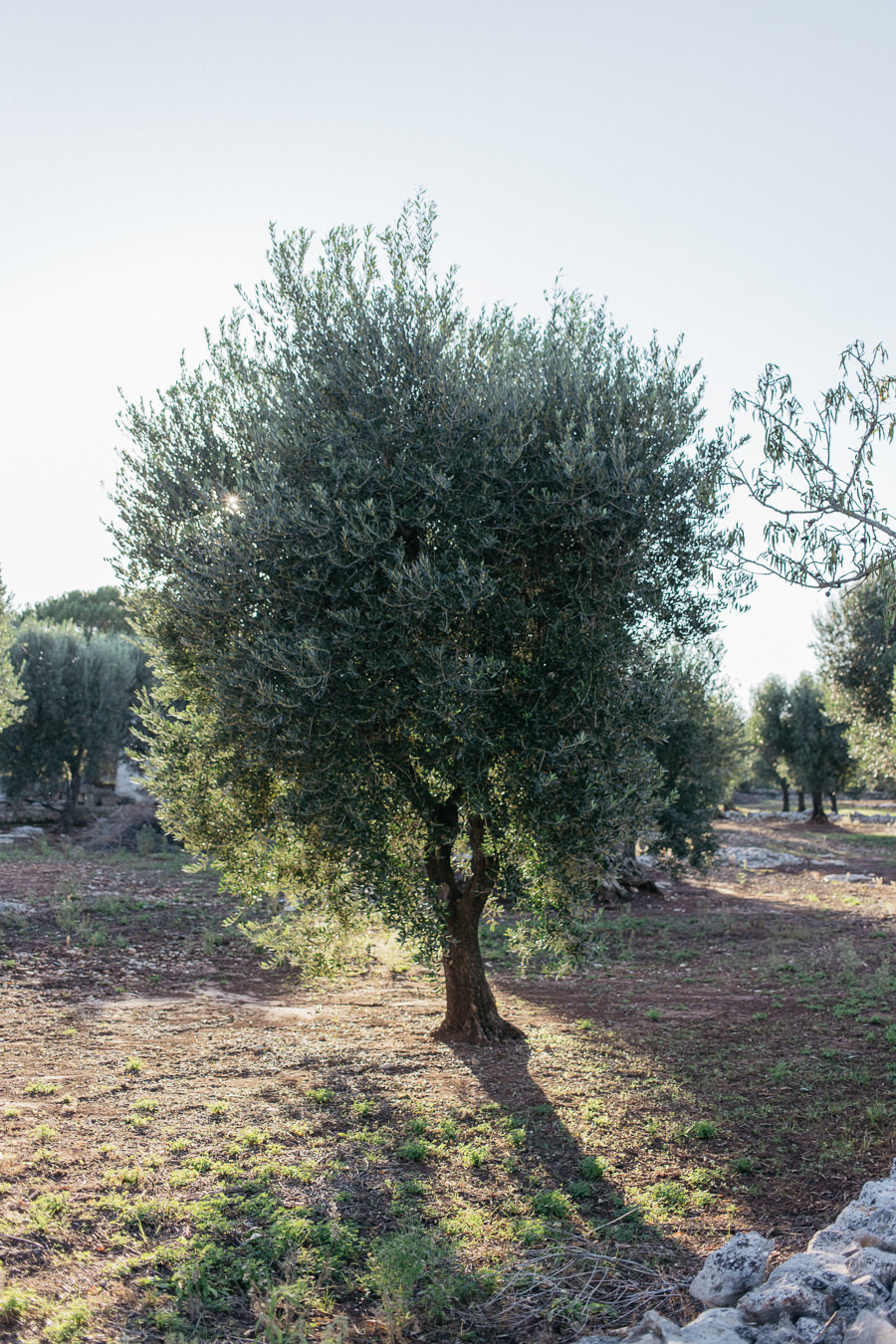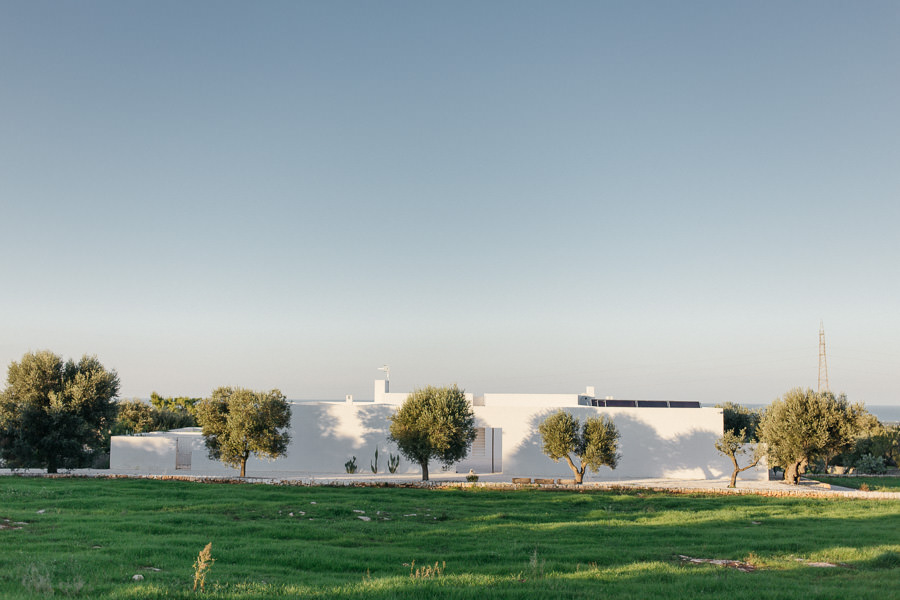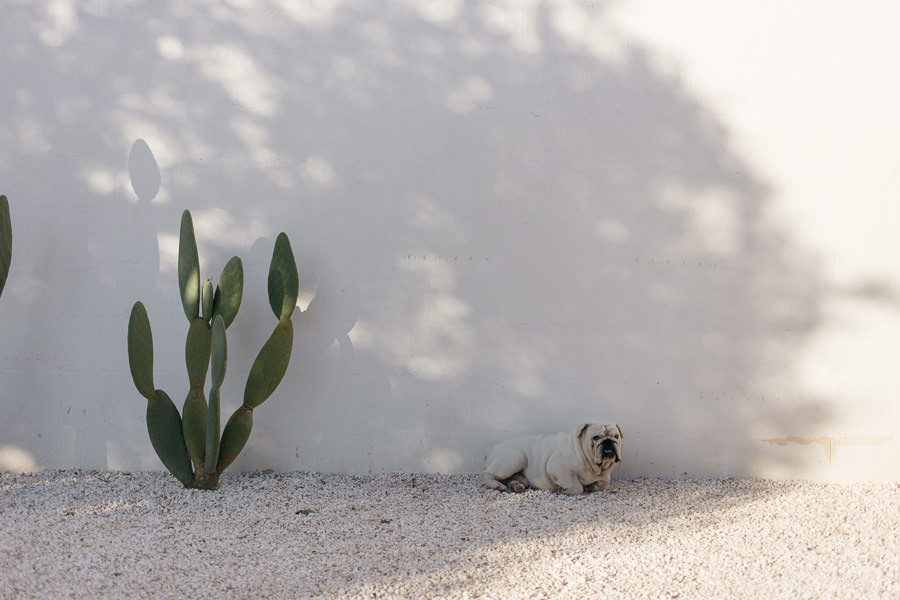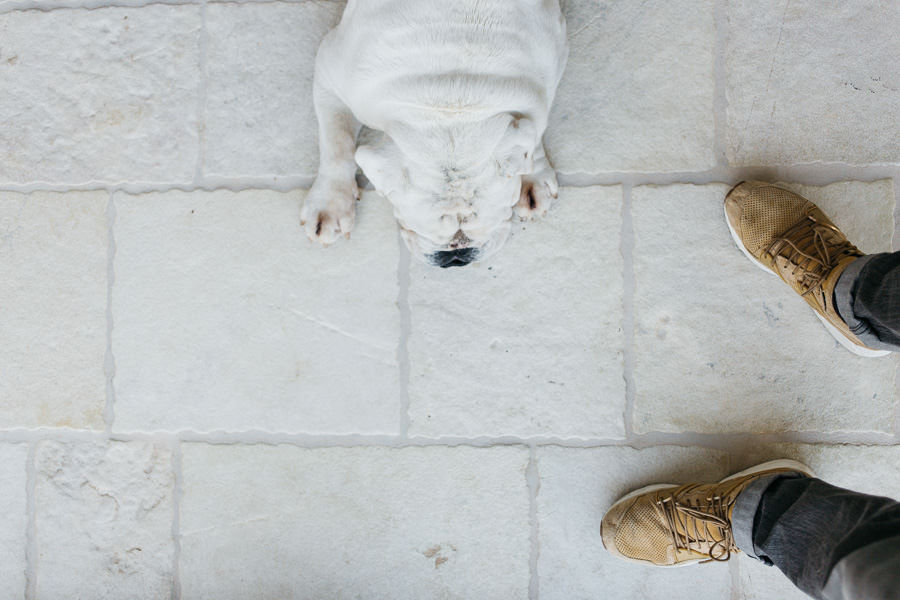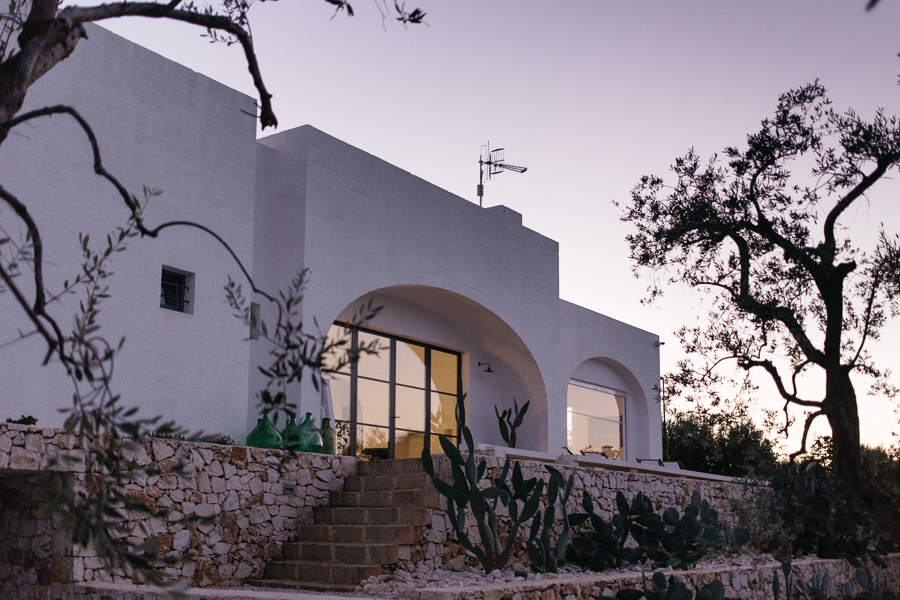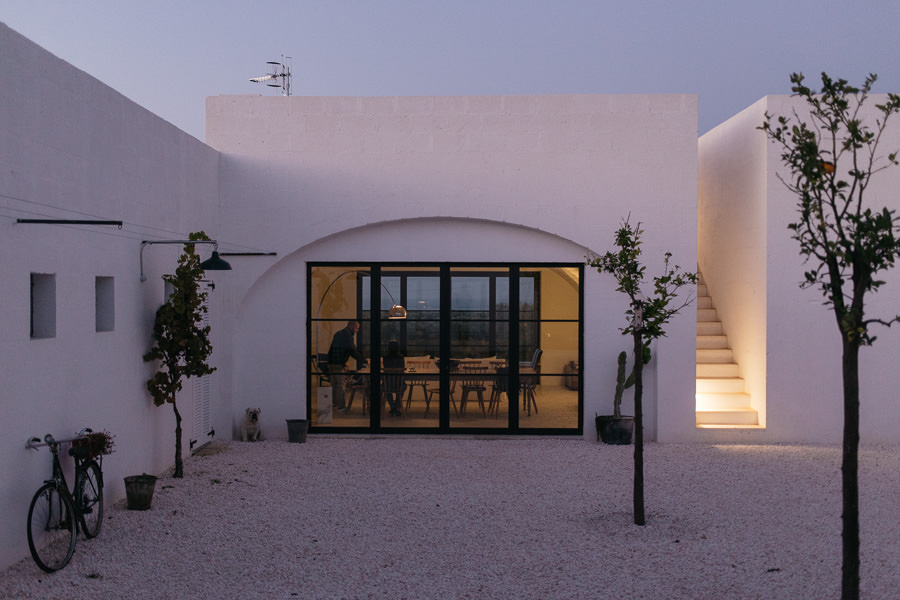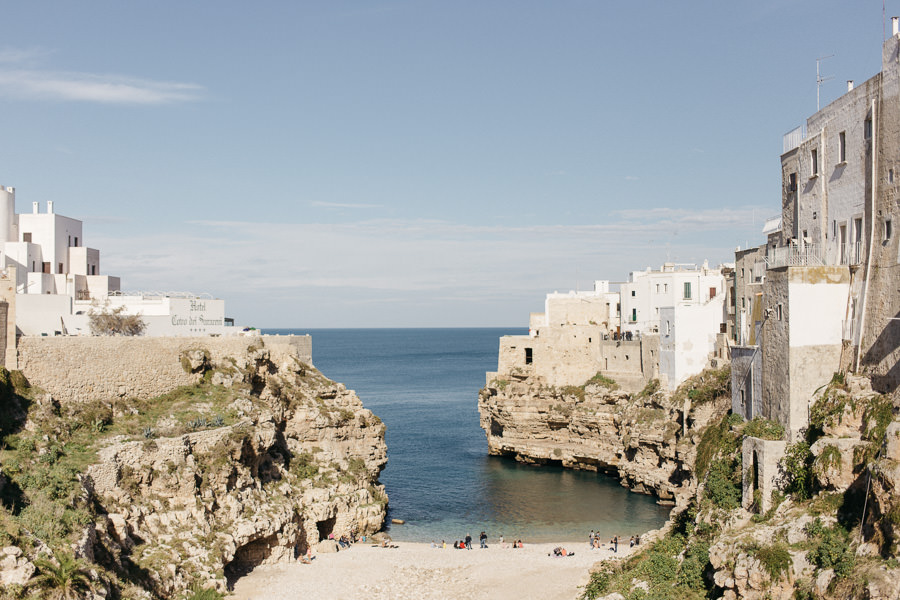 Cool spot in Polignano a Mare : Pescaria