F
From Tokyo to Okinawa
We're lucky enough to go to Japan quite often, each time we try to go to new places, new hoods, new adventures. It was the first trip with our baby though, so it was exciting but quite tricky too 🙂 like the 3 of us sleeping on a futon in a tatami room when your baby likes to crawl around rather than to sleep – who likes to sleep anyway ! We had to make a few adjustments and learn to plan less, but he also brought funny scenarios where we socialised and interacted with random people.
So here we take you on a stroll to the backstreets of Tokyo, a 2 day getaway to Shimoda peninsula, a trip to rainy Okinawa and a visit to the amazing Palace Hotel in Tokyo where I bumped into Lawrence Weiner at the toilets. In true Weiner style, he told me a statement " just pretend you belong here" and he couldn't have suggested a better line to me !
Photographing a large city like Tokyo is always challenging so I'm always tempted to focus on details and little things as I did in my book about Japan, but the big luck in comparison to Paris is the light, in winter it's just low and crispy clear, with cool shades and golden highlights. On top of that I'm not sure if there are many cities on this planet where you can see a sunset on a mountain which is a 100km away, the Mount Fuji, when in Paris you can sometime hardly spot the Eiffel Tower 10km away! The reason is very simple, Tokyo people don't own many cars as there aren't any street parking available. Paris, you can do it !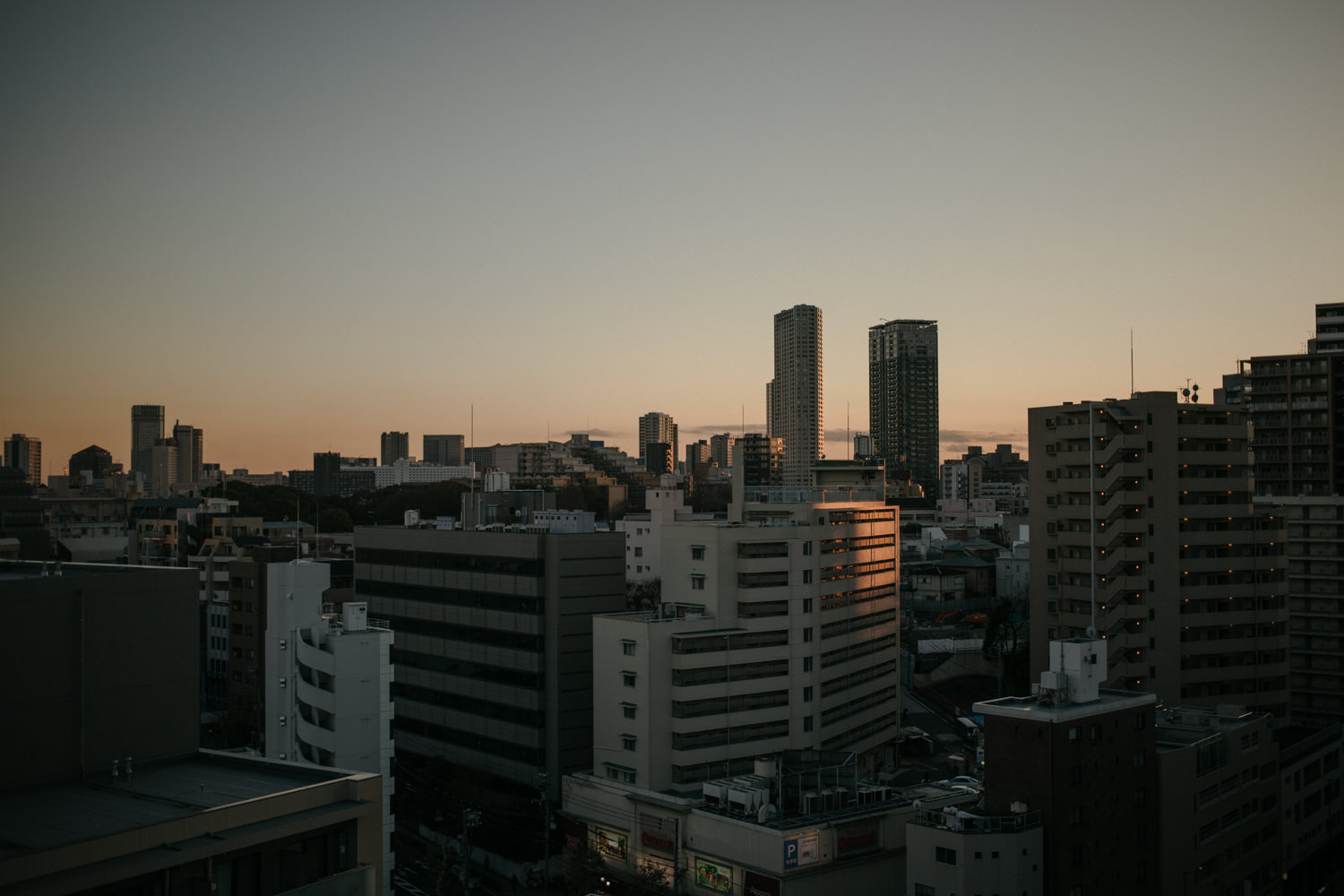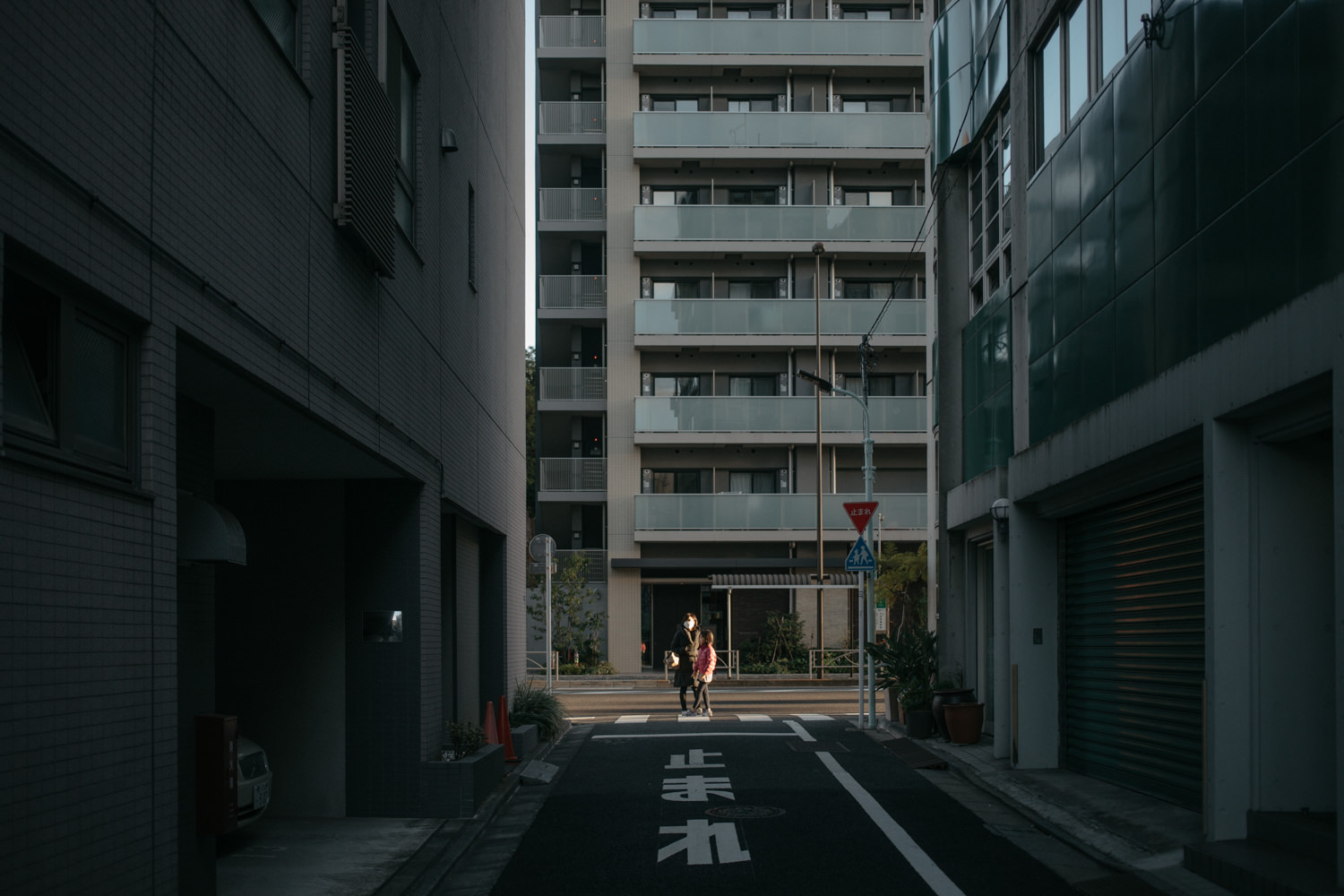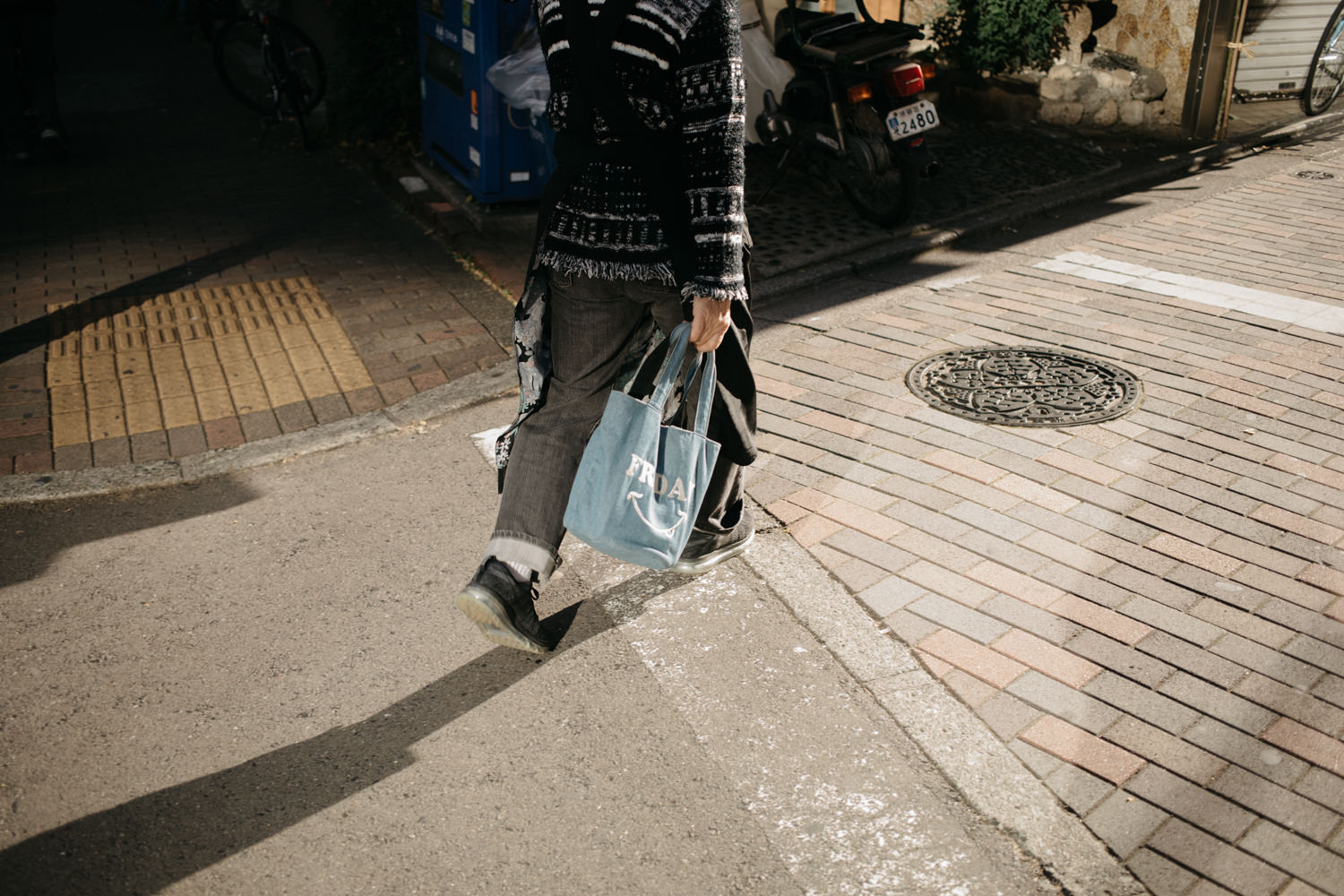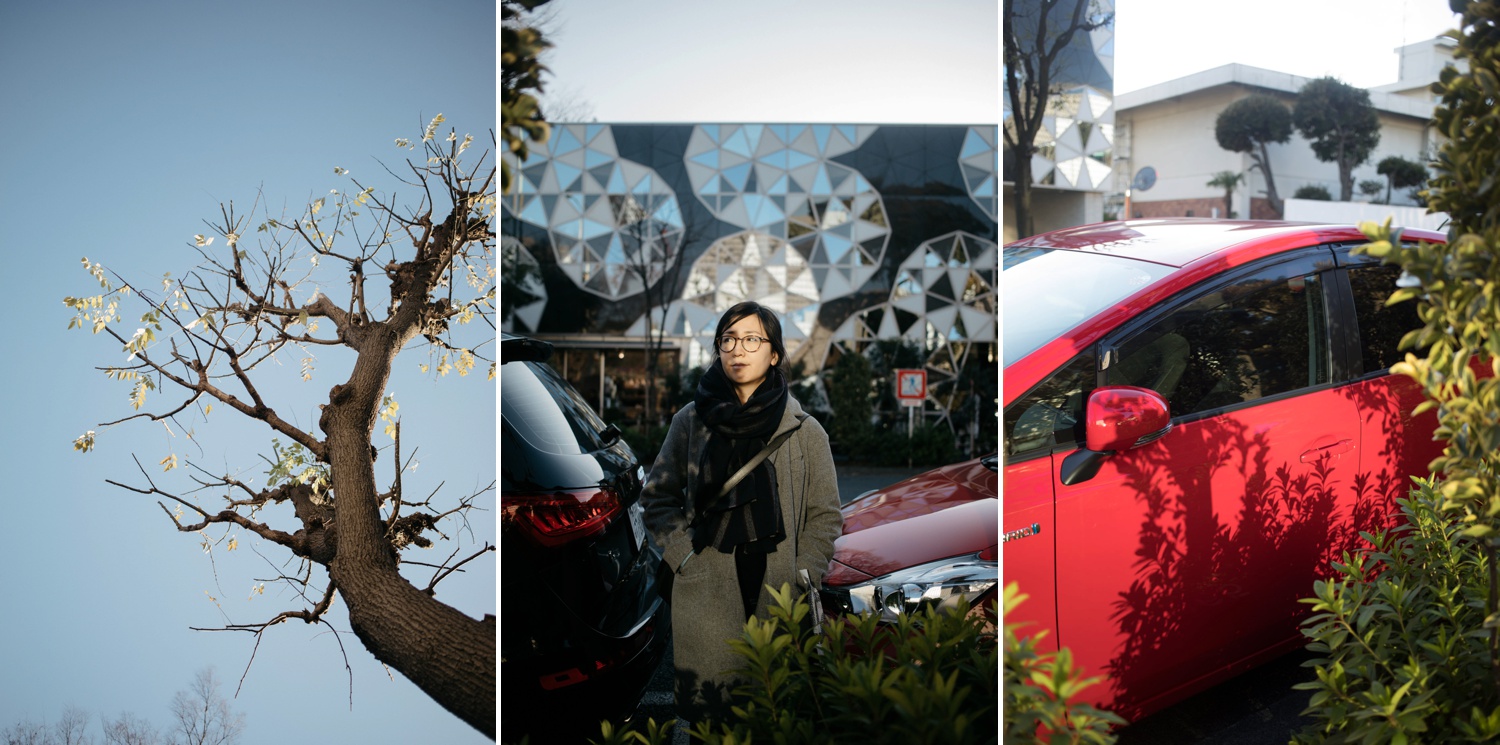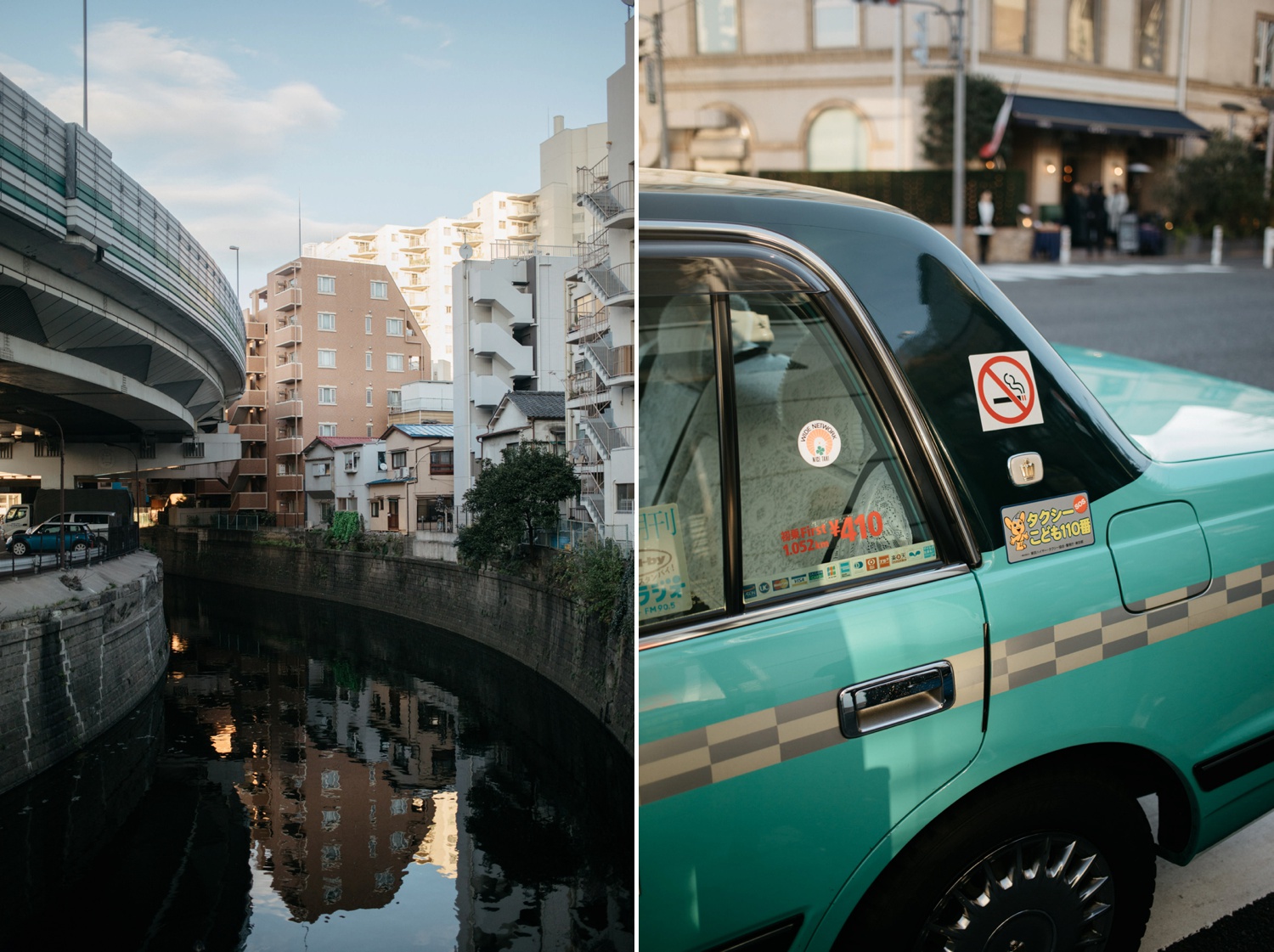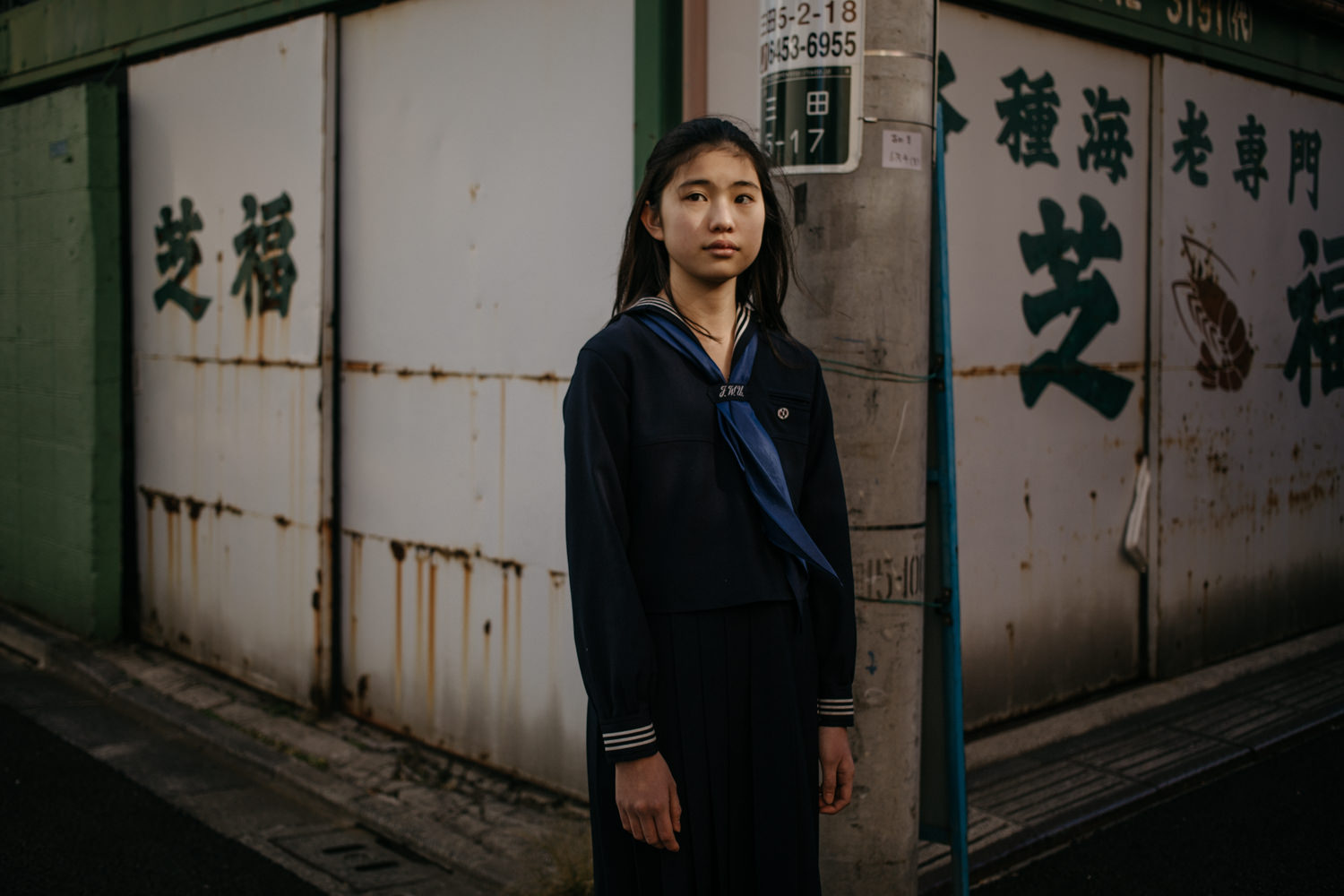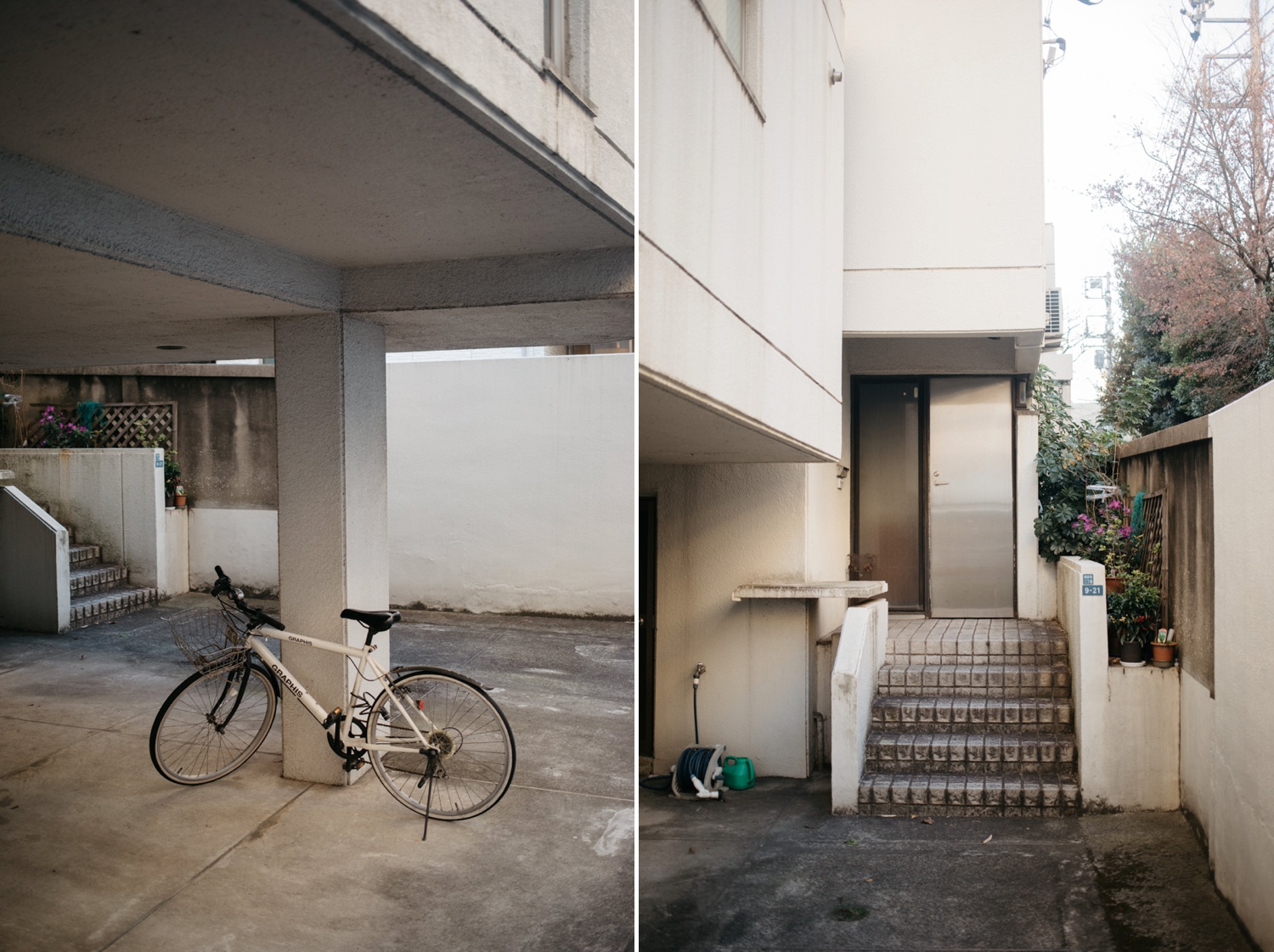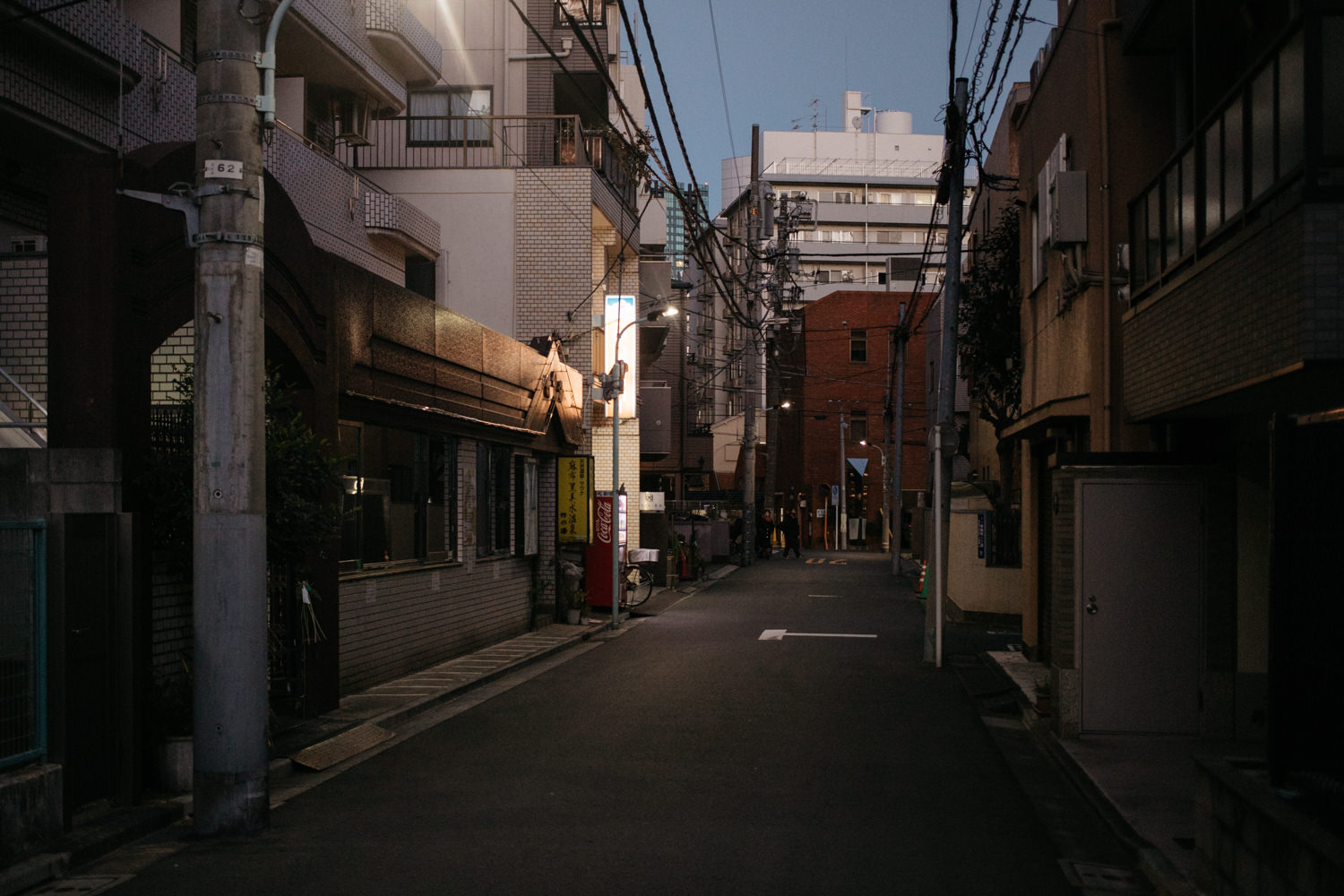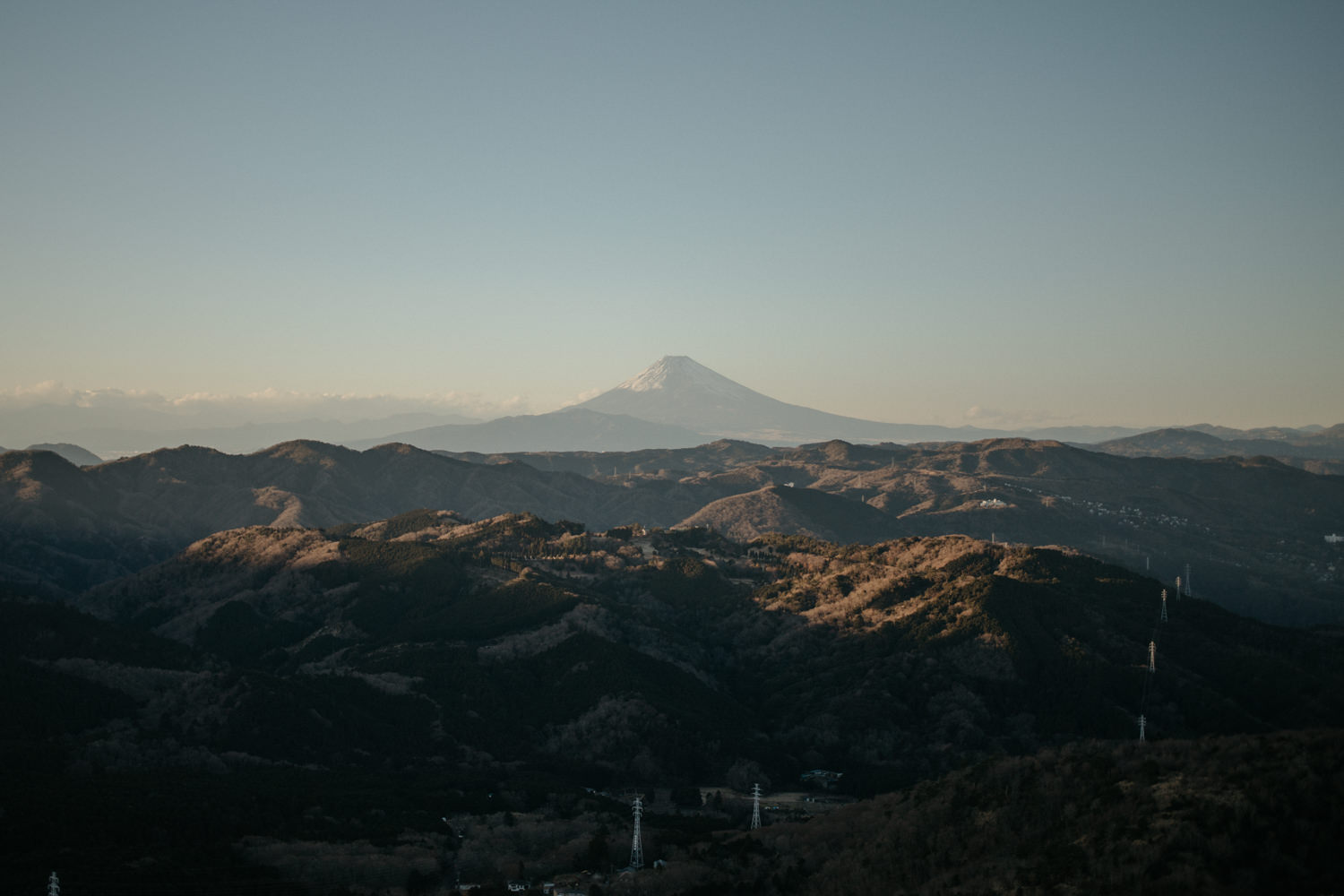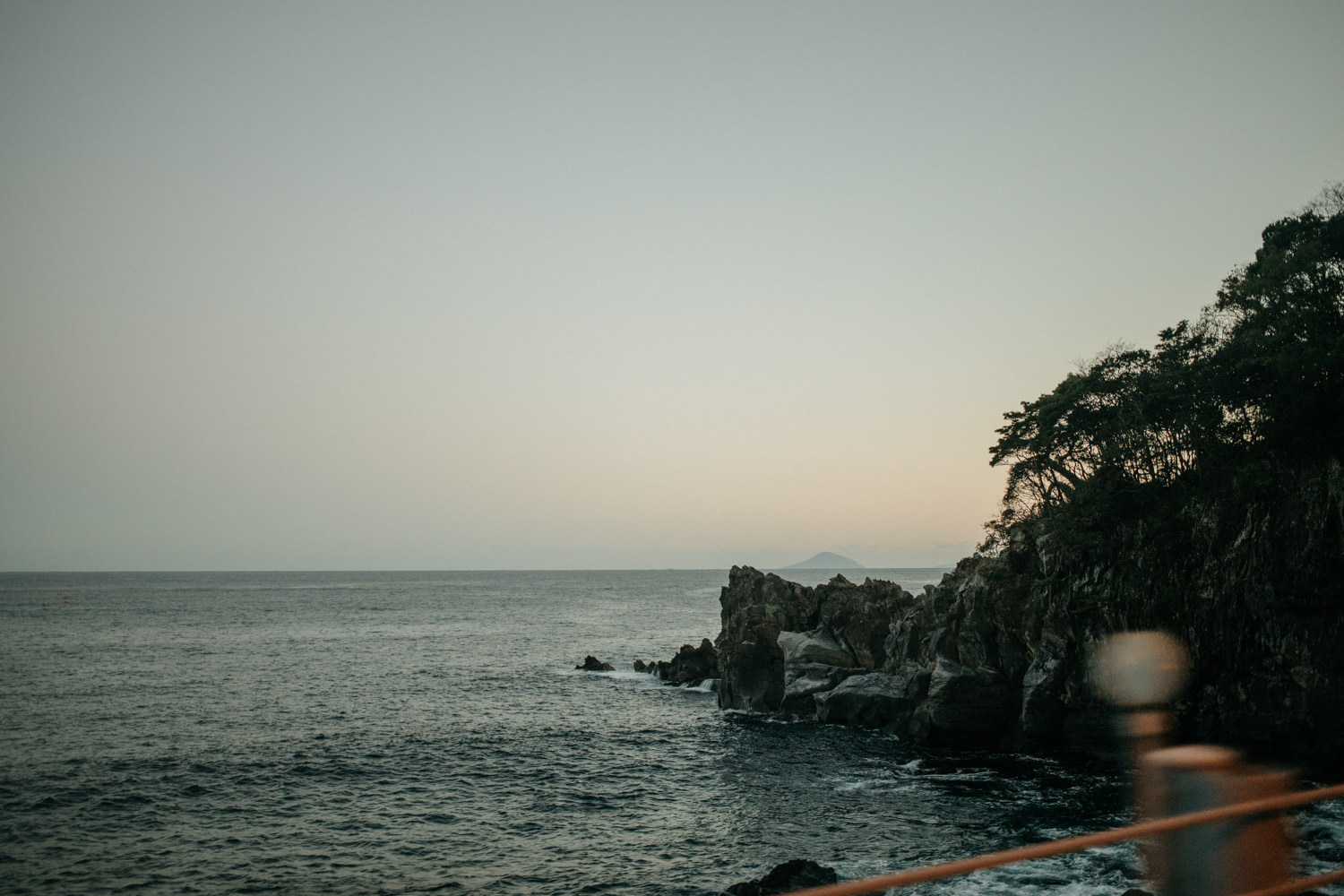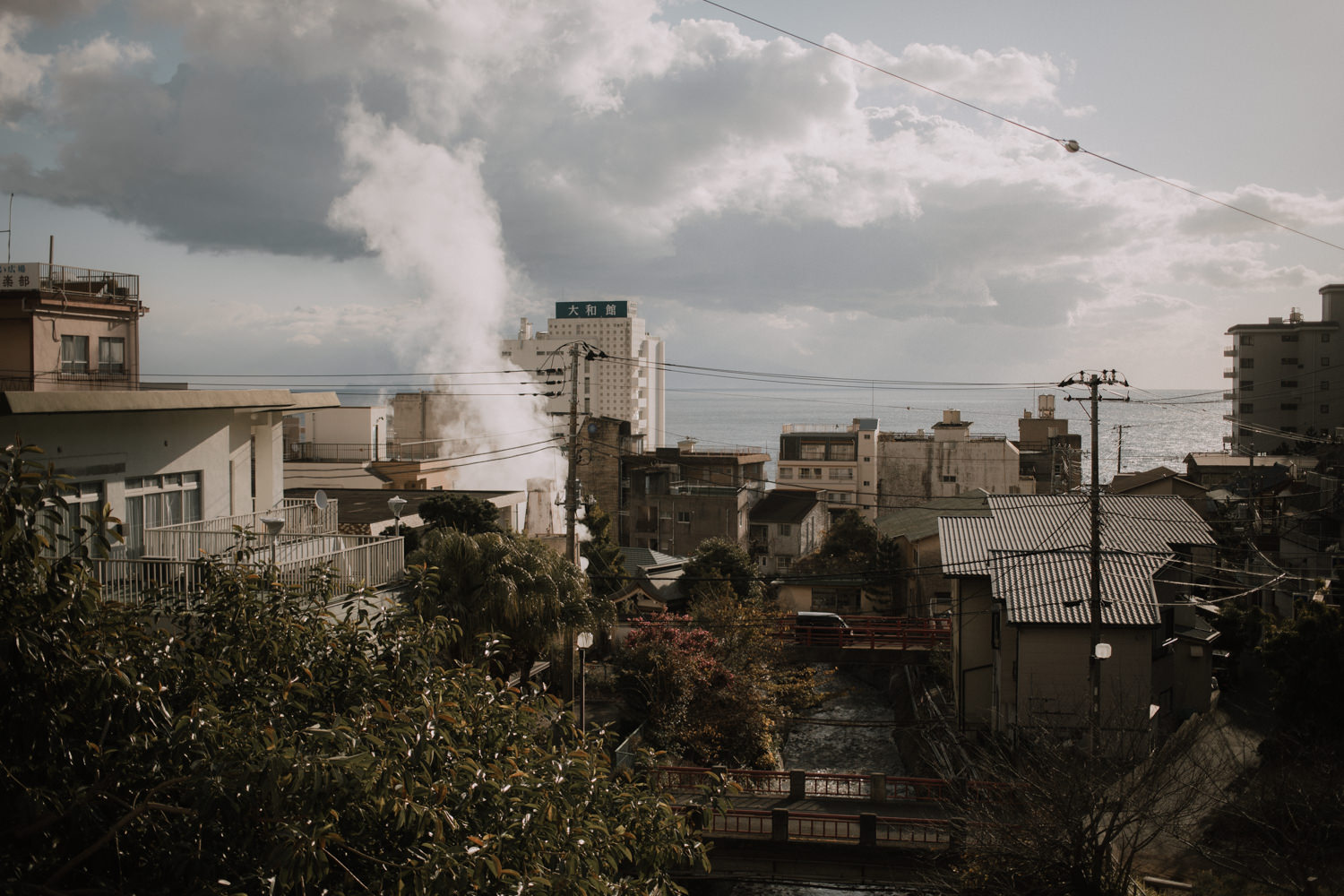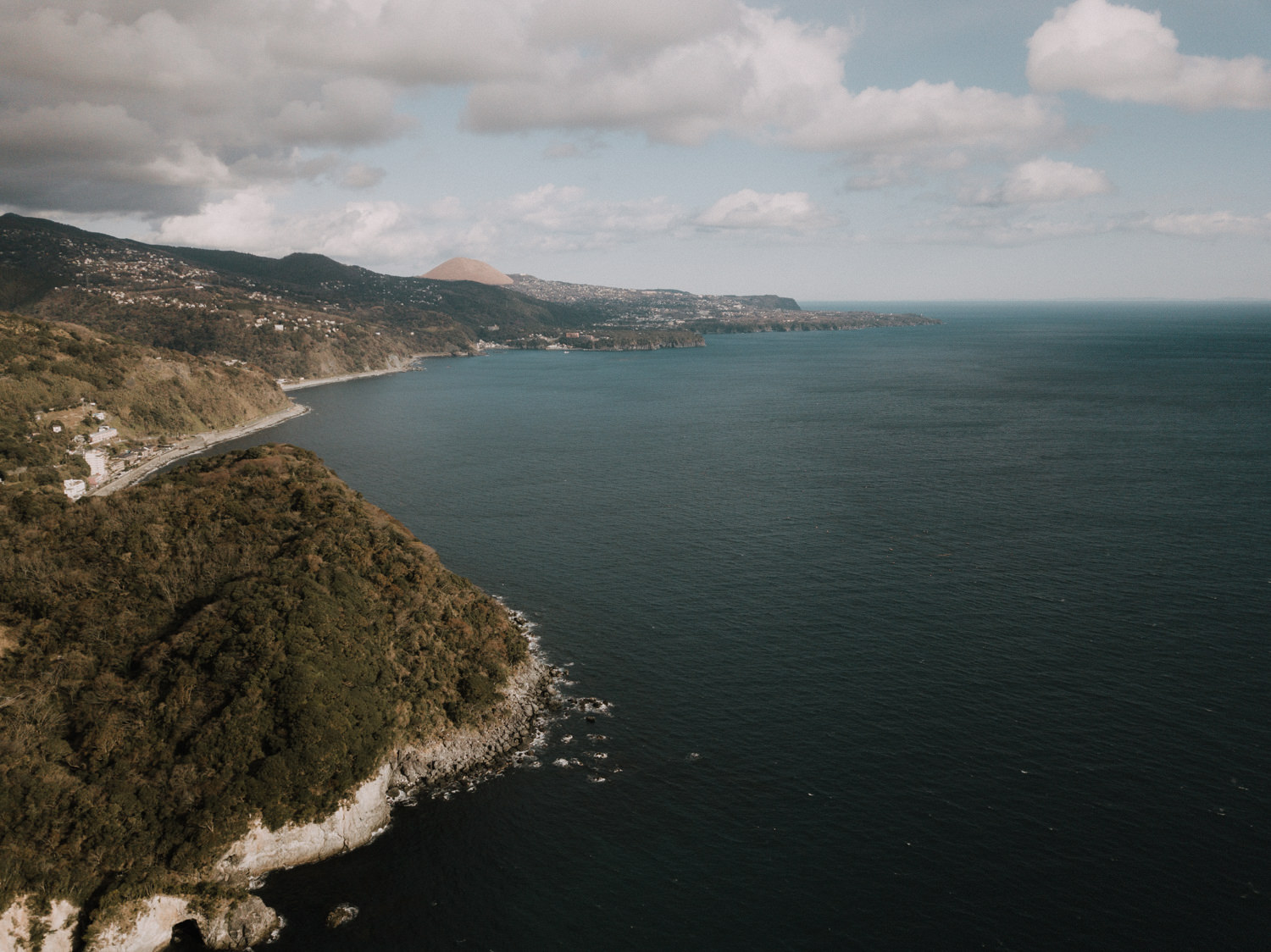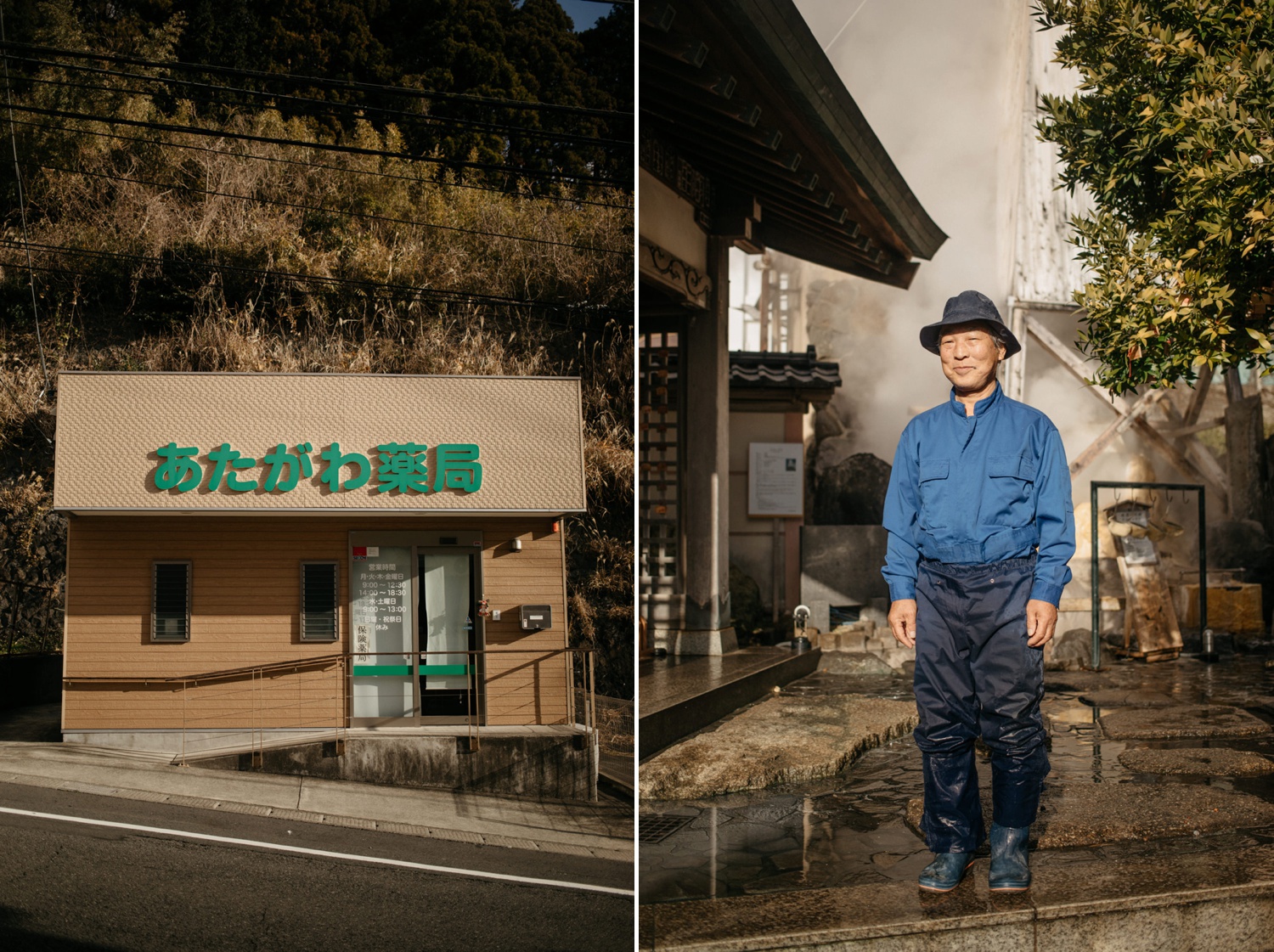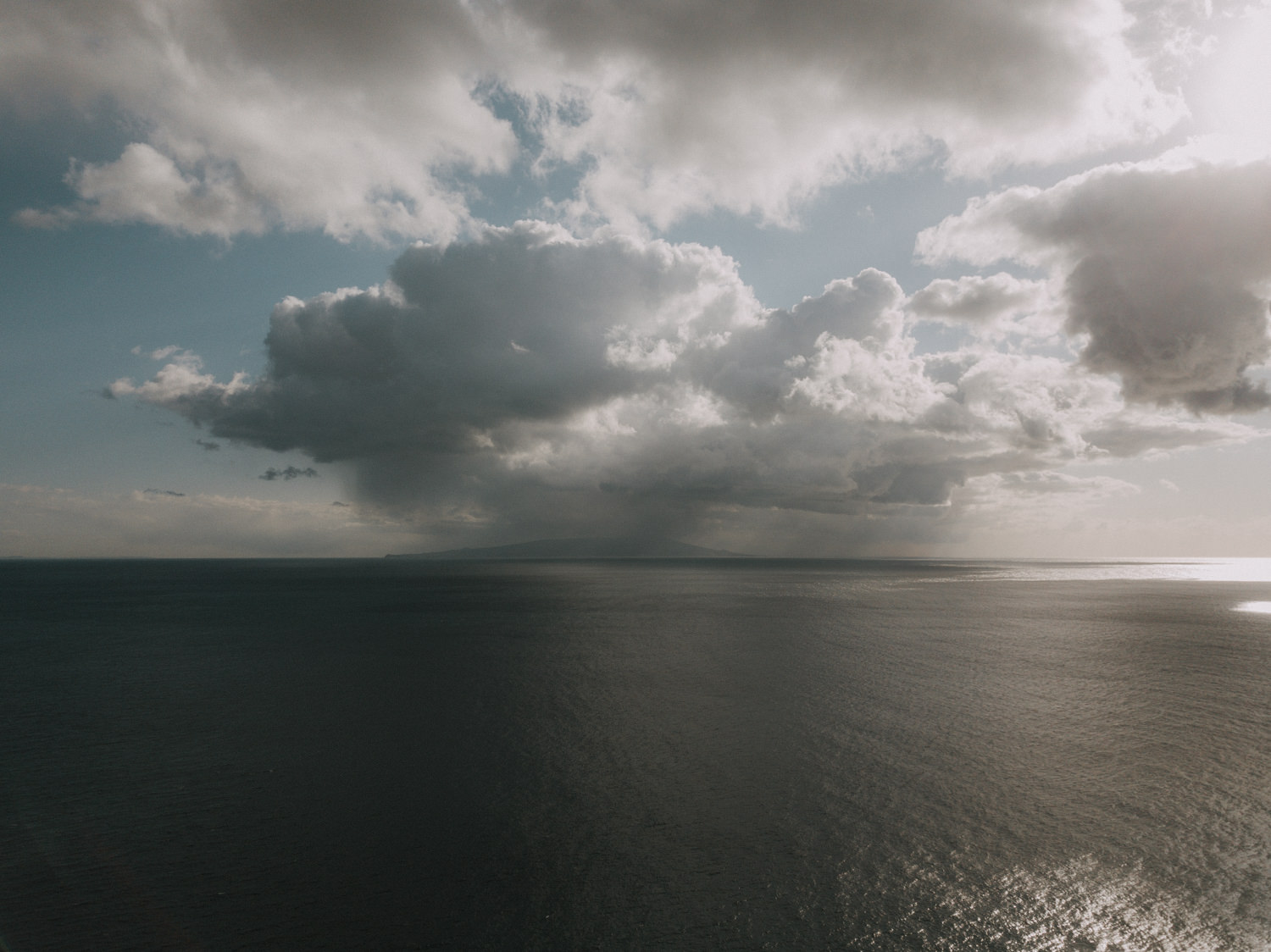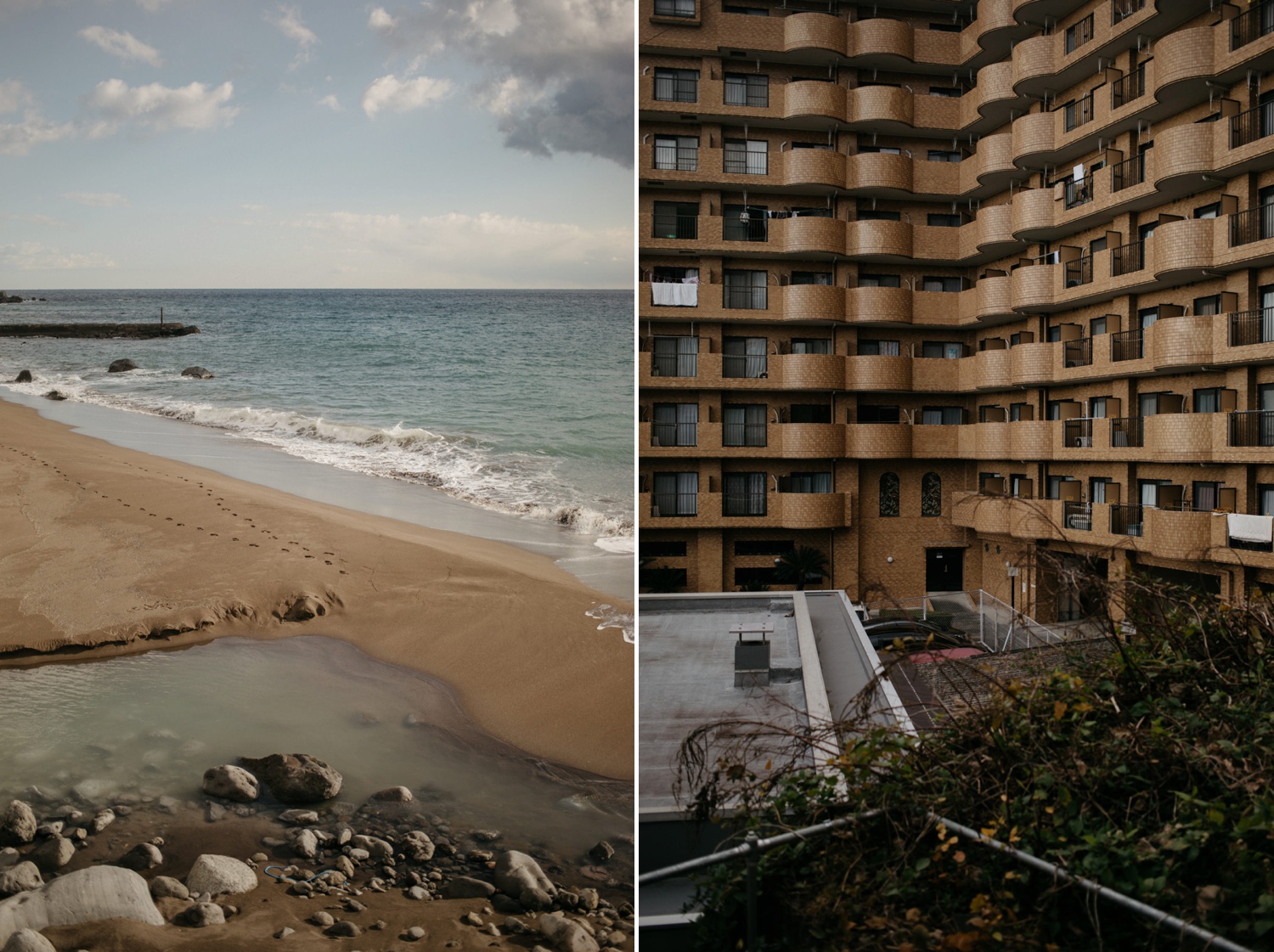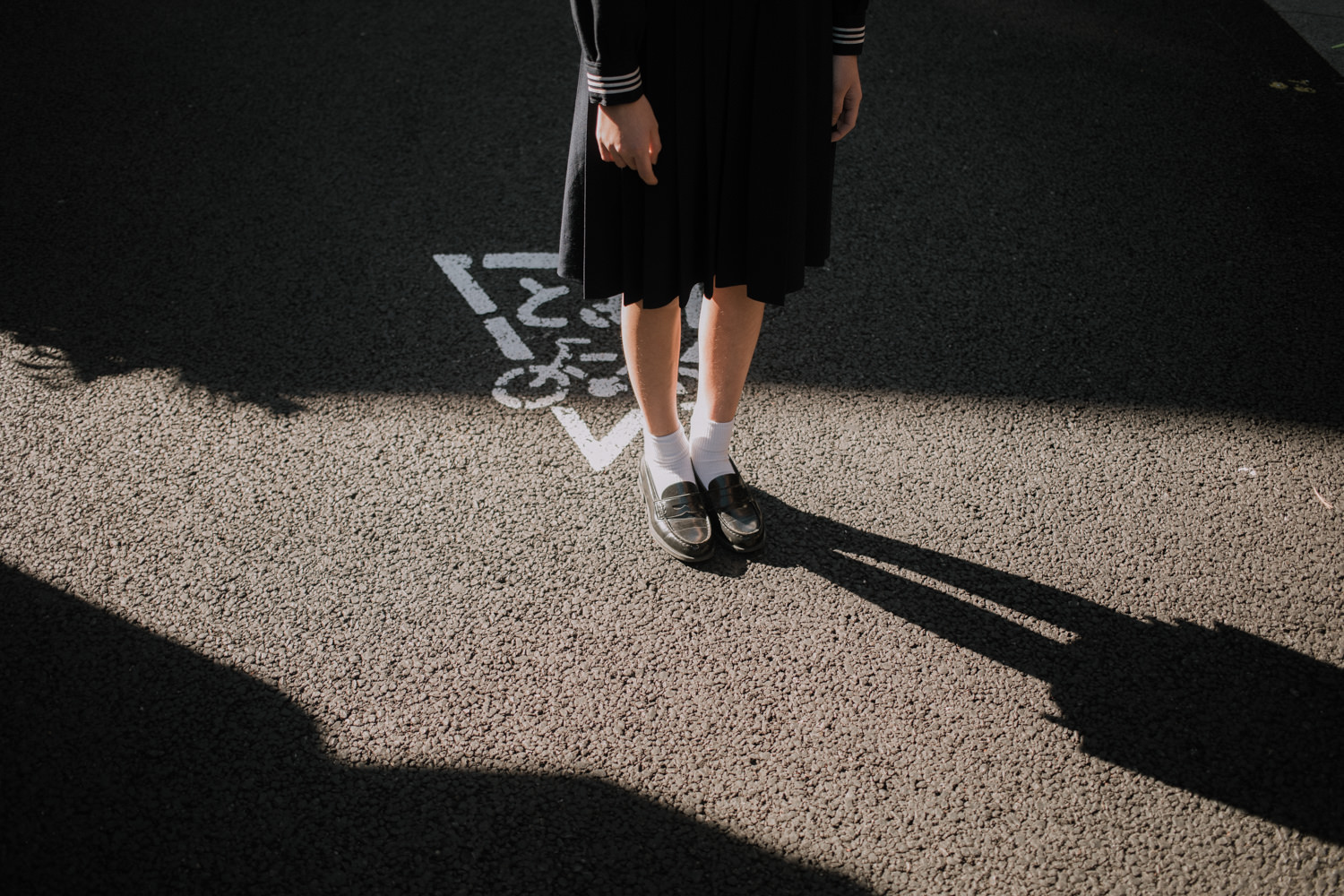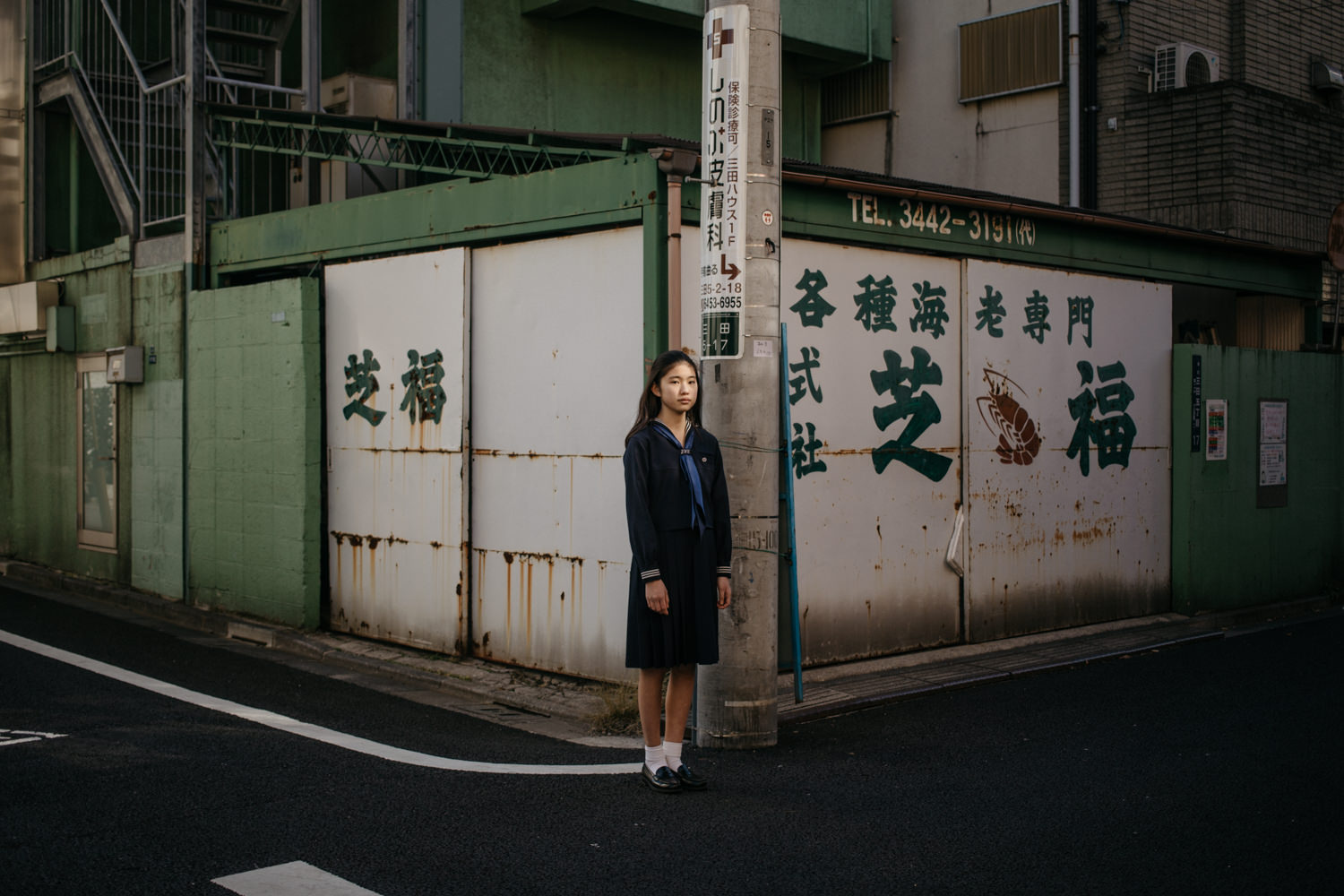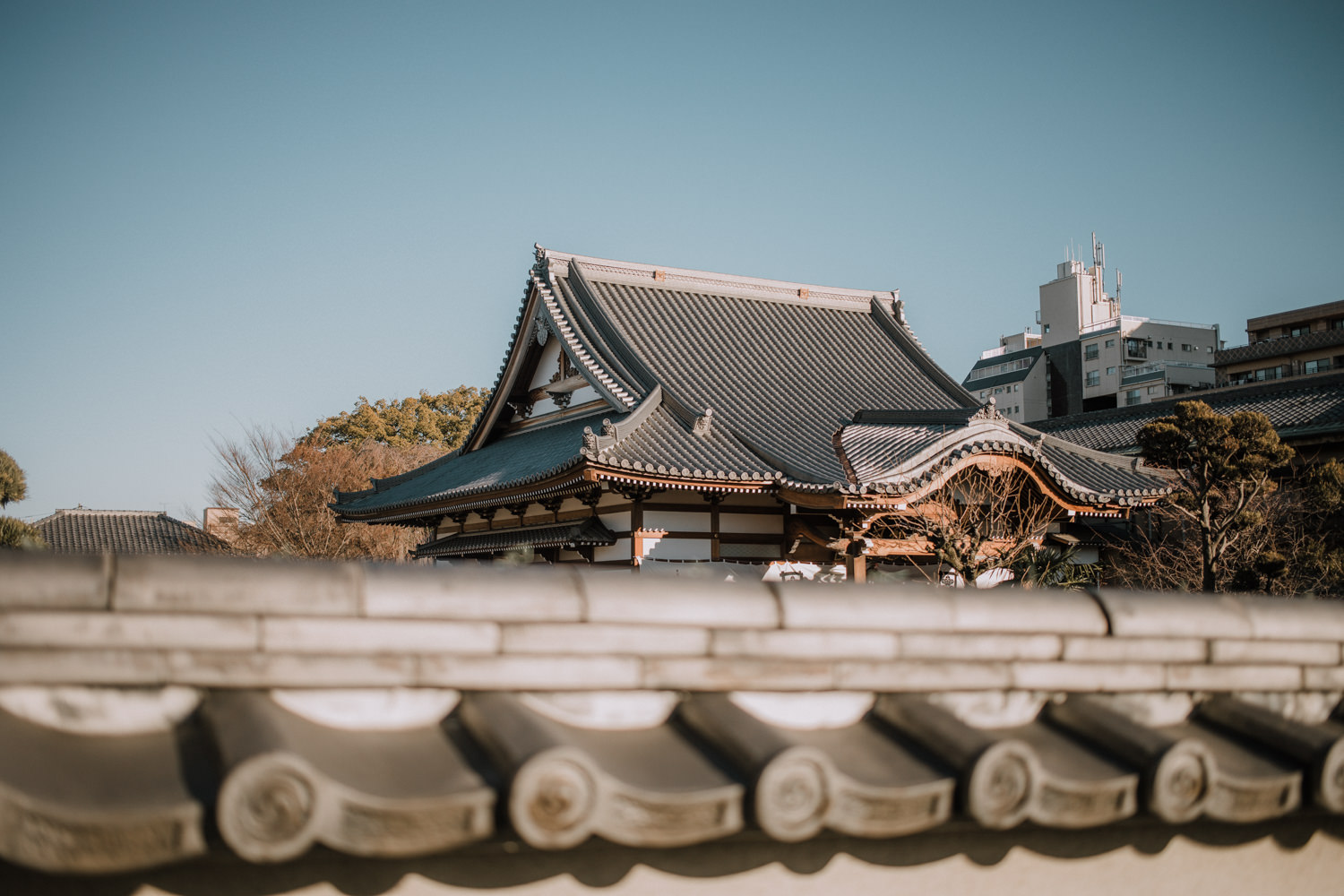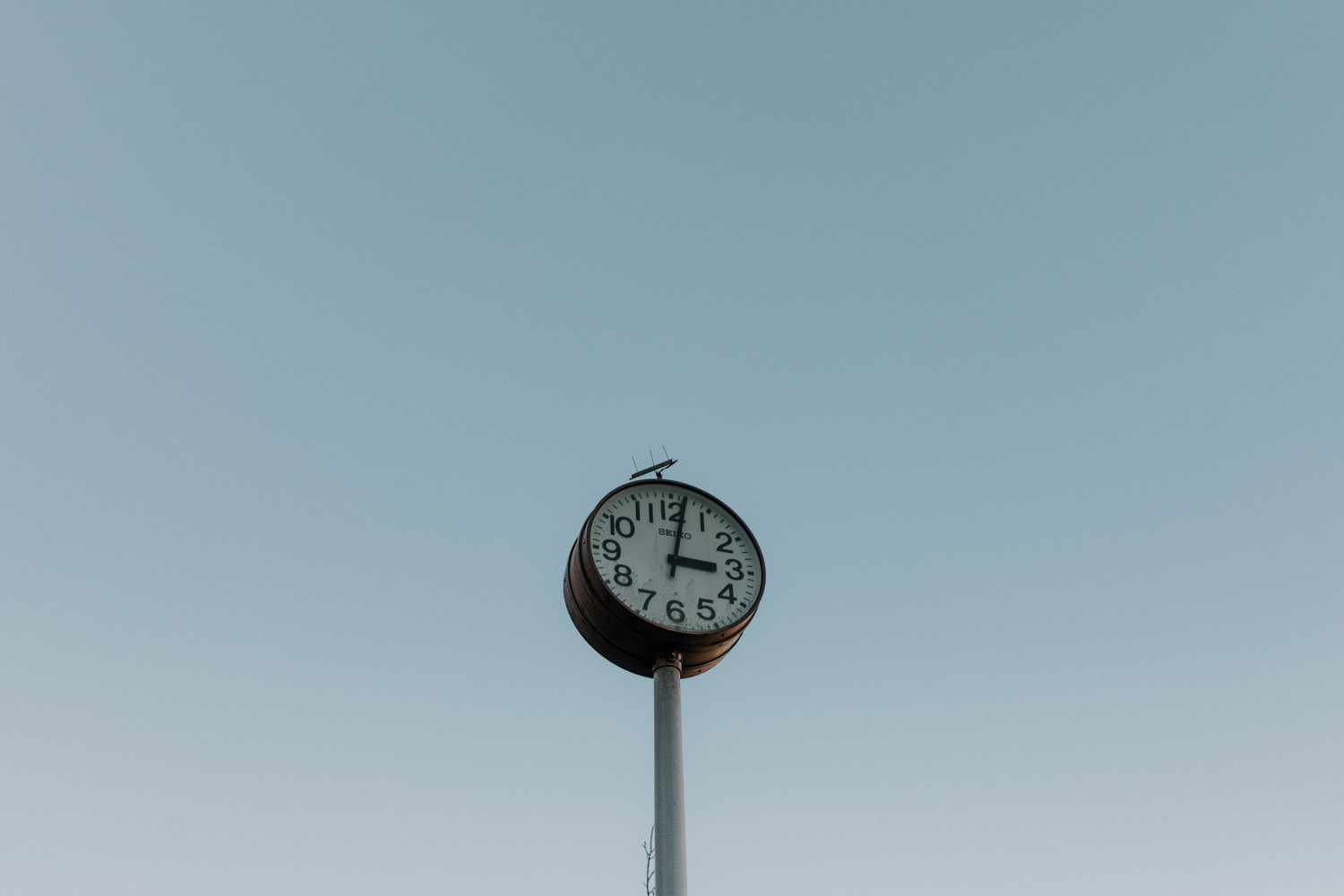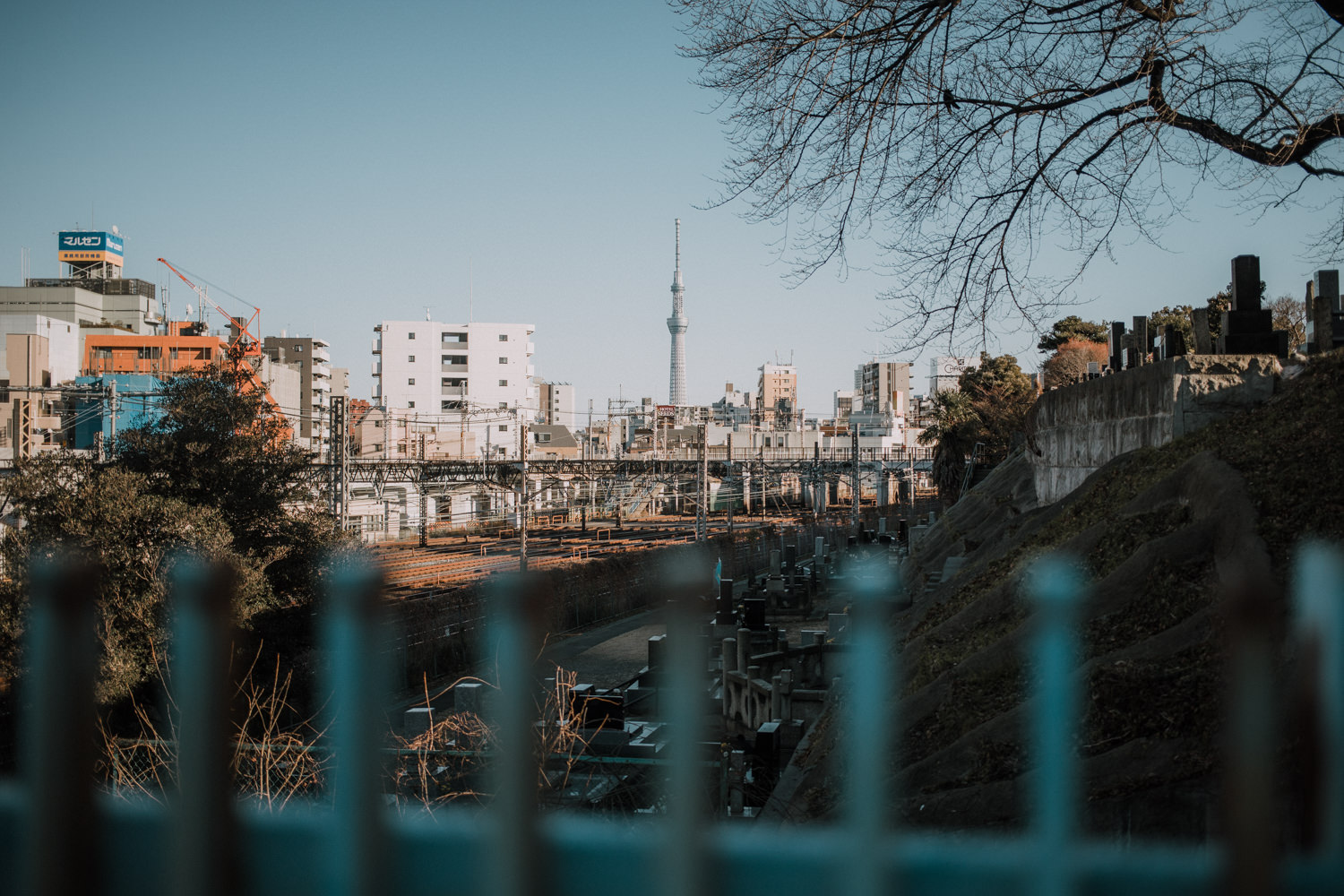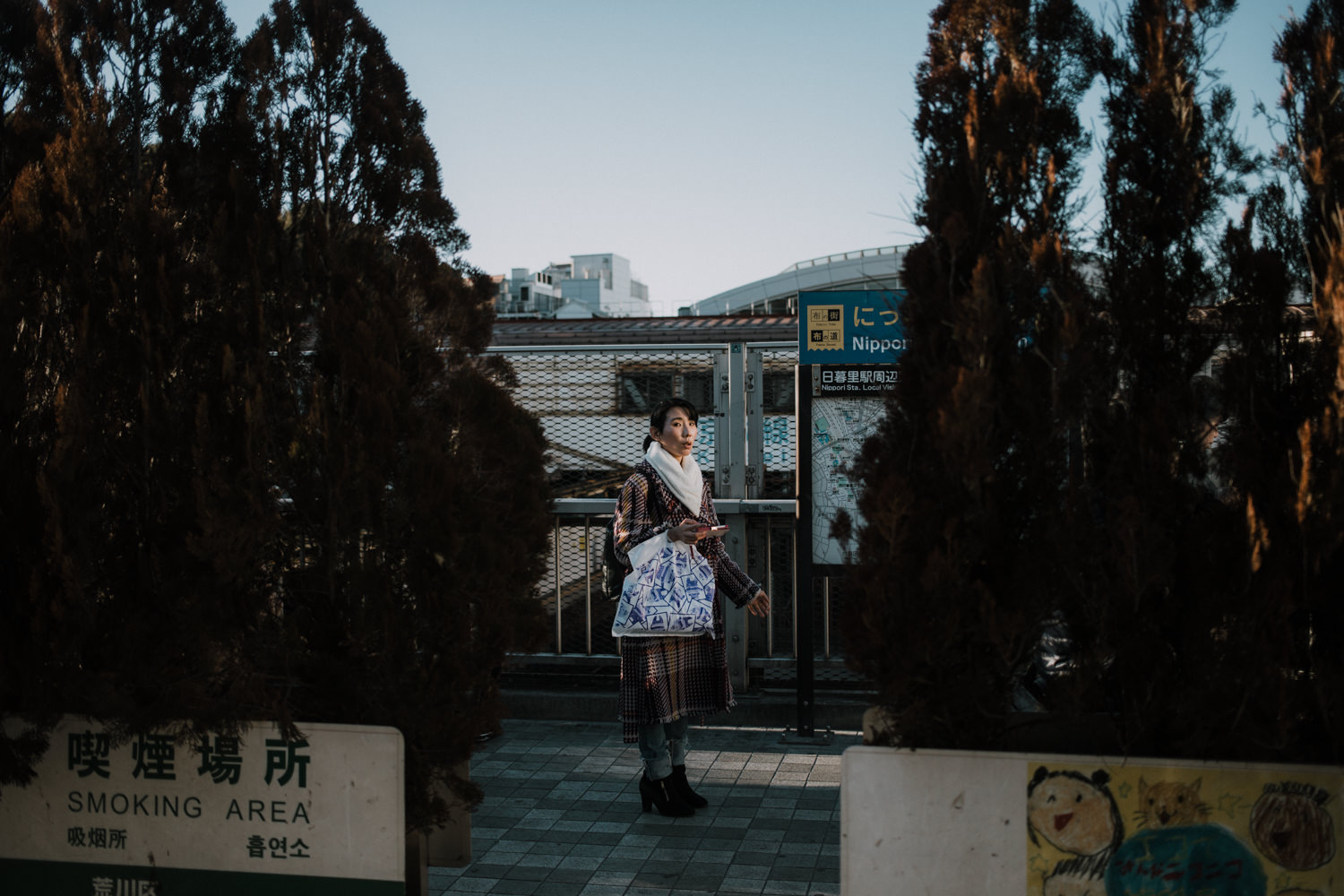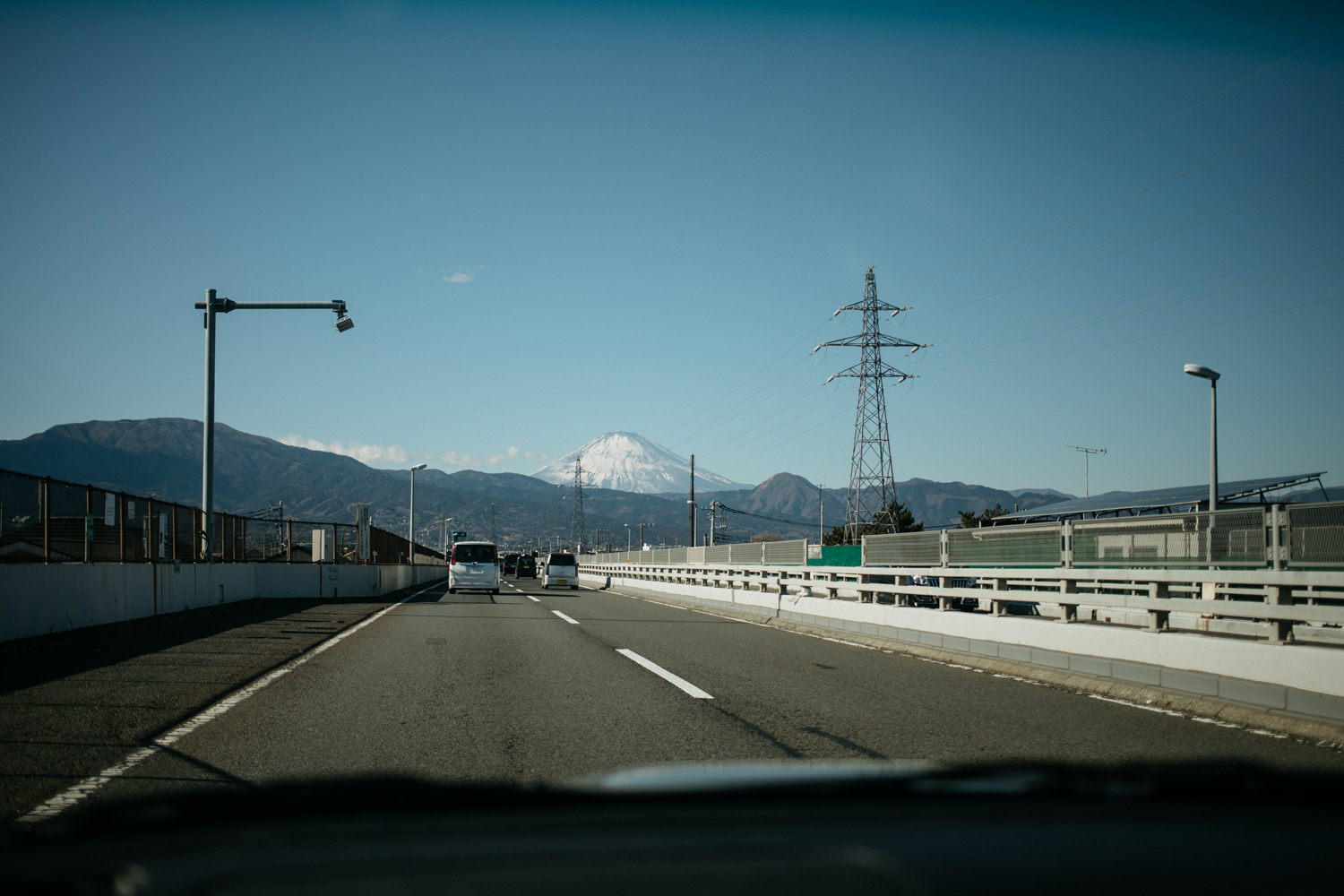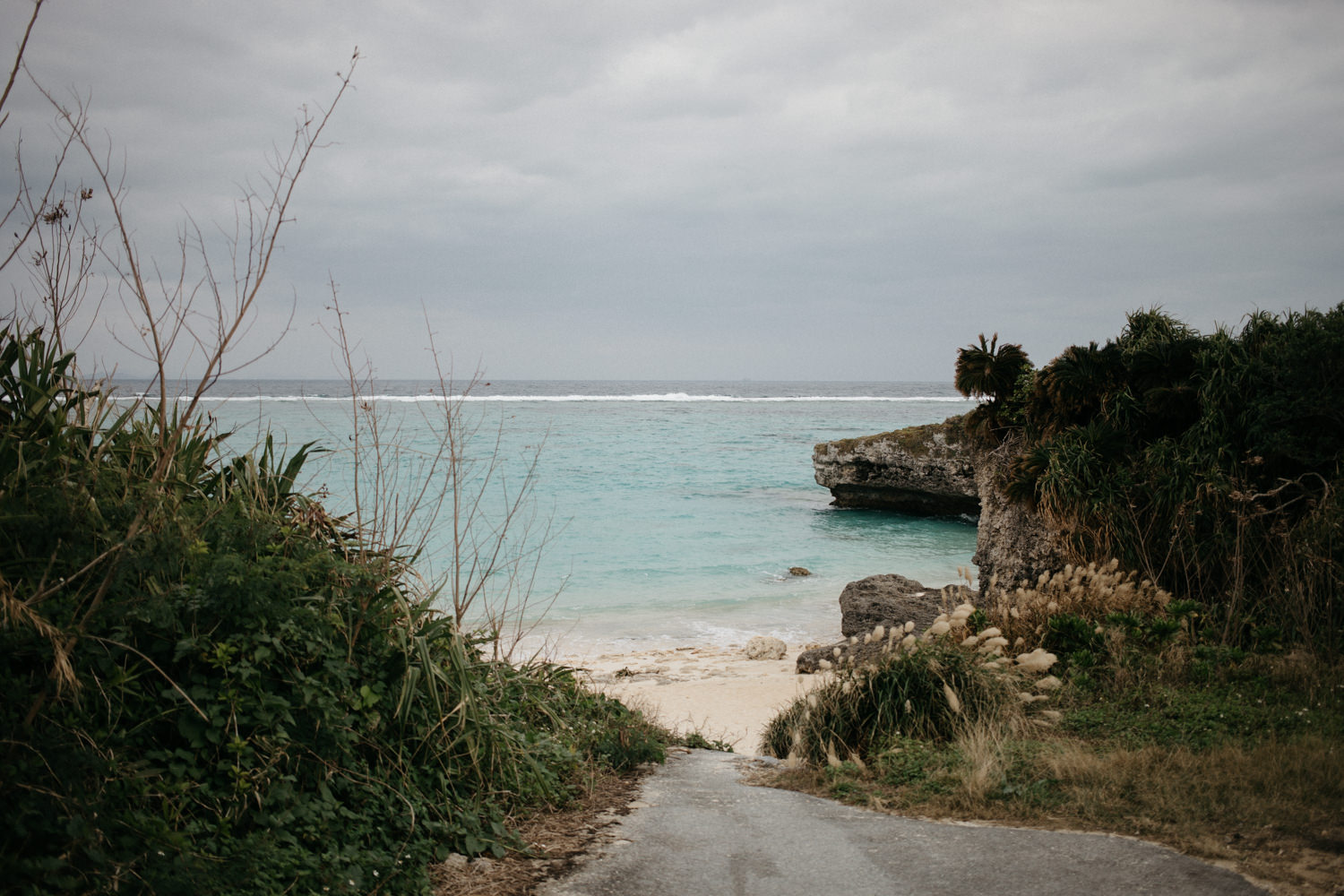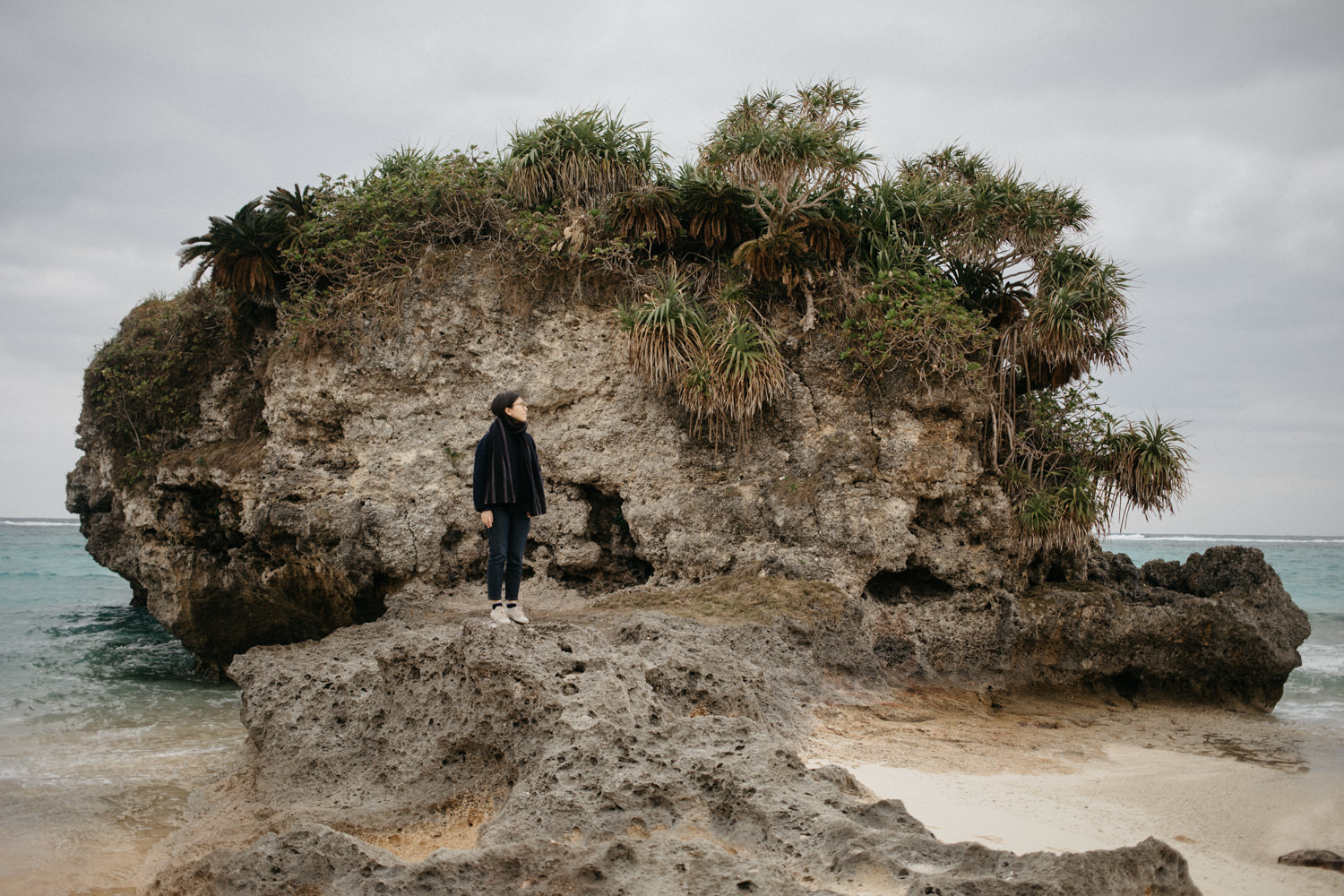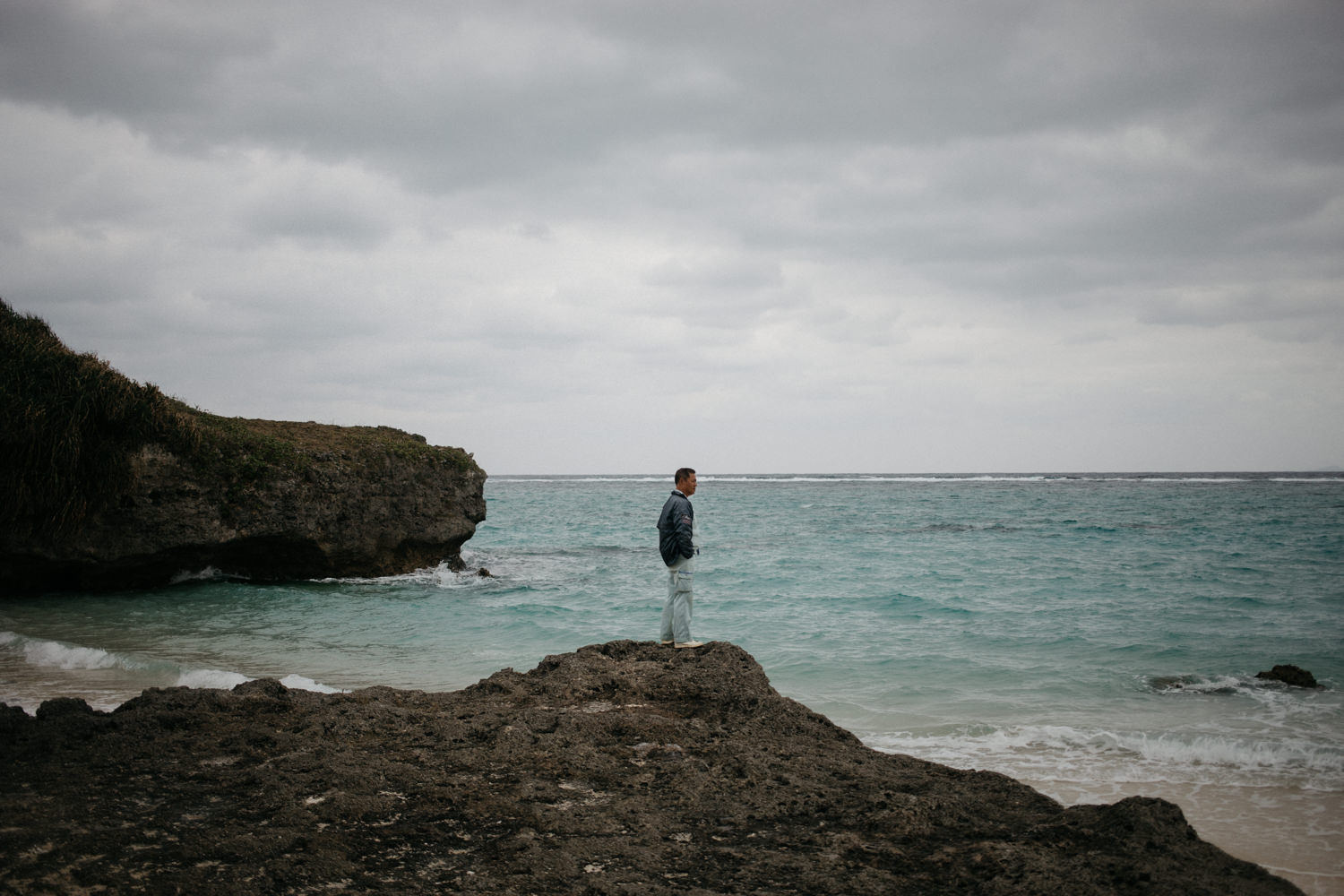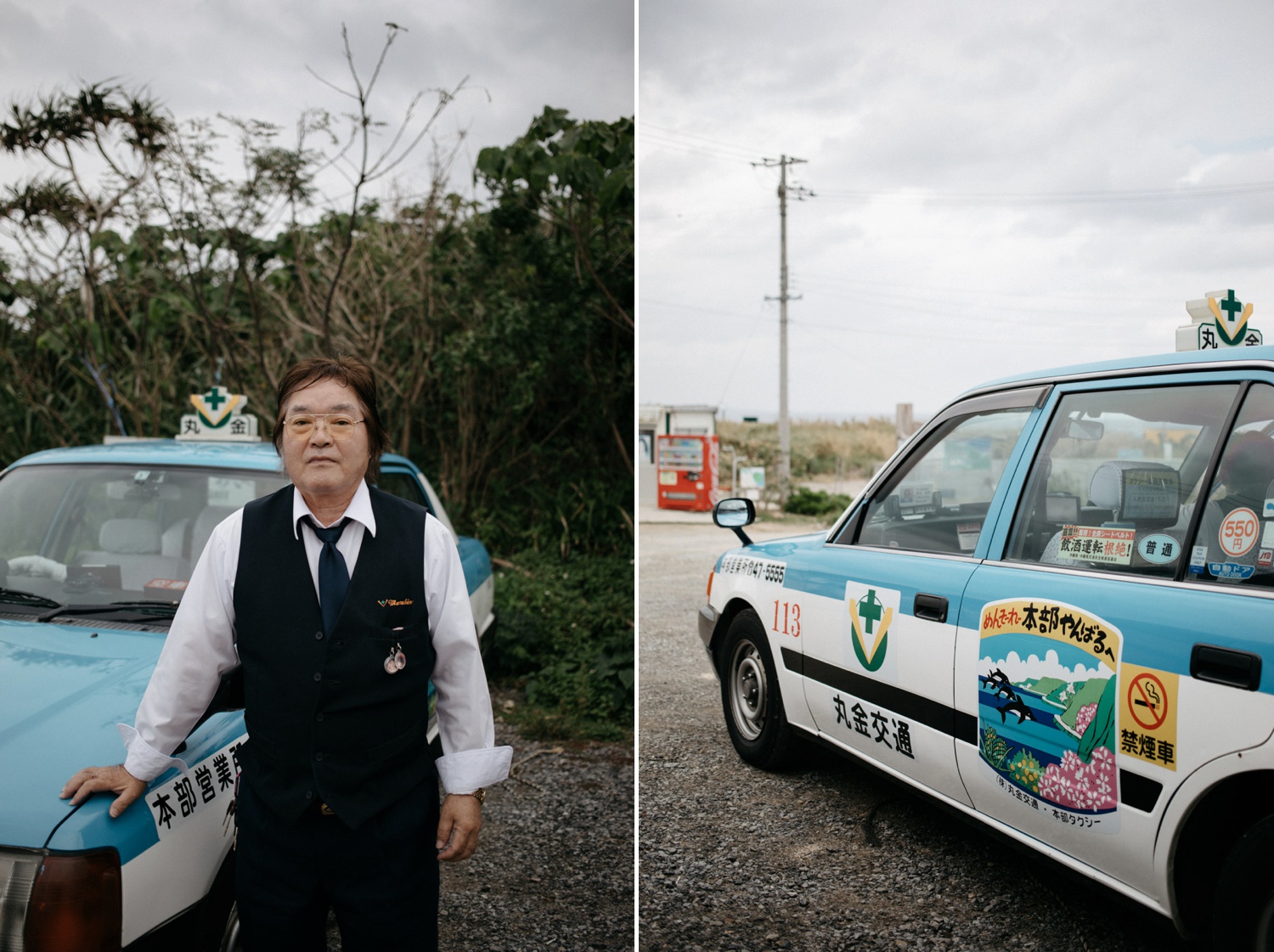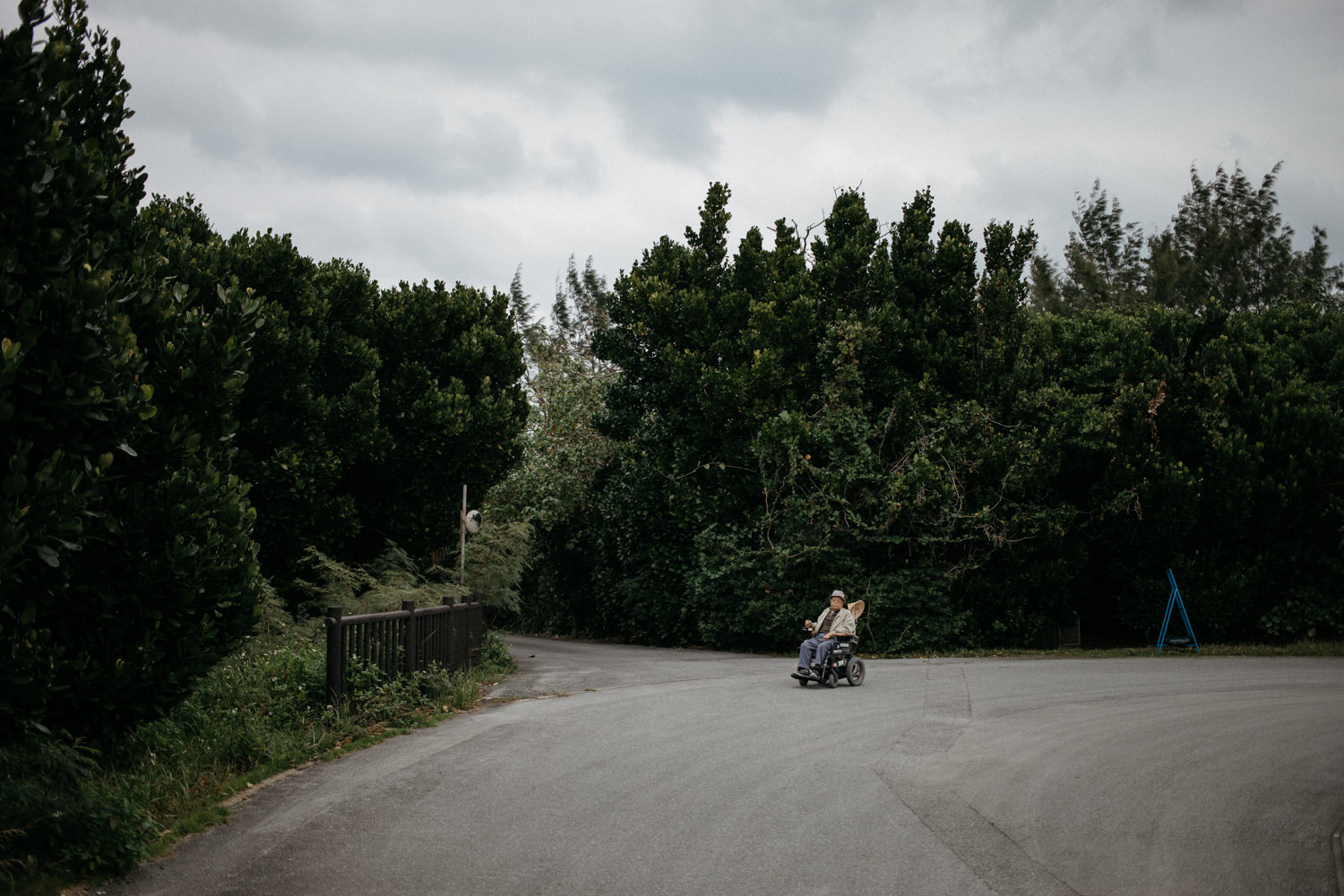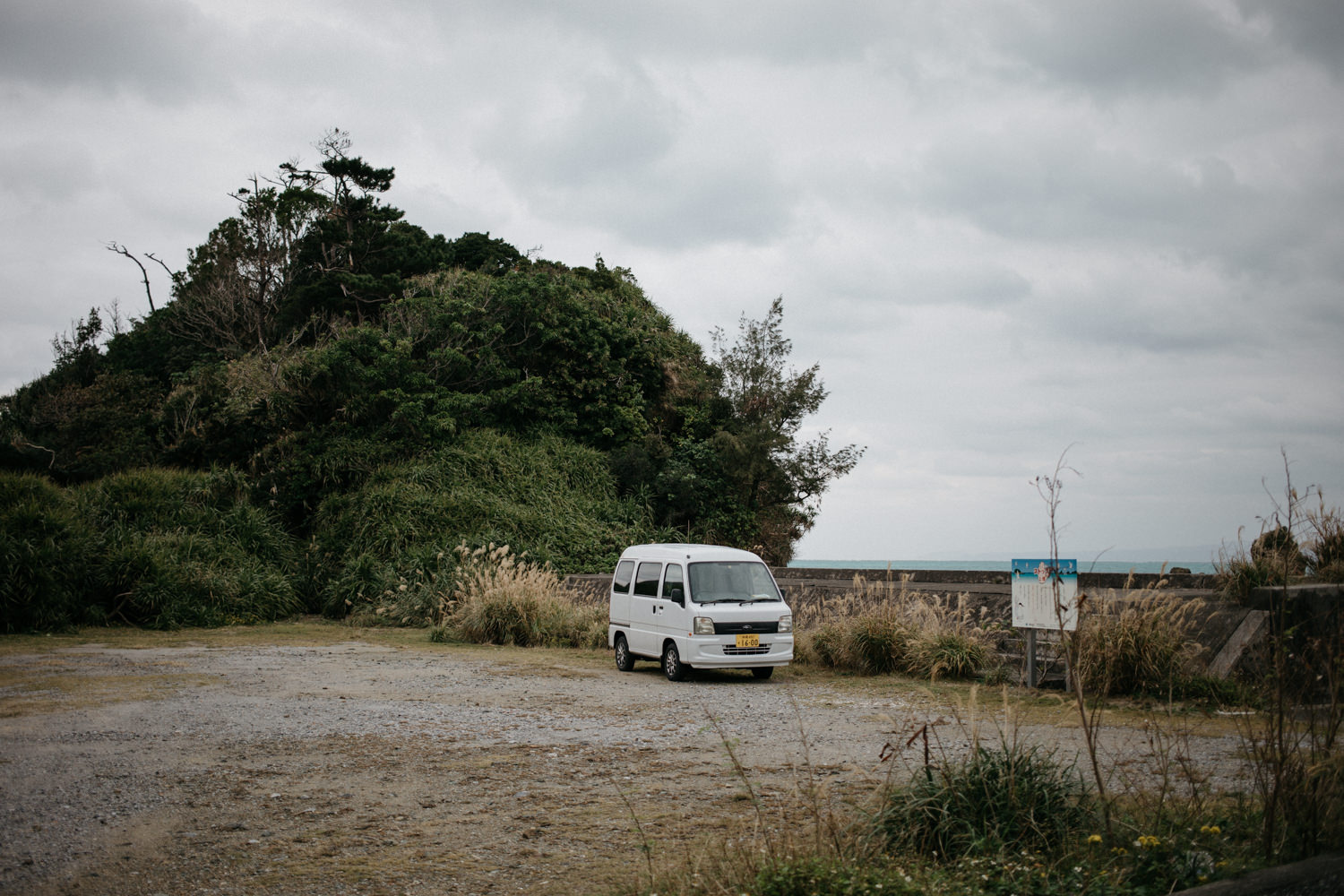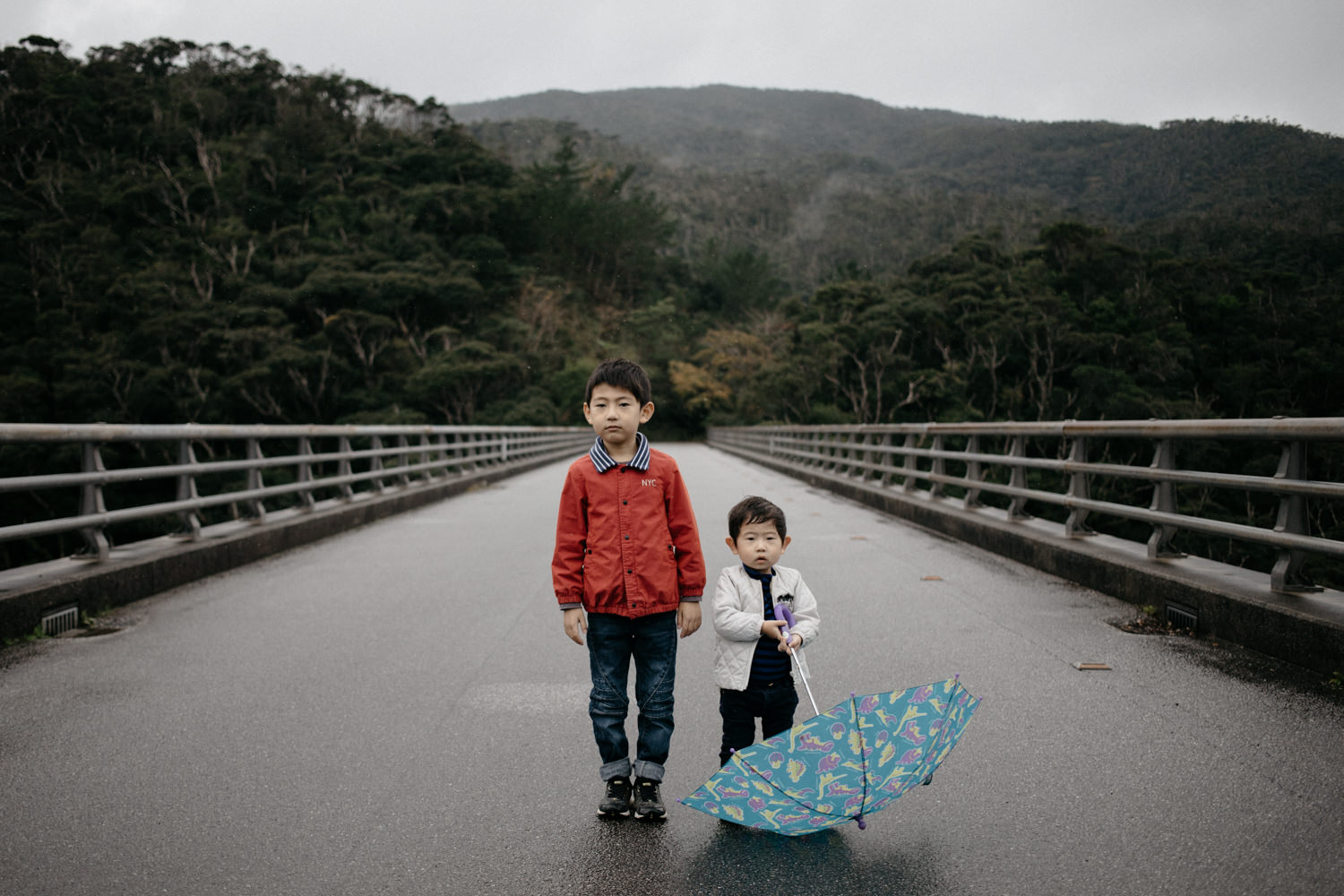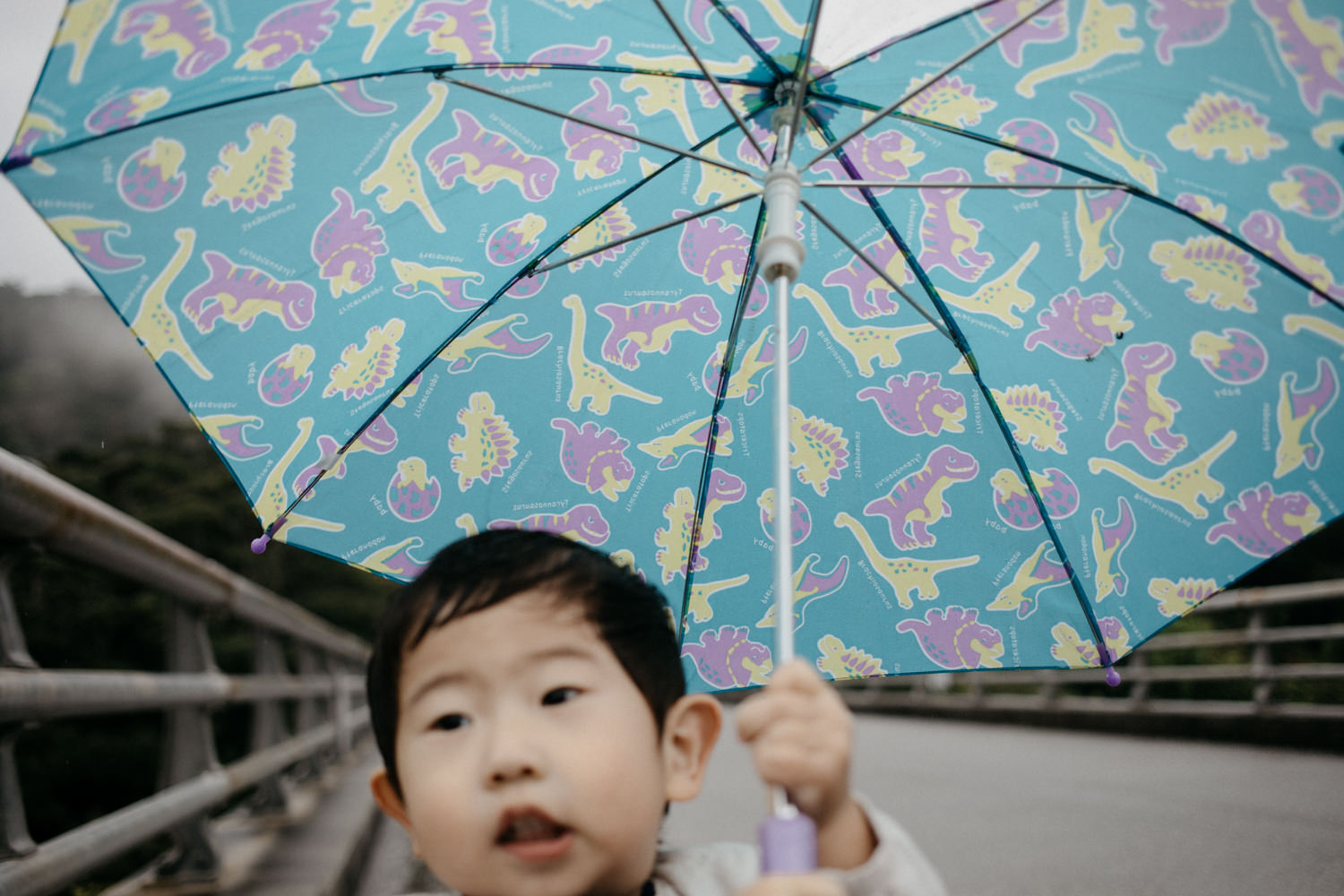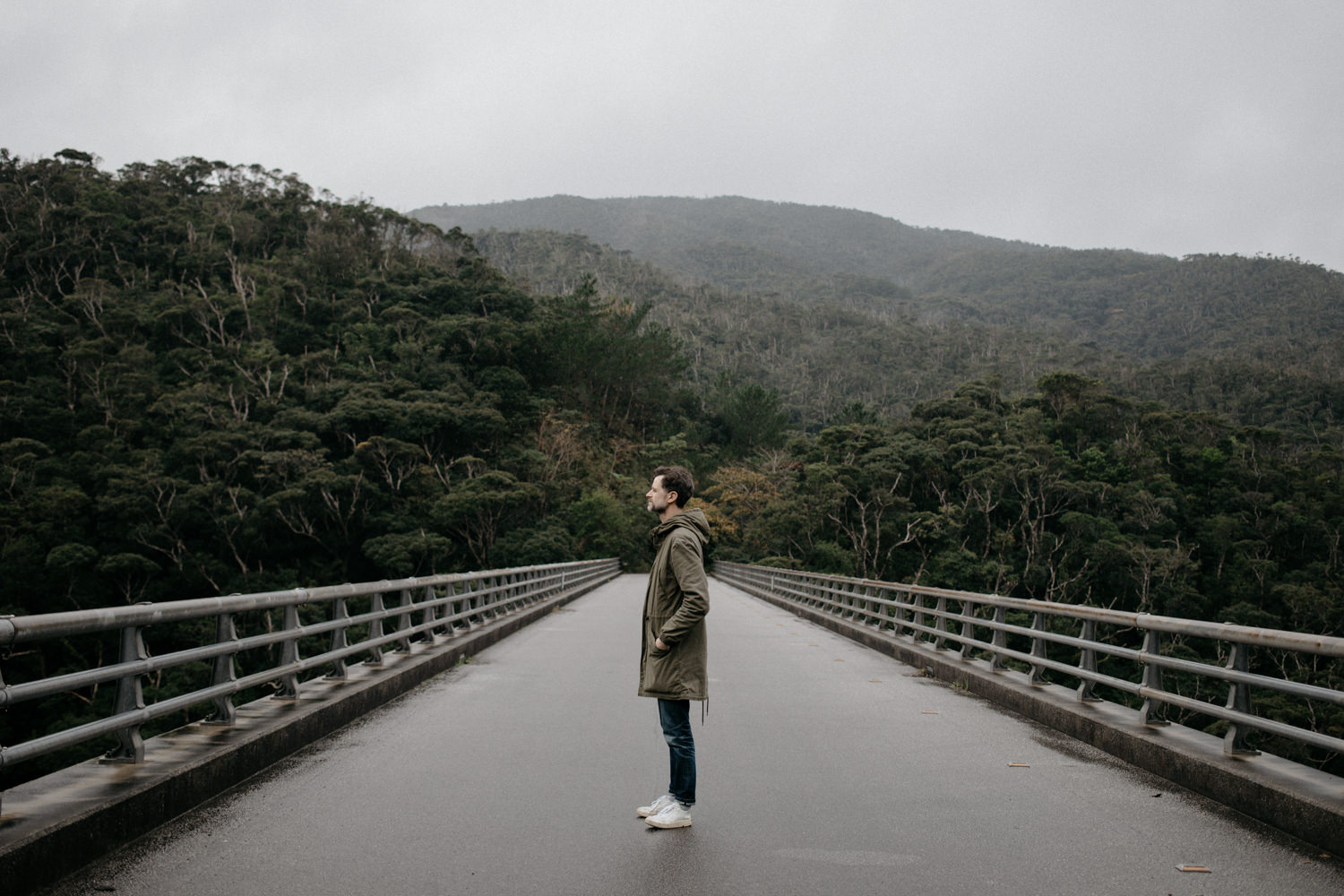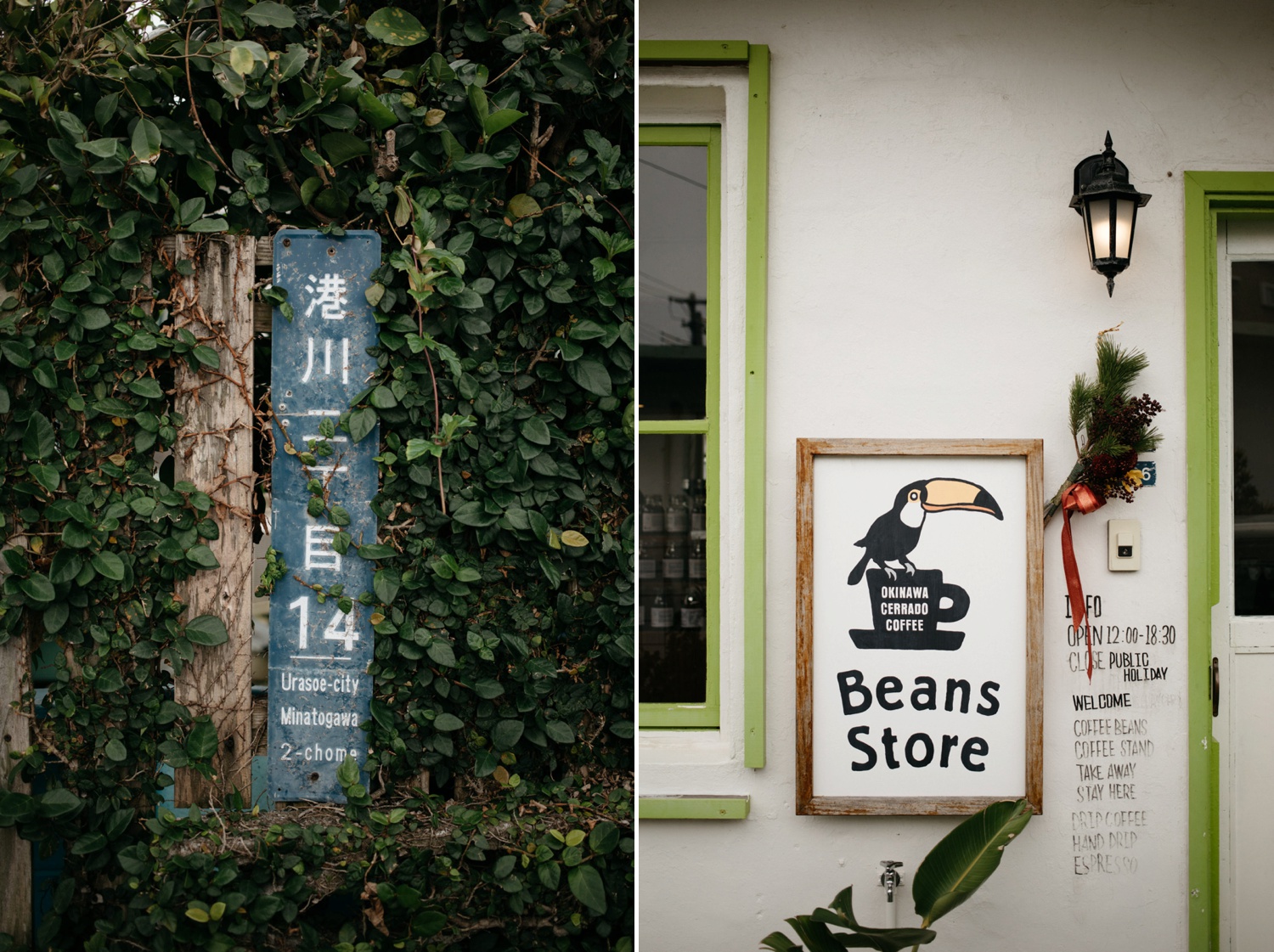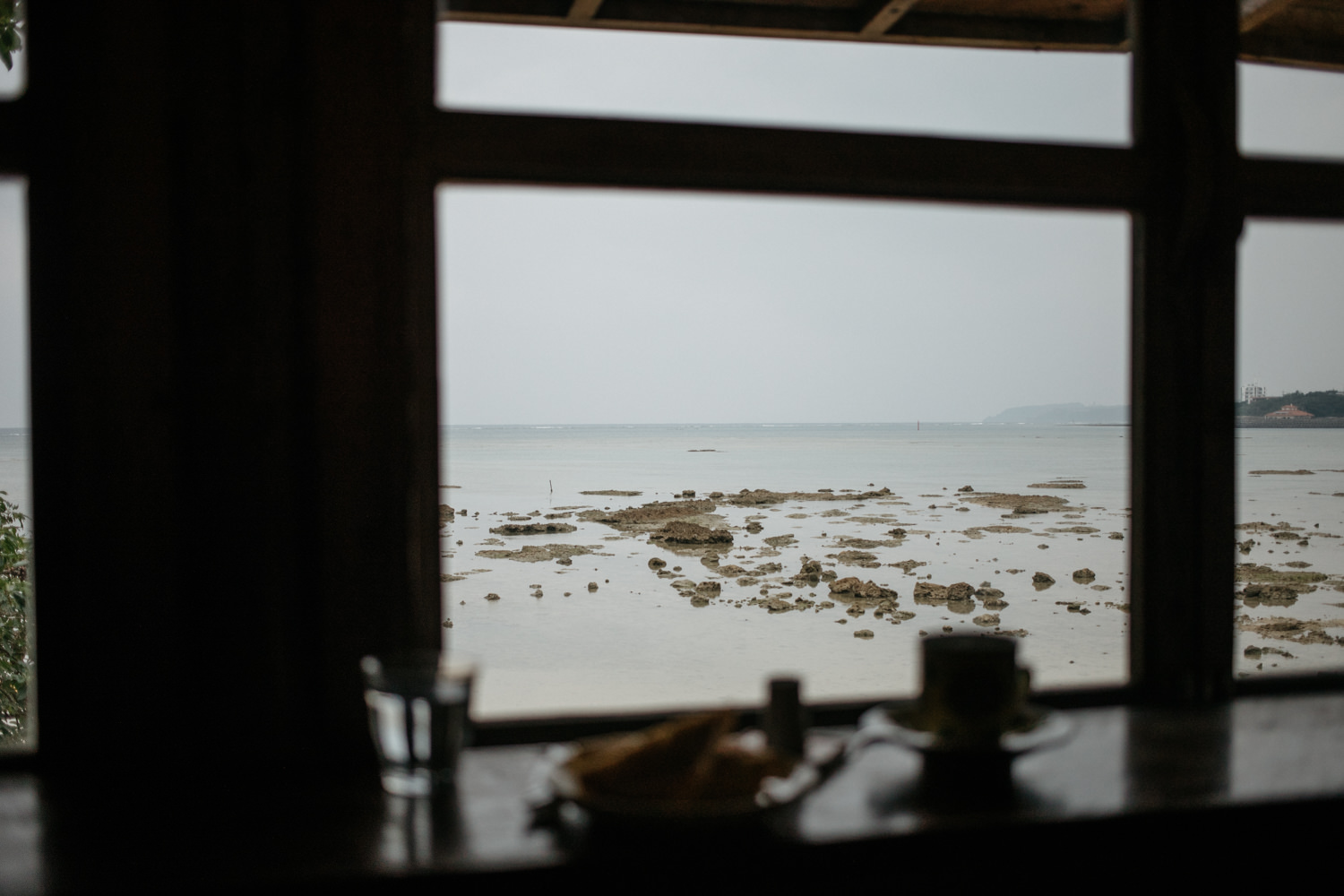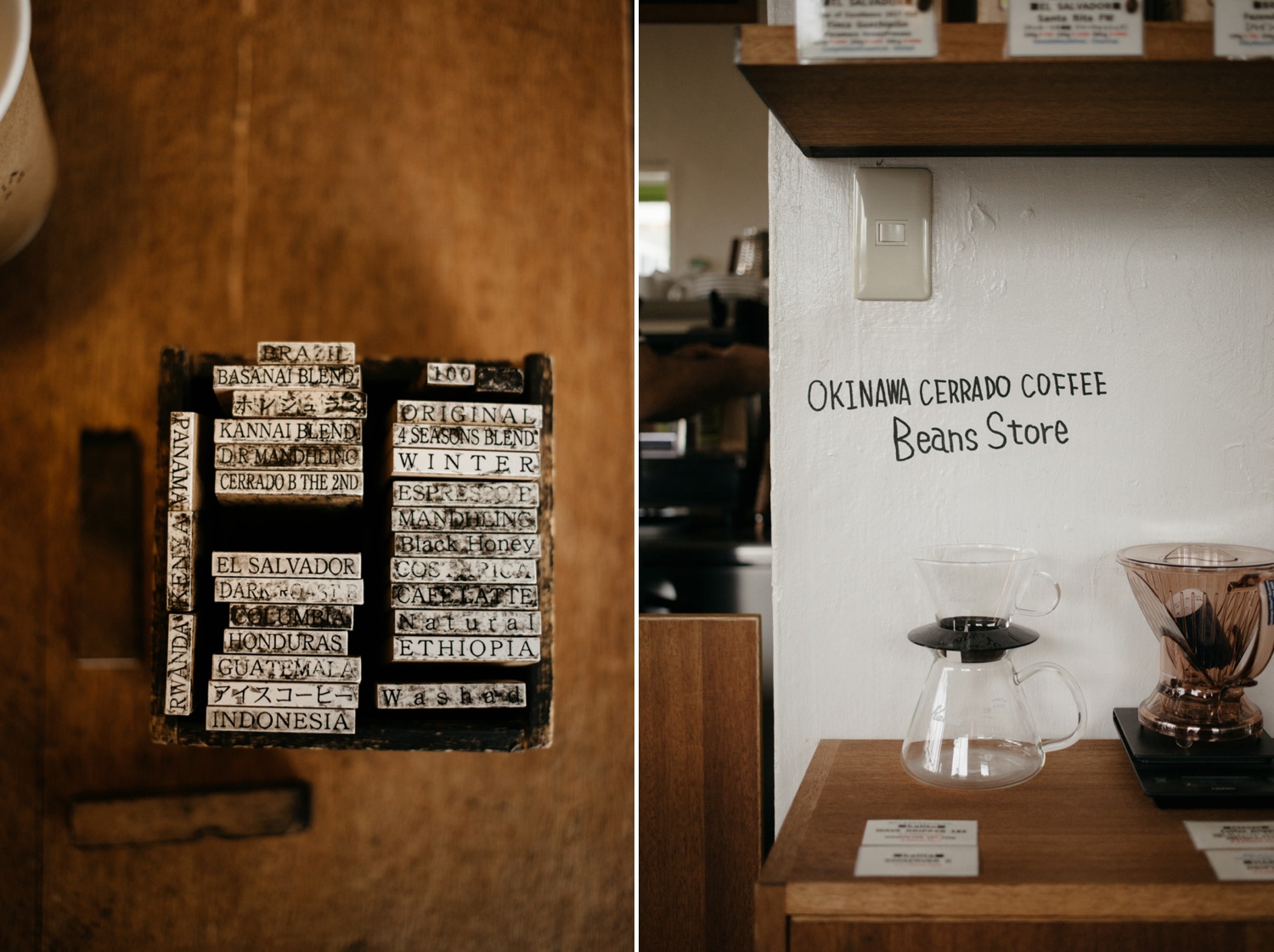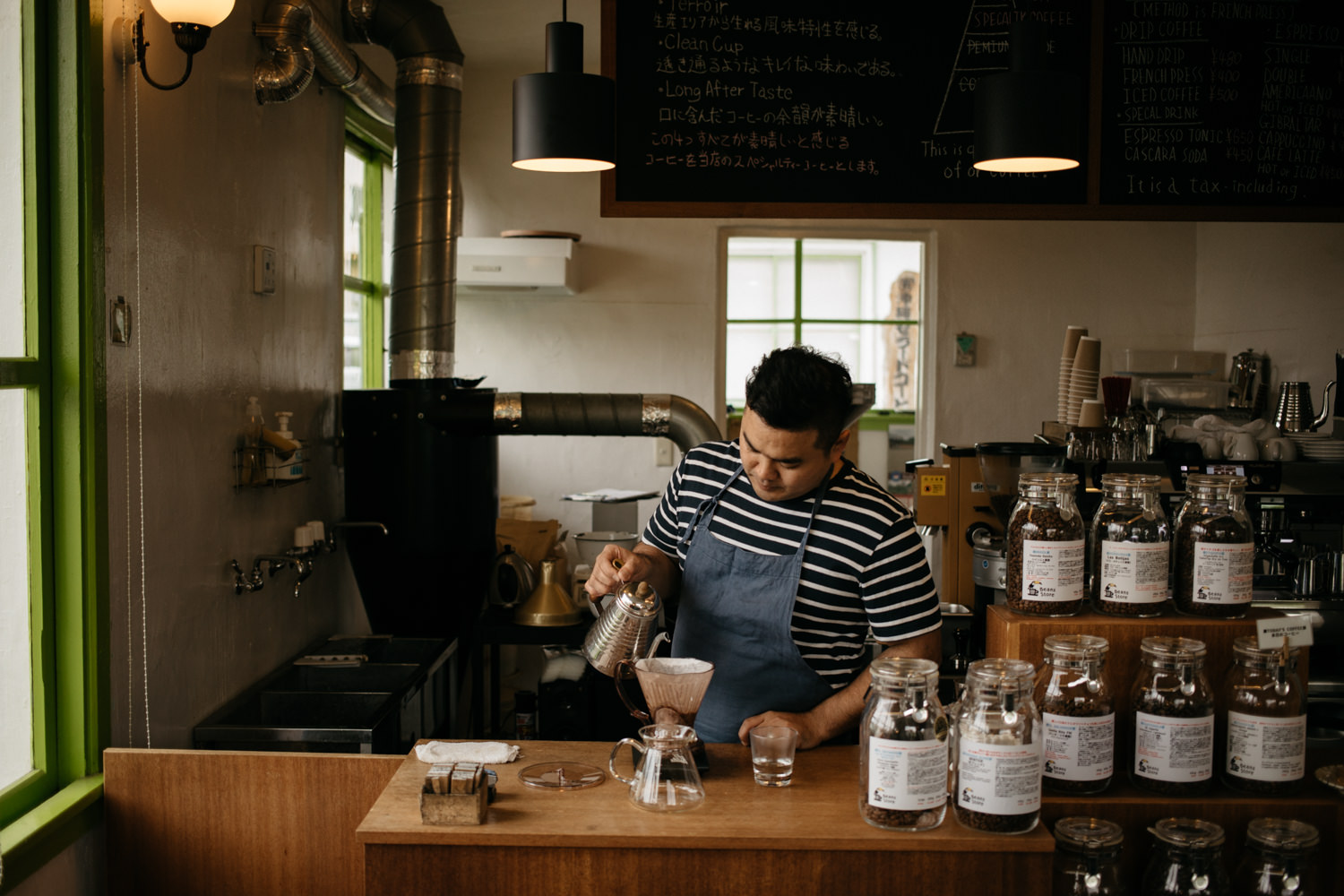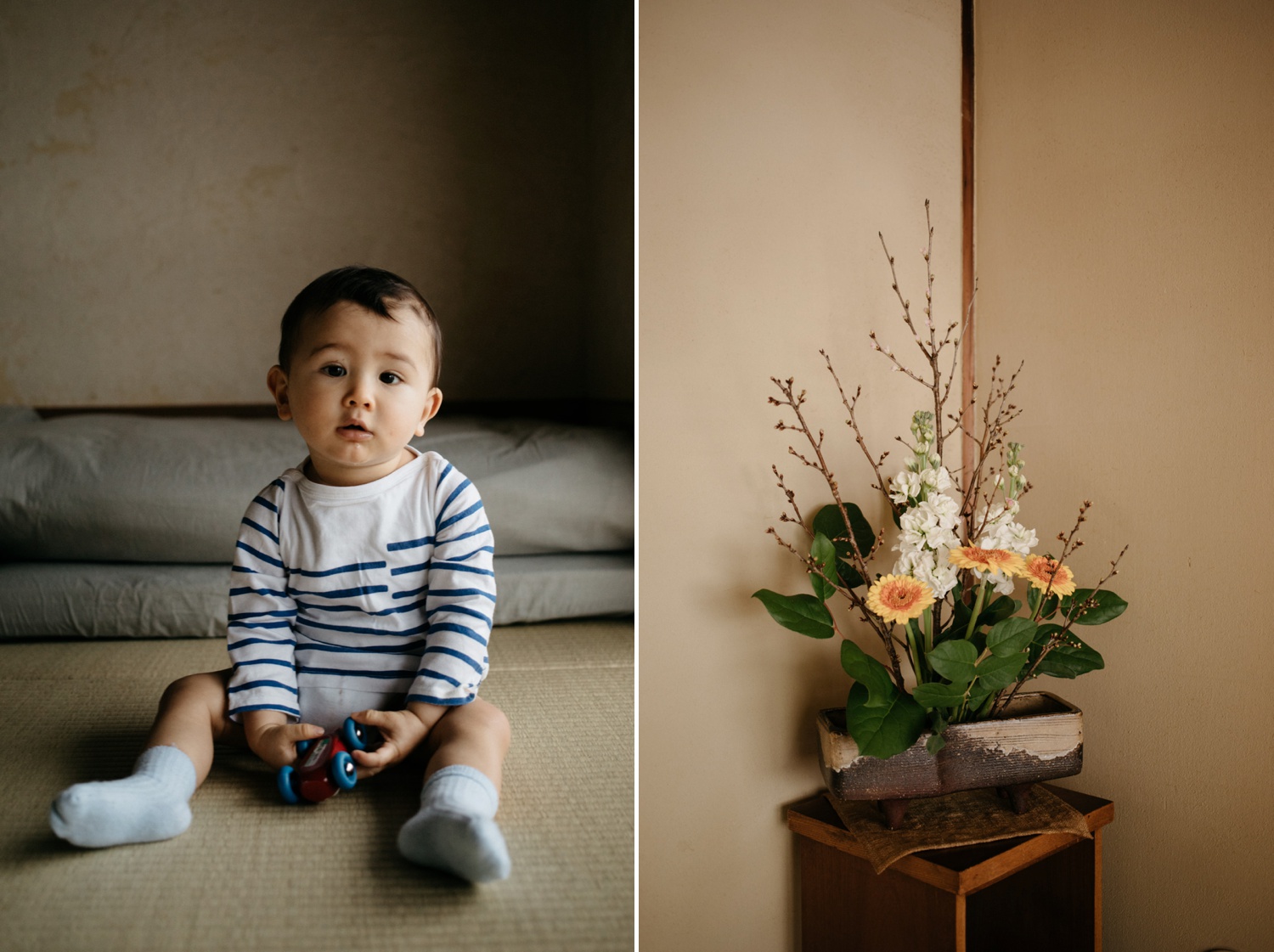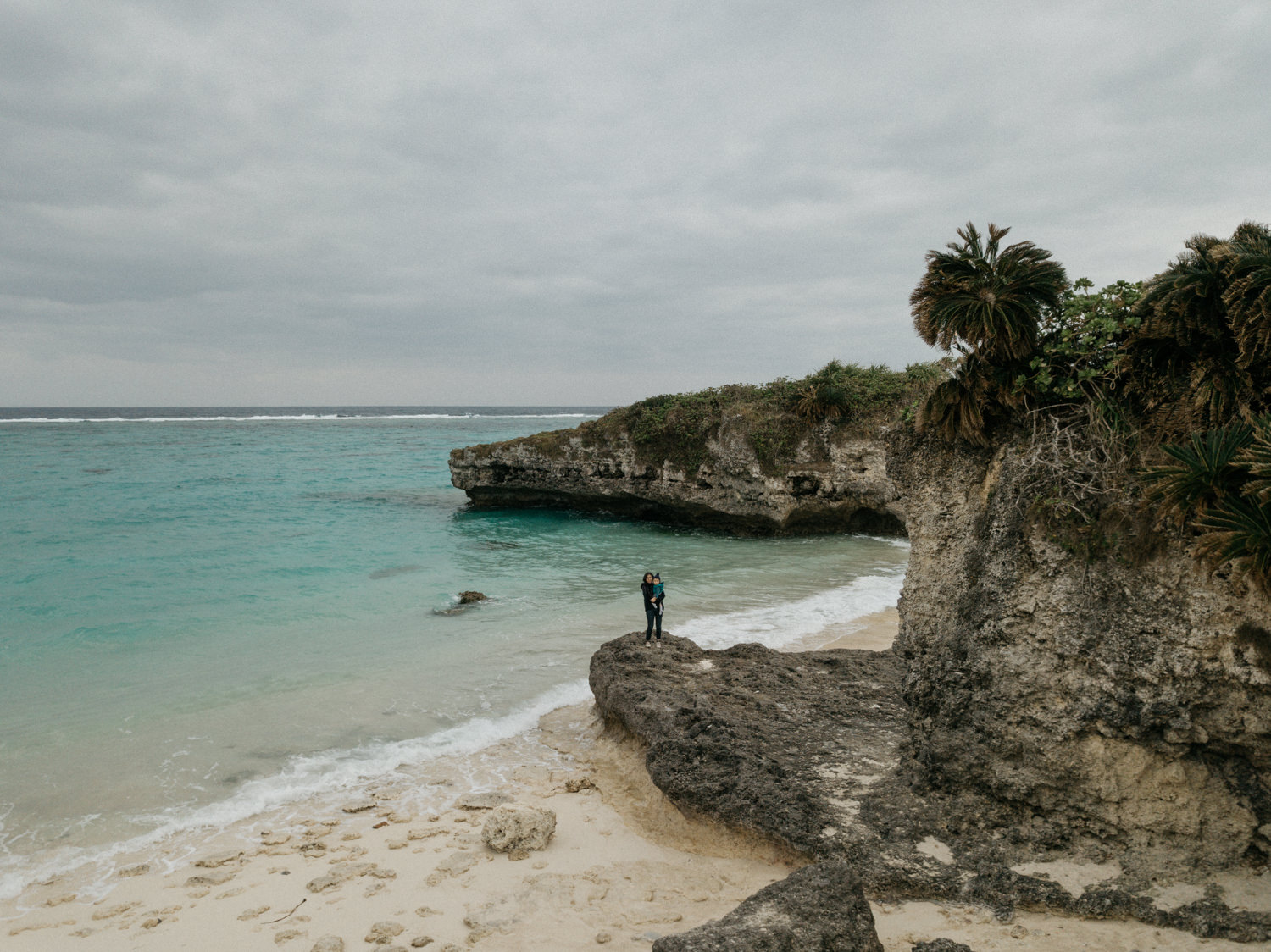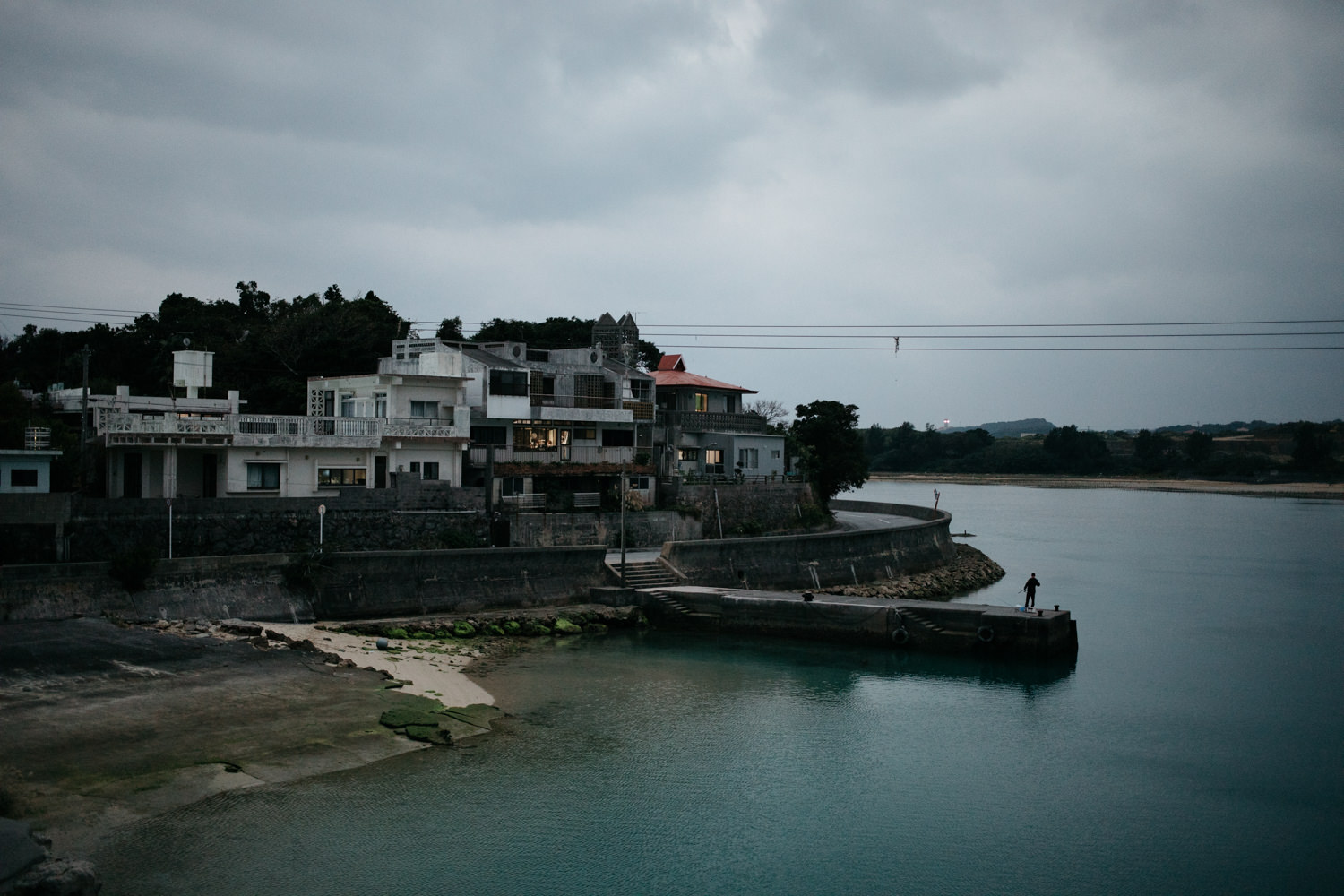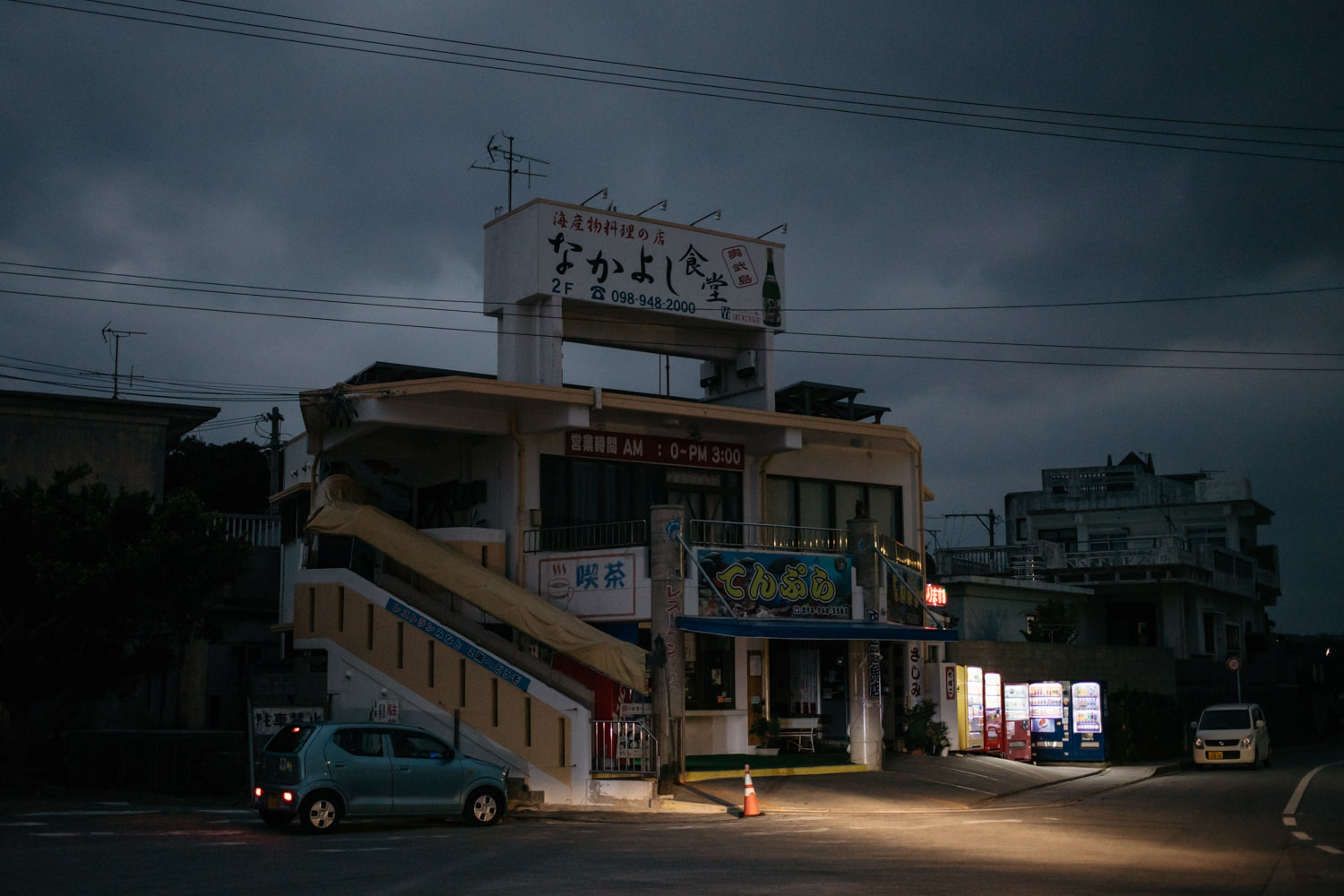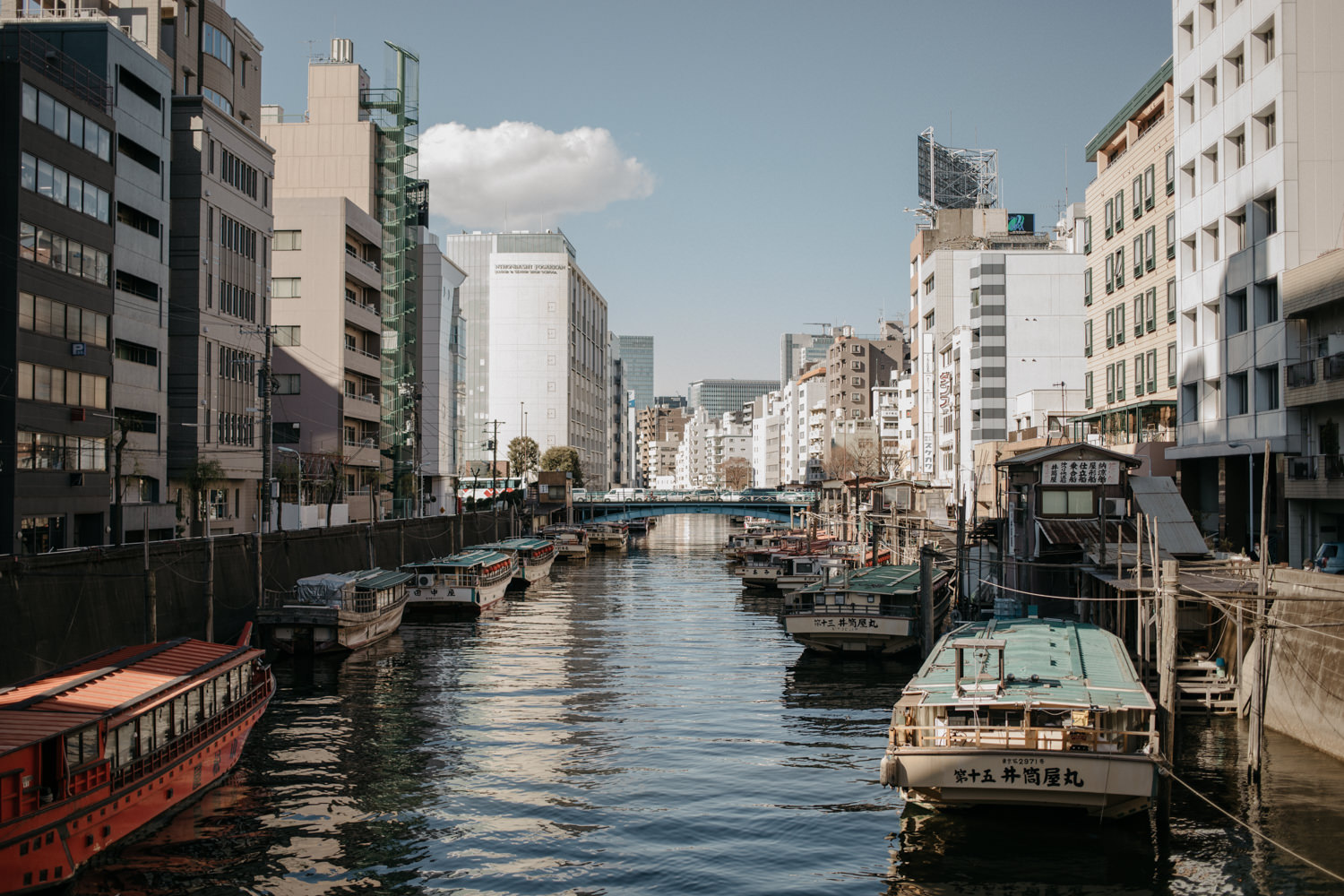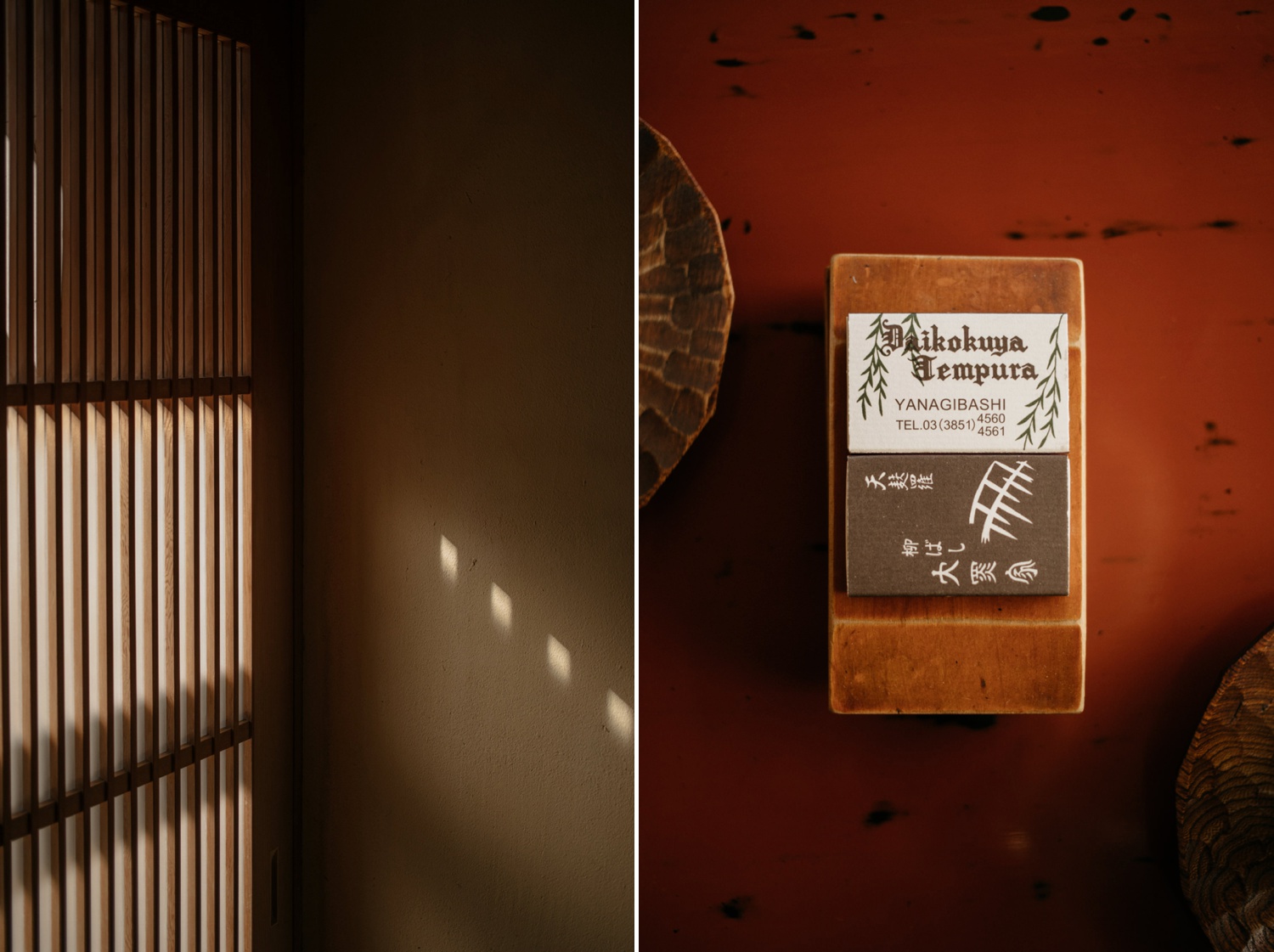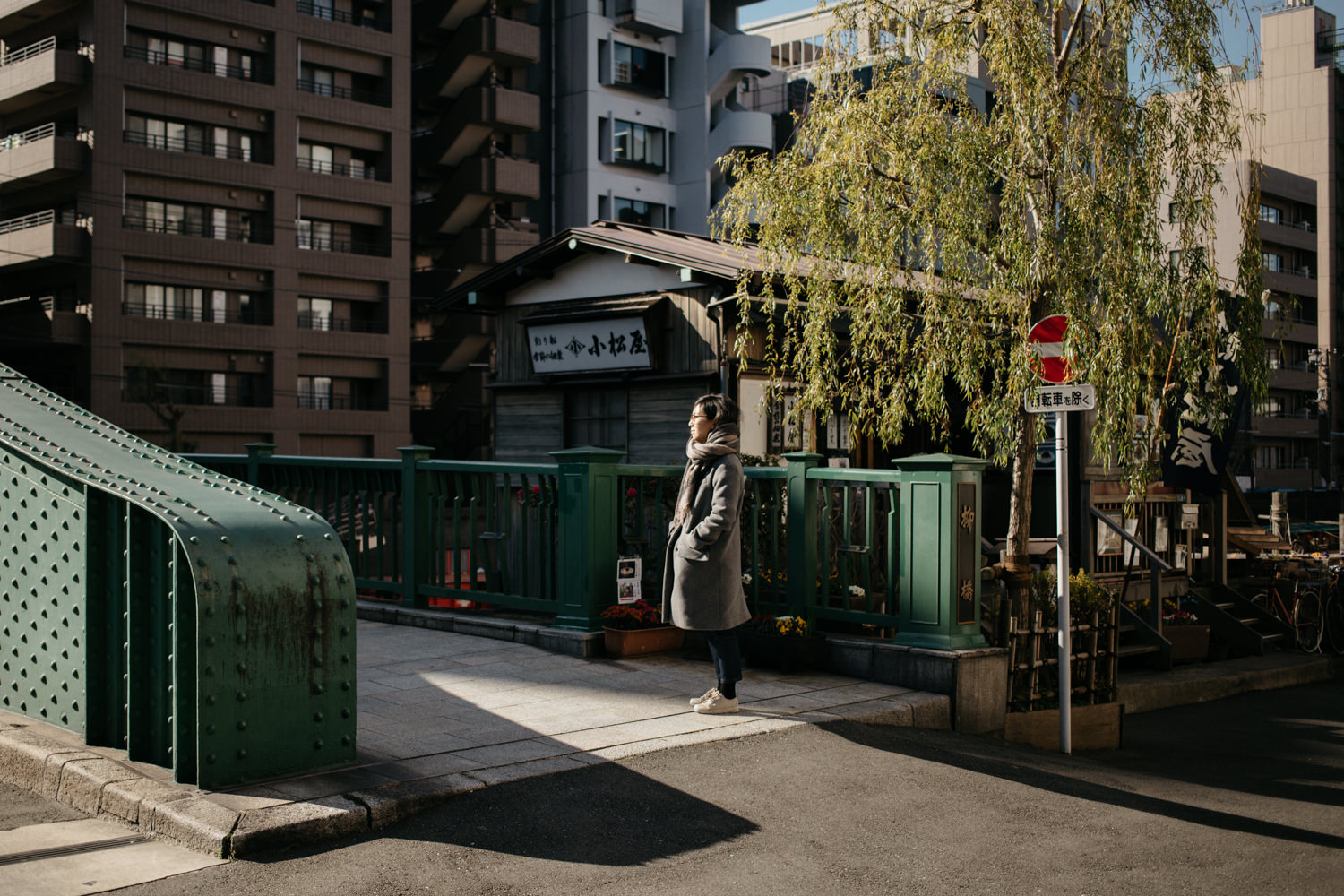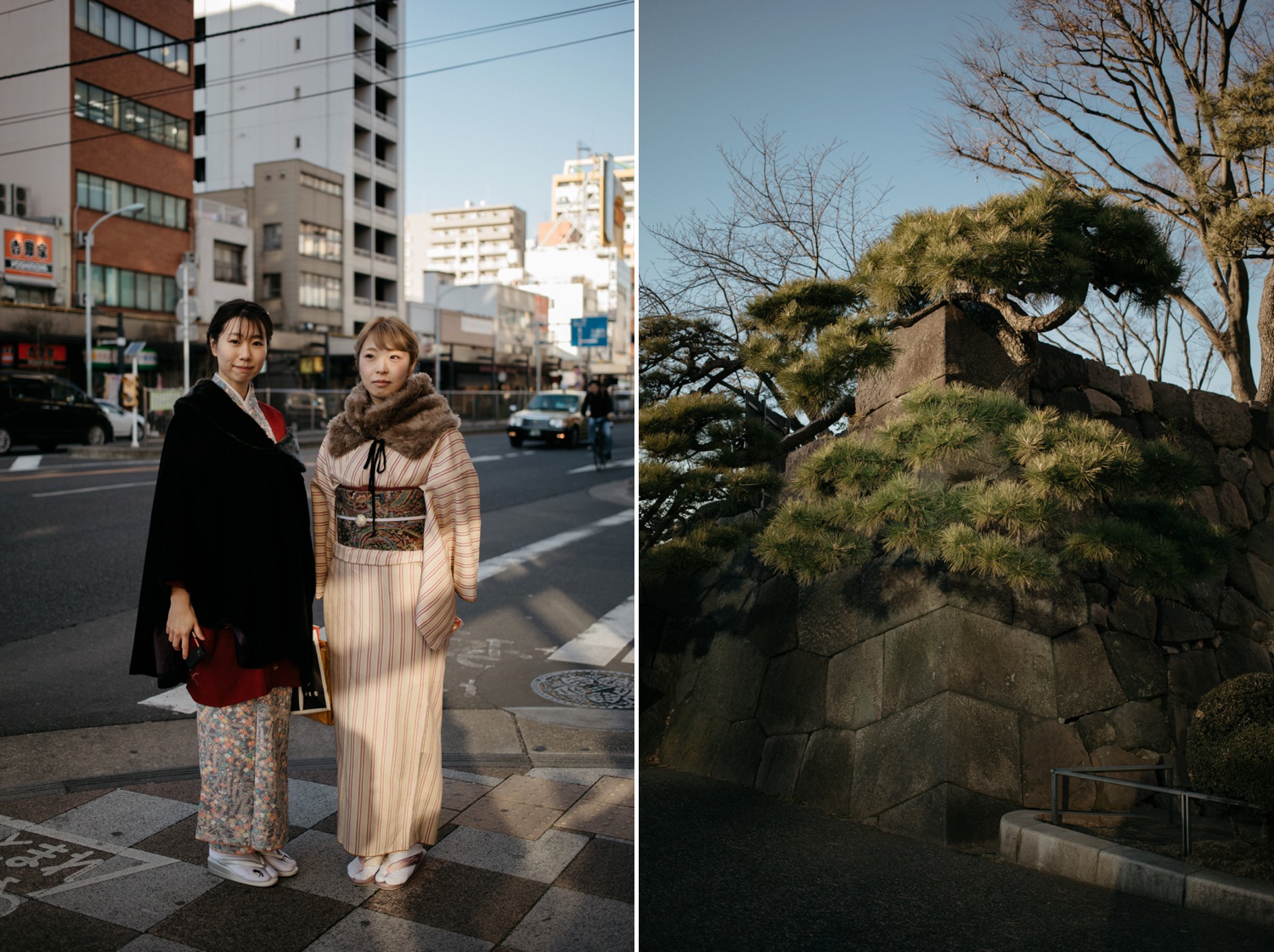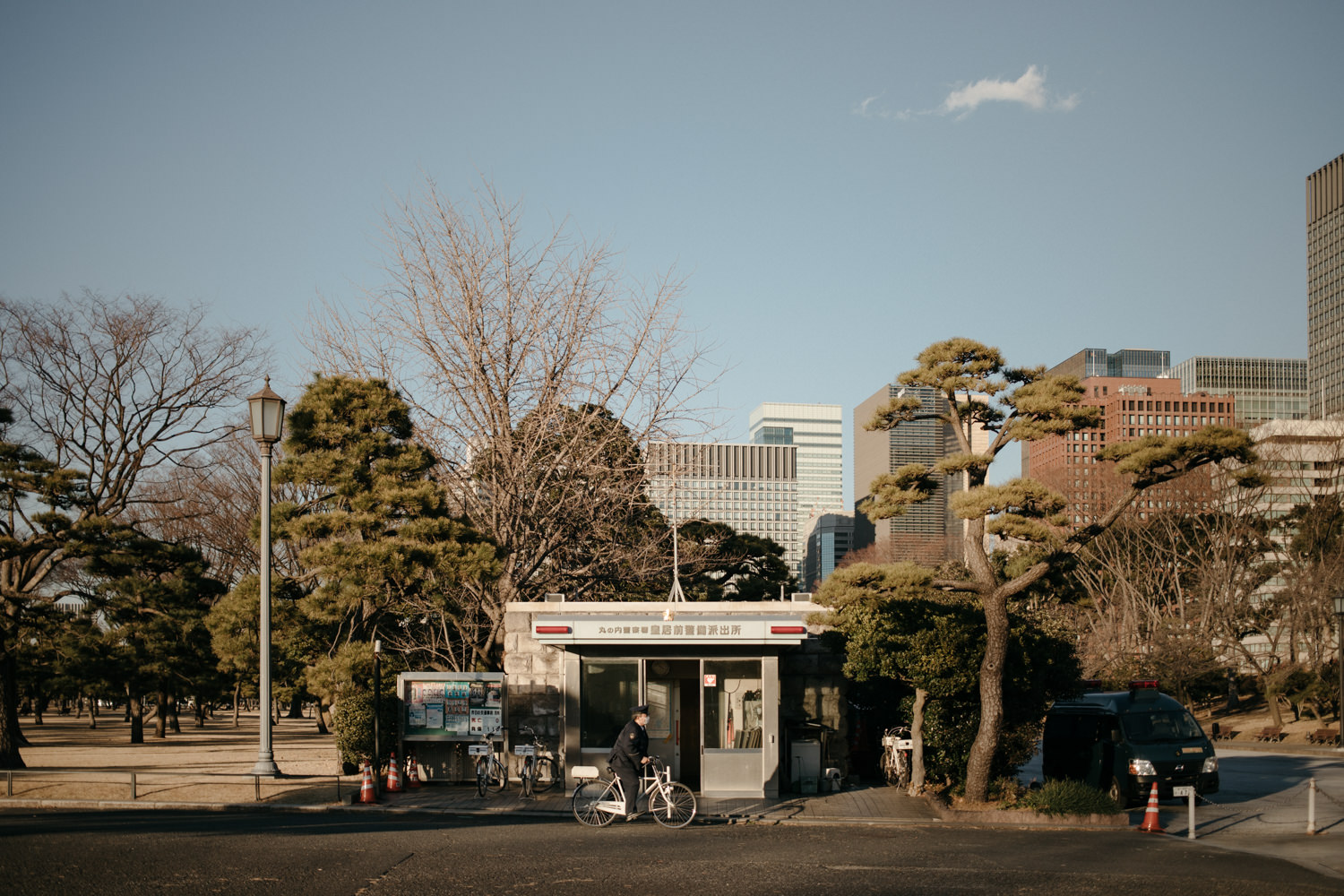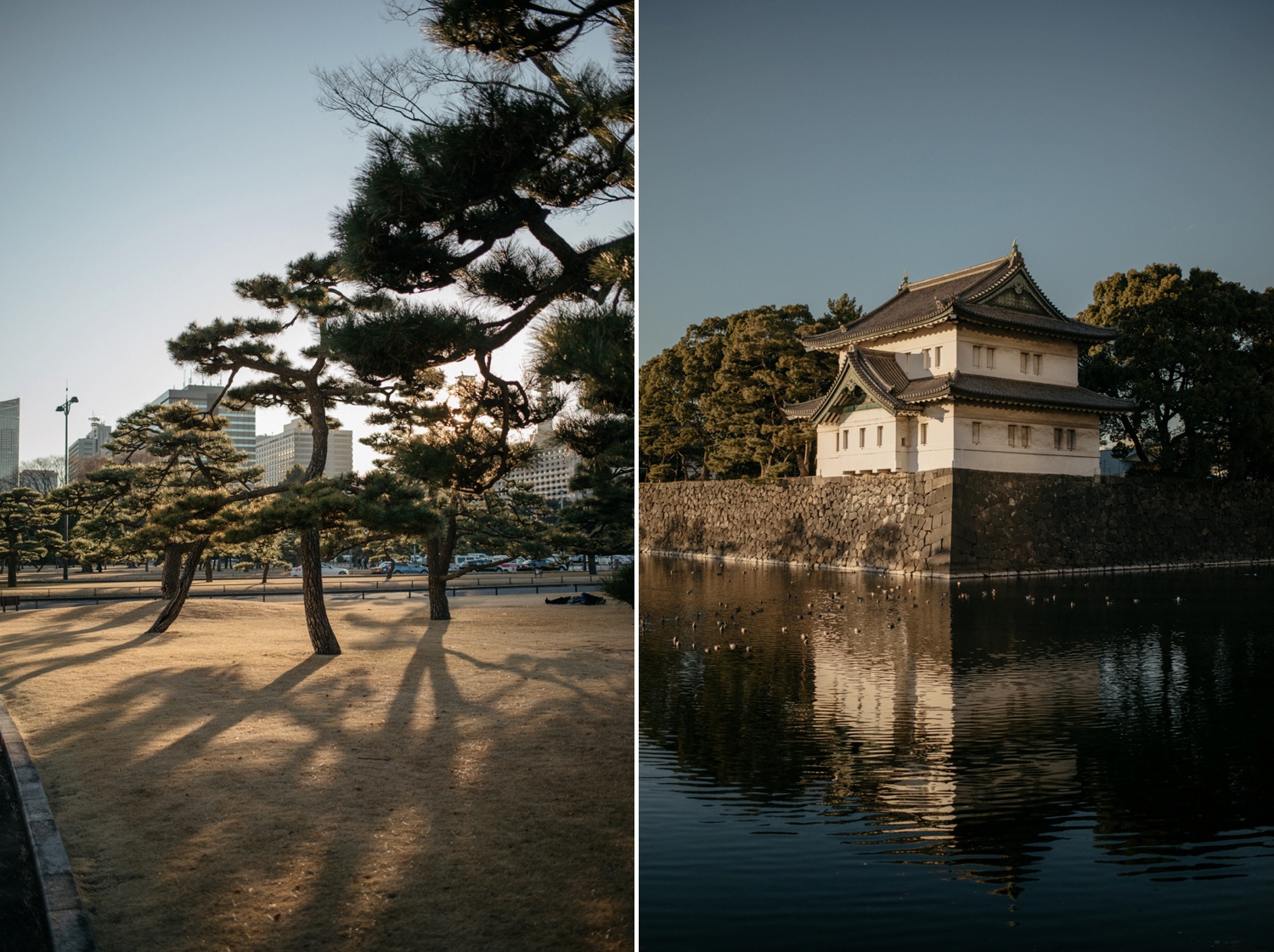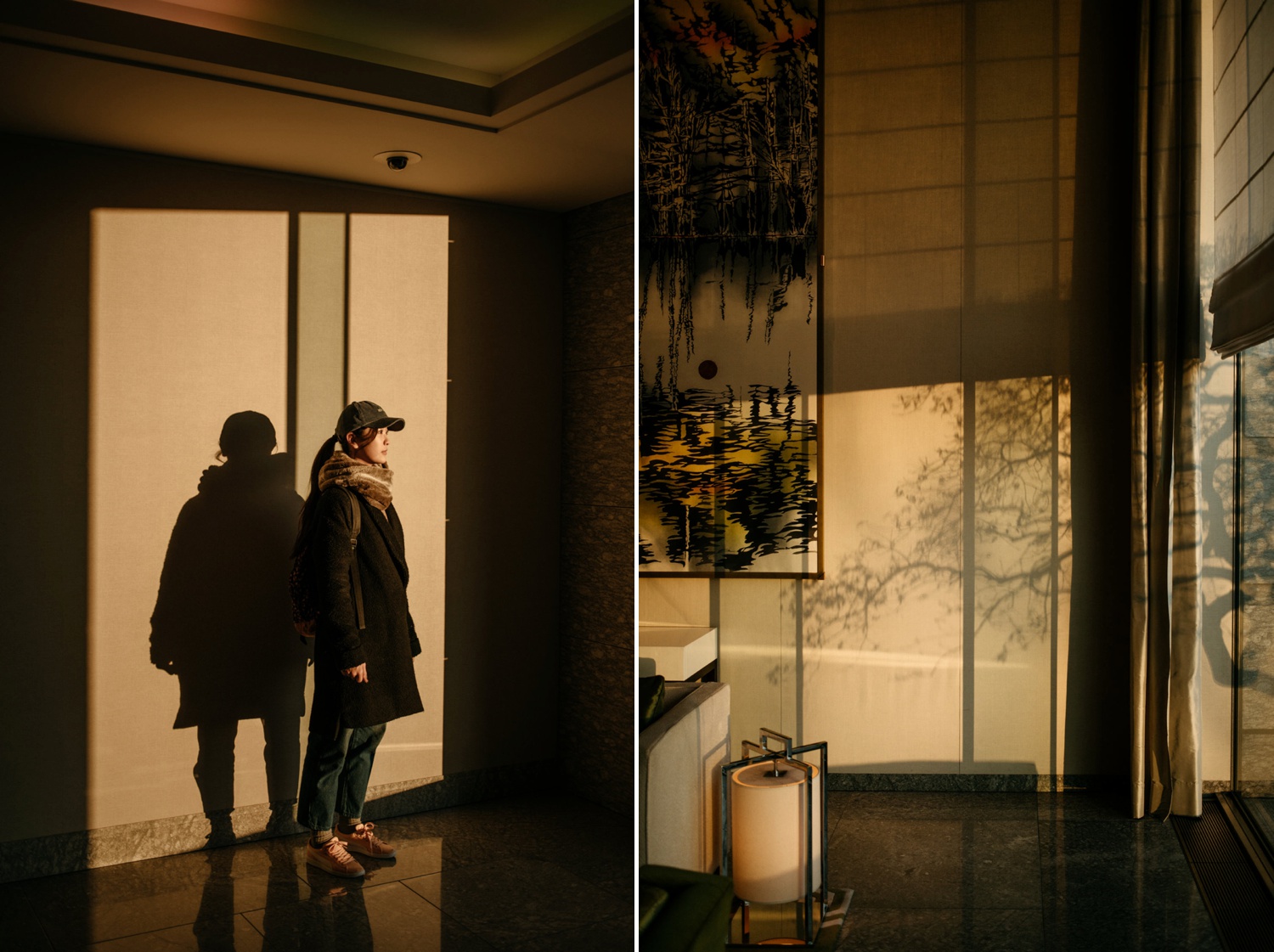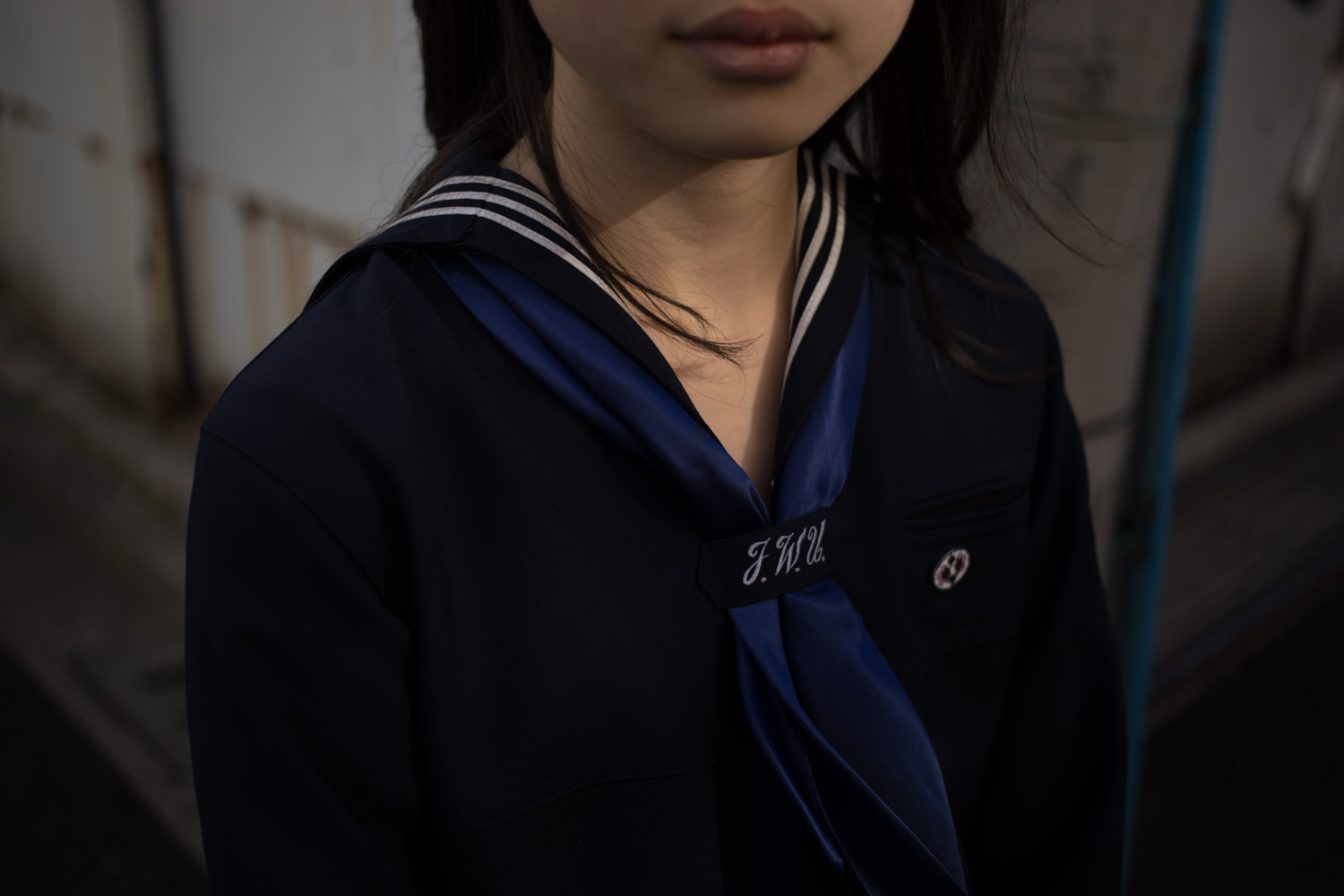 Get in Touch
Send me a message
Yann Audic, Paris
yann@yannaudic.com
+33638808070